Yesterday was Mother's Day… again. Technically, it was the American Mother's day, however, many people in Nigeria and Africa still celebrated it. This may have been awkward for you, especially if you totally forgot. The bad news is, it's over. The good news? You can still make it up to your mom big time because technically everyday should be mothers day. You can also get her a gift once and for all to stop her from reminding you how you never spent your first paycheck on her like 'tradition' demands.
Mothers tend to be generally appreciative of whatever you get them, but let's do things the right way; a memorable gift goes a long way. Gone are the days when you would have to travel far and wide to get gifts, everything is just a car ride away – so without further ado, these are fail safe, praiseworthy gifts that are perfect for the most important woman in your life.
Scentimental Nigeria Gift Box
These are gems that every mother would love – with a selection of scent, there's something for every mom. Perfect for home/work, there's no way she won't appreciate this!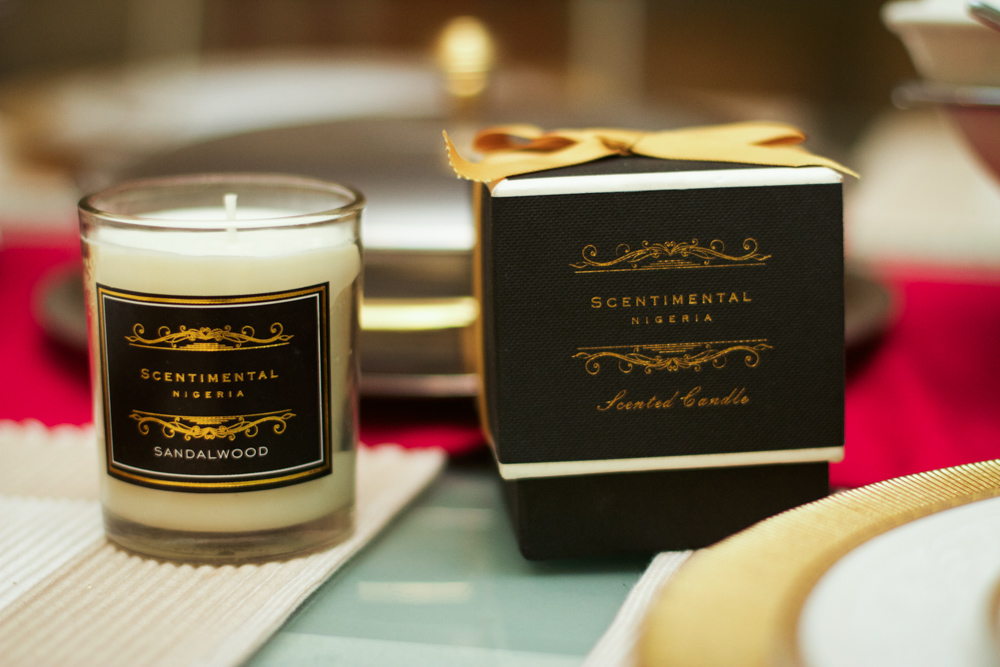 Stocked in: Grey Velvet www.scentimental.com.ng
Ajali Gift Box Set
It's time for her to pamper herself a bit. This gift box set is perfect for moms who are always on the go, and just need a few extra minutes ever so often to take care of themselves. It contains Body & Hair Butter Souffle, Sea Sale Body Scrub, Hair, Skin & Nails Signature Oil Blend/Hair Growth Stimulating Oil/Black Soap Face Wash, Lip Balm, Lip Scrub and the Konjac Face Sponge. Trust us, it's an all-inclusive special, just for mum!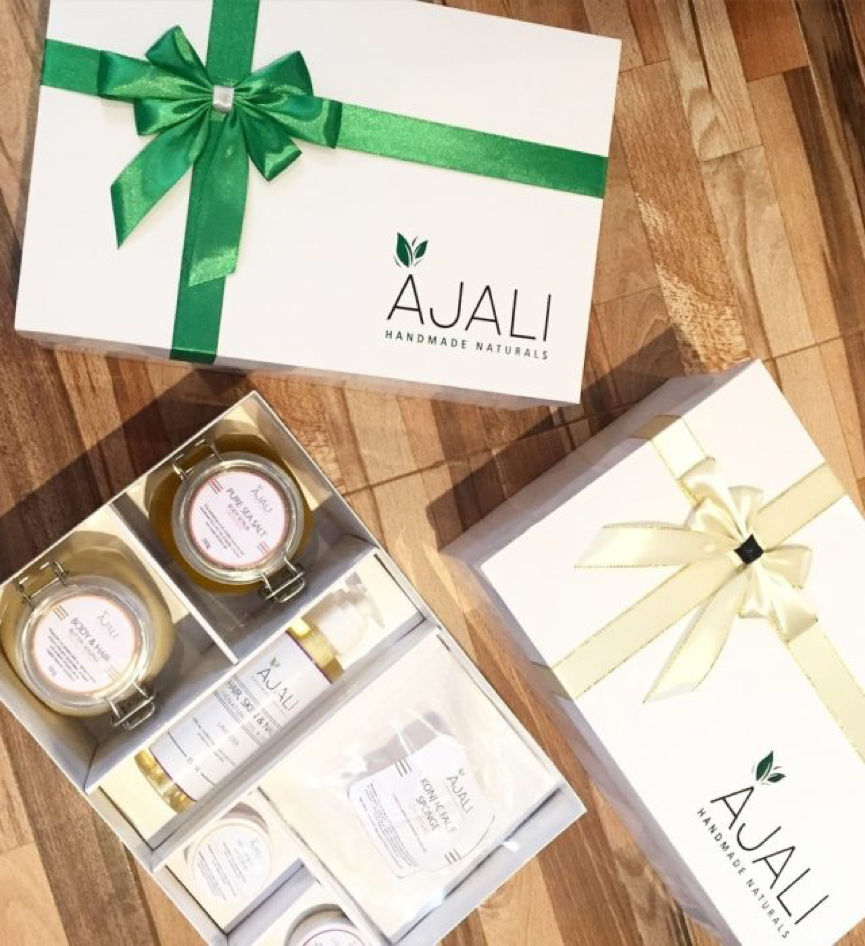 Stocked in: The Ajali Store www.ajali.com.ng
Pandora Charm Bracelets
Splurge on her a bit with the jewelry legends, Pandora. We all know moms love sentimental gifts, so go the extra mile and stack it with charms, recreating memories that are important to you both. Alternatively, start with one charm and give her the freedom to add memories to them too. They say memories last a lifetime, so why not get jewelry that does as well?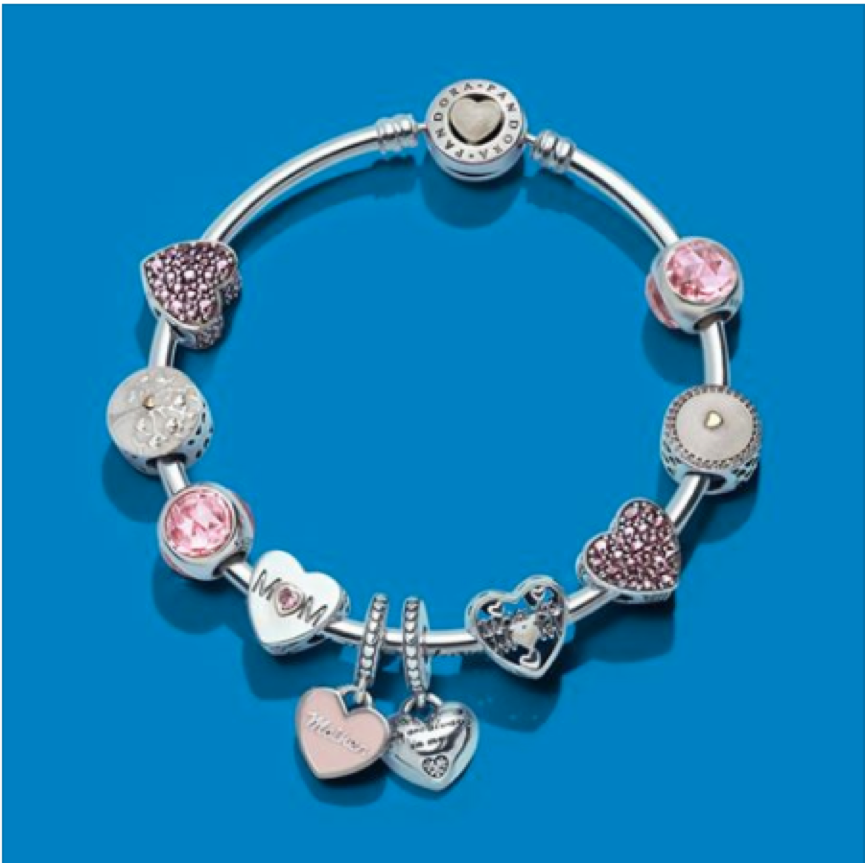 P.S. These also work for expectant mothers.
Stocked in: All Pandora Stores Across Nigeria www.pandora.net/en-ng
A Zashadu Bag
Mothers and handbags go like bread and butter, and Zashadu gets it right every time, with high quality leather and classic designs. Get her something that she'll love now, love tomorrow, love forever and will last a lifetime.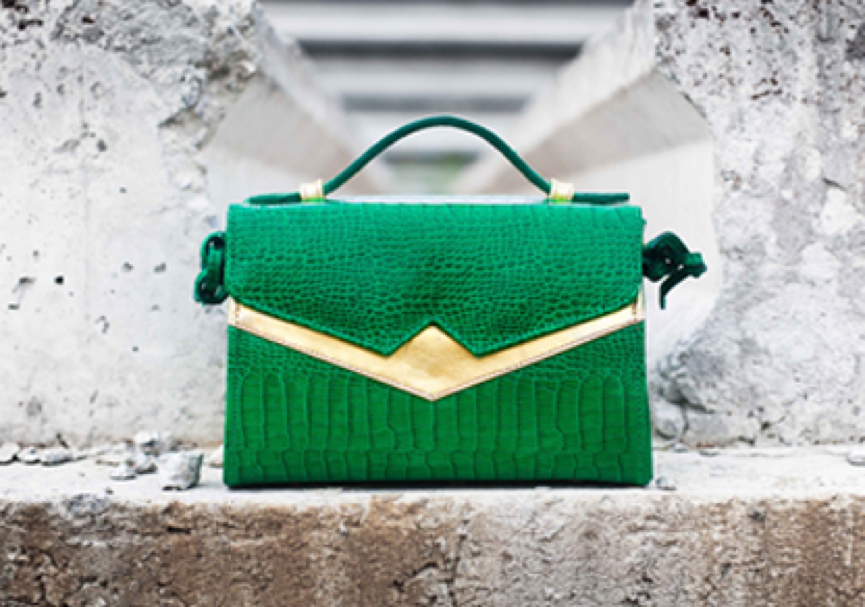 Stocked in: The Zashadu Flagship Store
A Spa Day at Oriki
So, your mom just needs a break, and you know she hasn't had one in forever, because moms are selfless and whatnot. Why not treat her to a spa day at Oriki where she can get a facial, a massage and generally relax and have a quiet day. Let's face it, living in Lagos is hectic and a spa day might be just what the doctor ordered.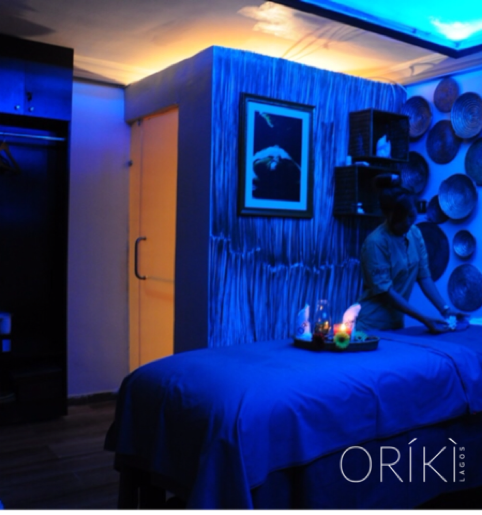 ---
Credits:
Words by Camille Shaiyen of Azure & Pergo Group
Instagram – @Azurepergogrp
Facebook- Azure & Pergo Group
Twitter – Azurepergogrp