Have you ever been to a show and had multiple 'ooh' and 'ahh' moments? That was the crowds reaction to every single Lanre Da Silva look that came down the Runway. Shimmer reigned the collection with gorgeous pink and silver numbers that made you want to come close and just touch it.
The designer stayed true to her aesthetic with her signature ruffles adorning the clothes like beautiful art work.
The best part of the show however were not the stunning clothes or the beautiful models but the end of the show when the designer came out dancing down the runway much to the joy of the audience. Many of her friends sat FROW, stood up to join her celebratory dance. Now that is how you end a show.
Day 2 of GTBank Fashion Weekend kicks off today! We're sure we don't have to give you any more reasons to attend.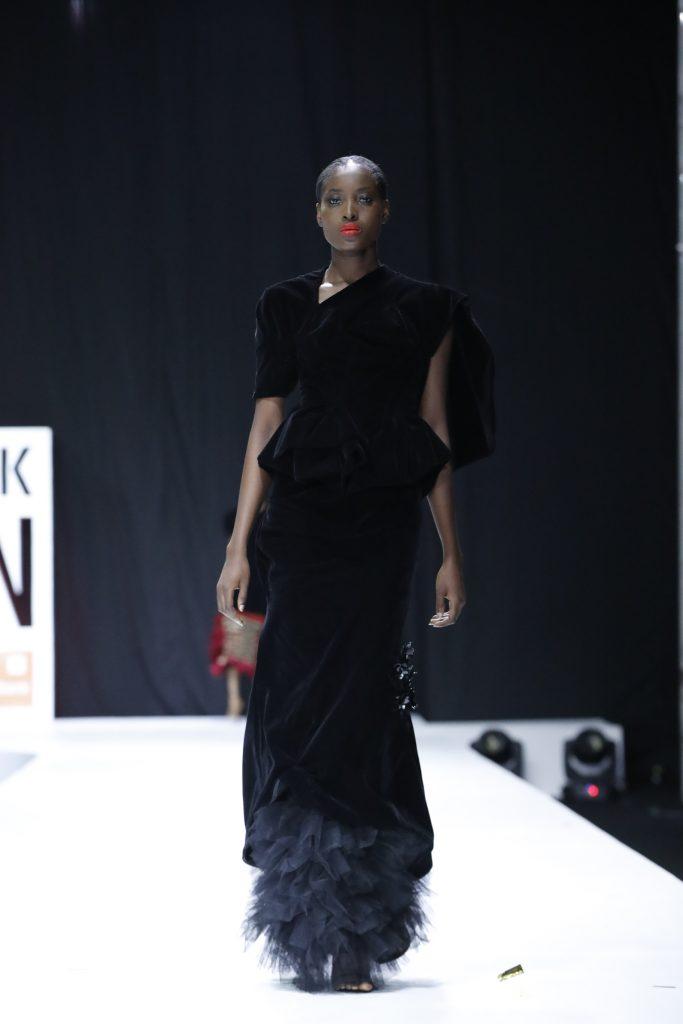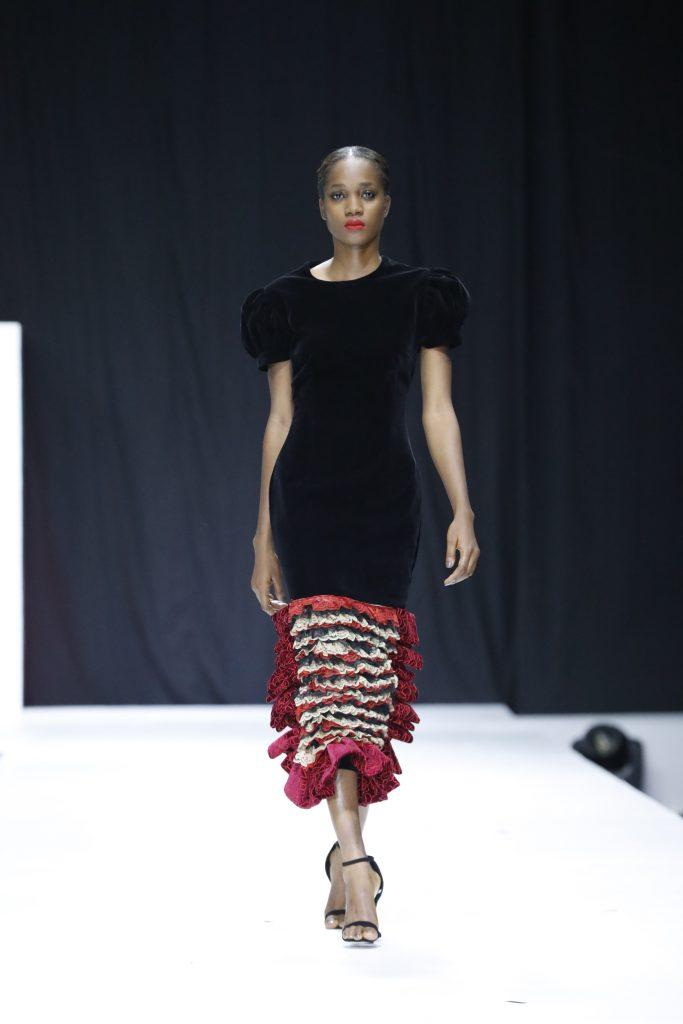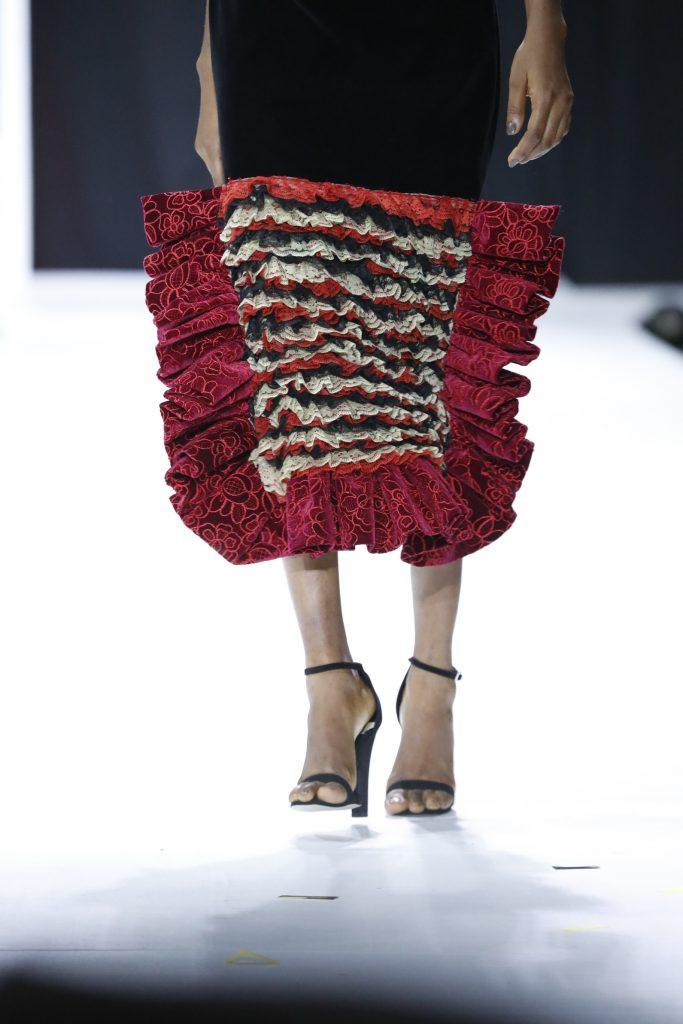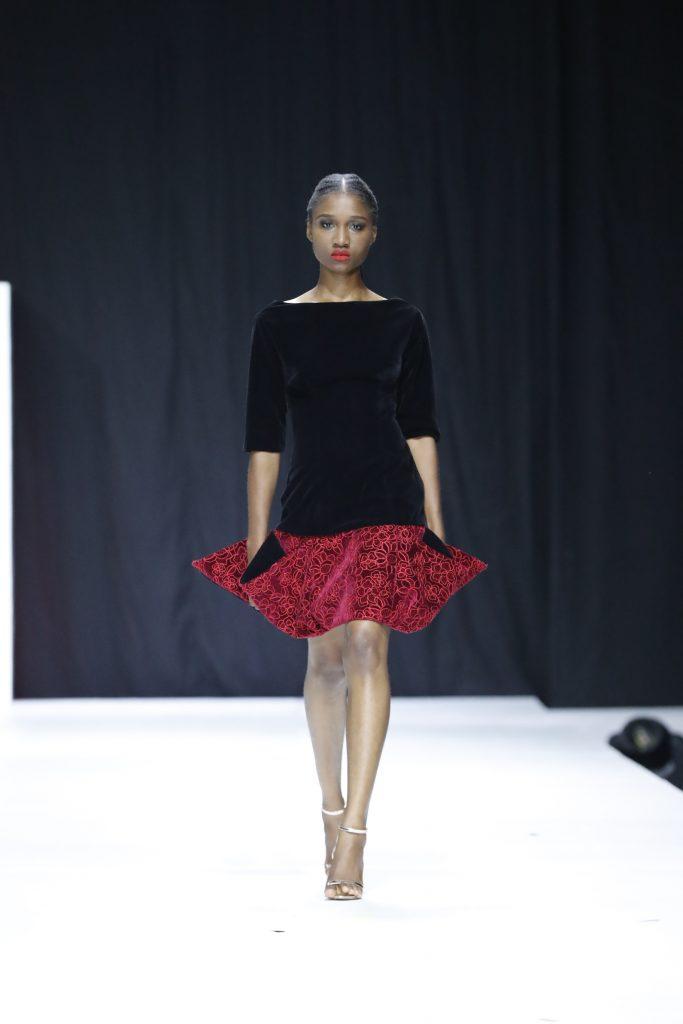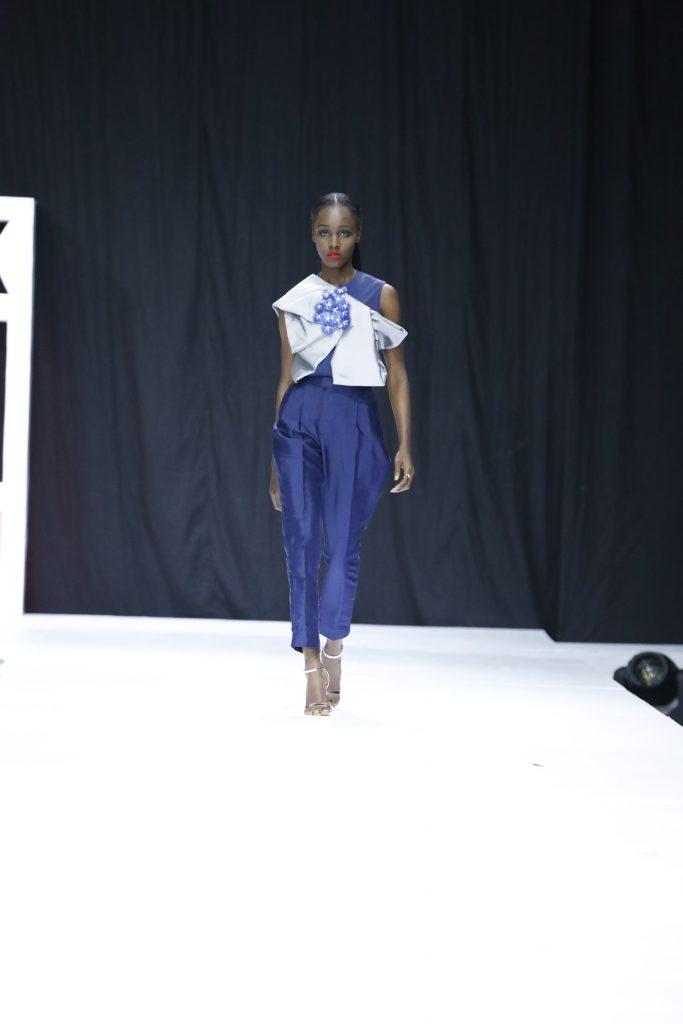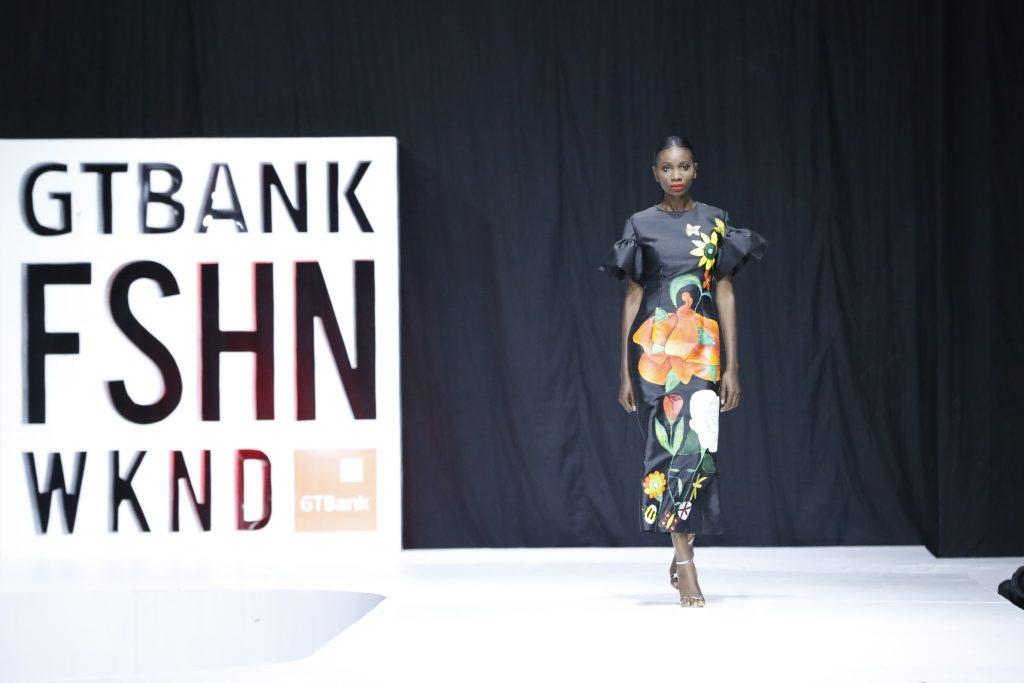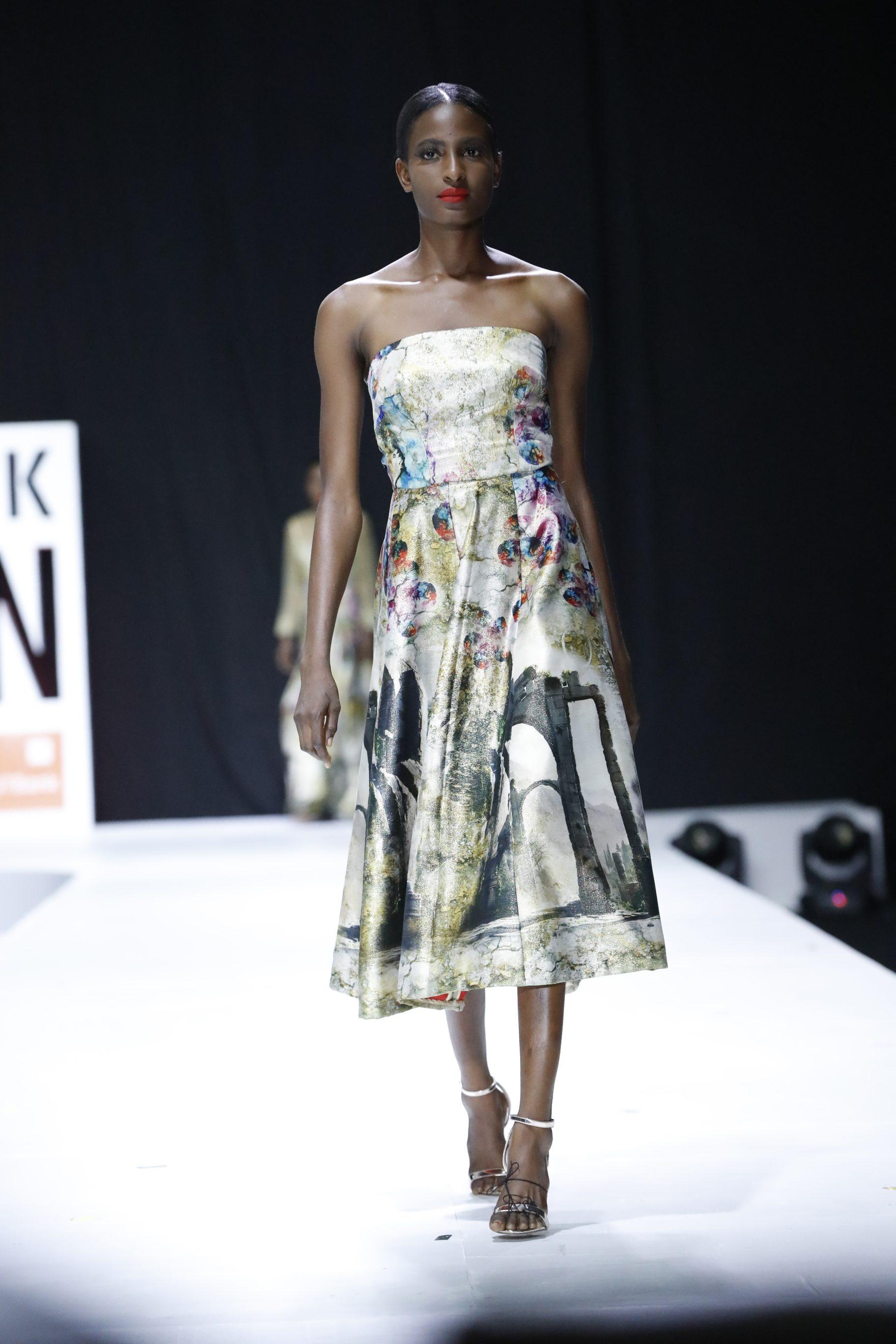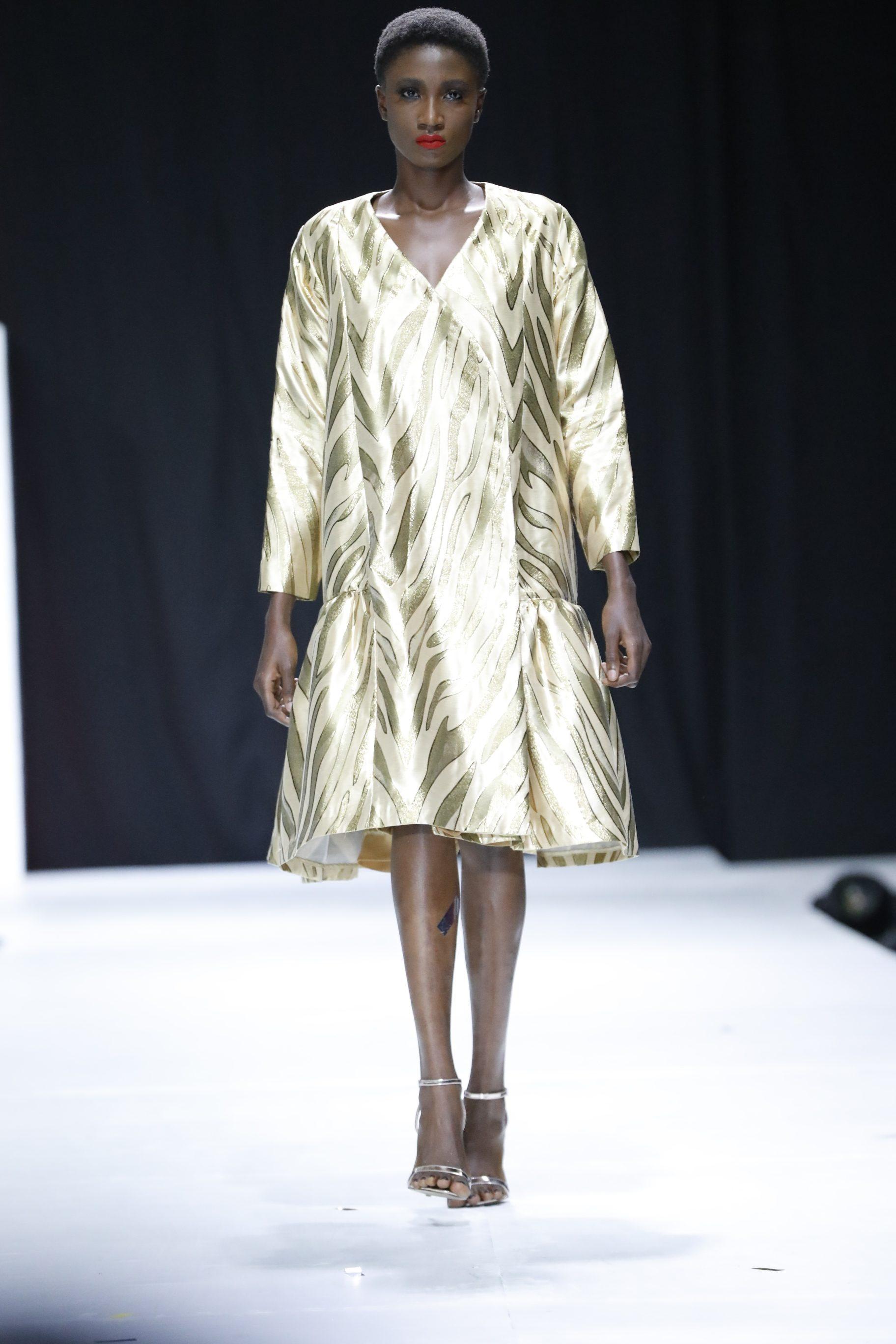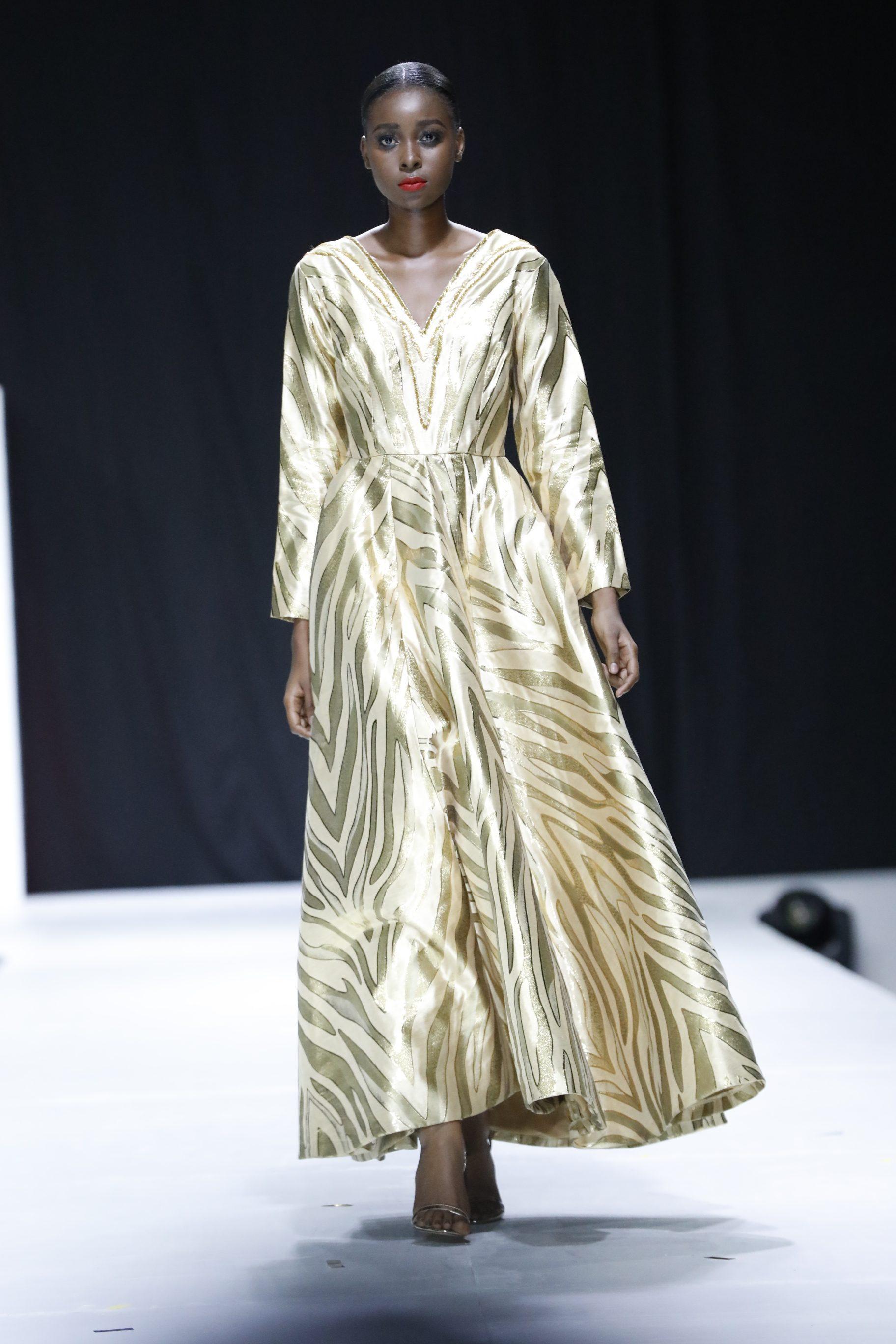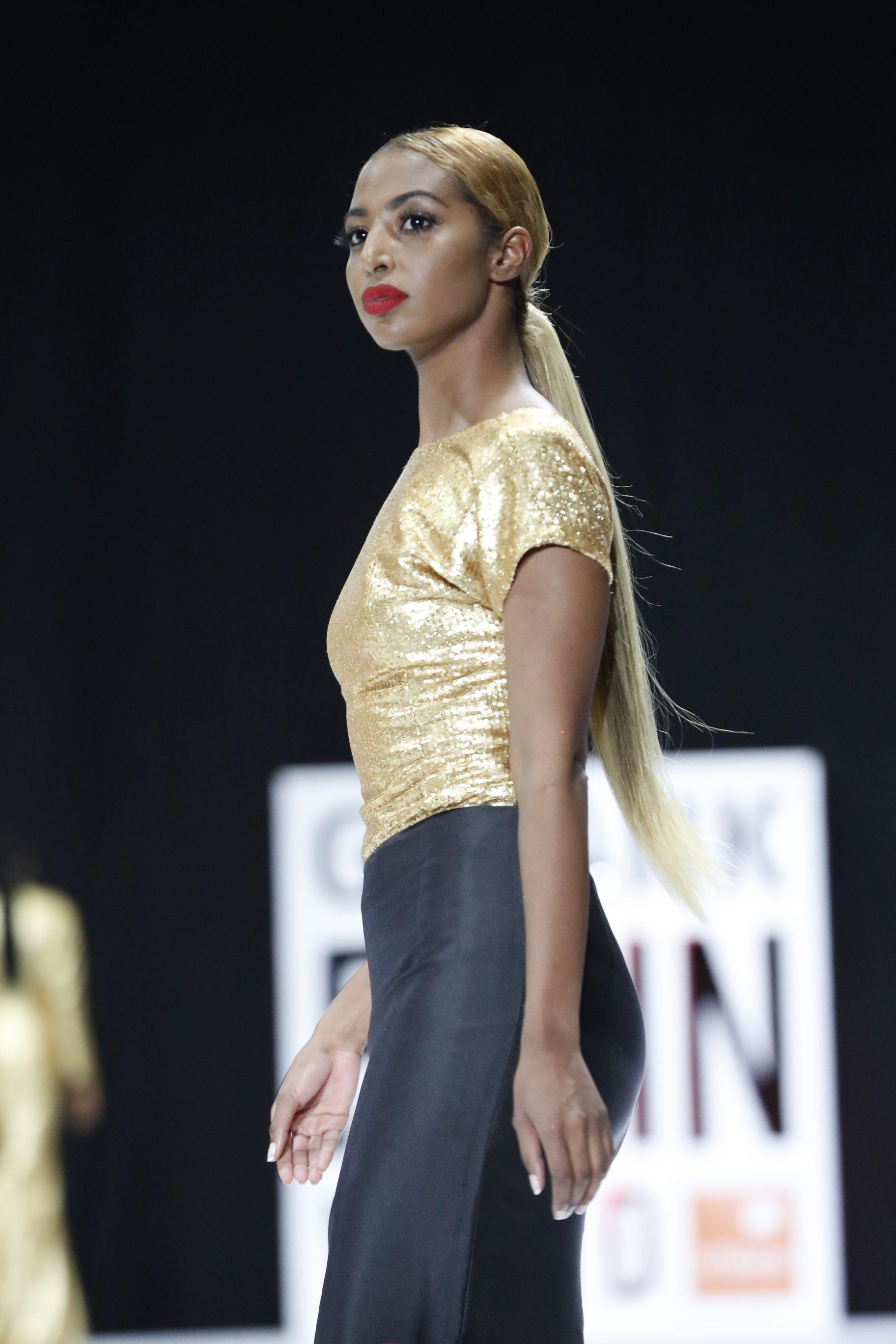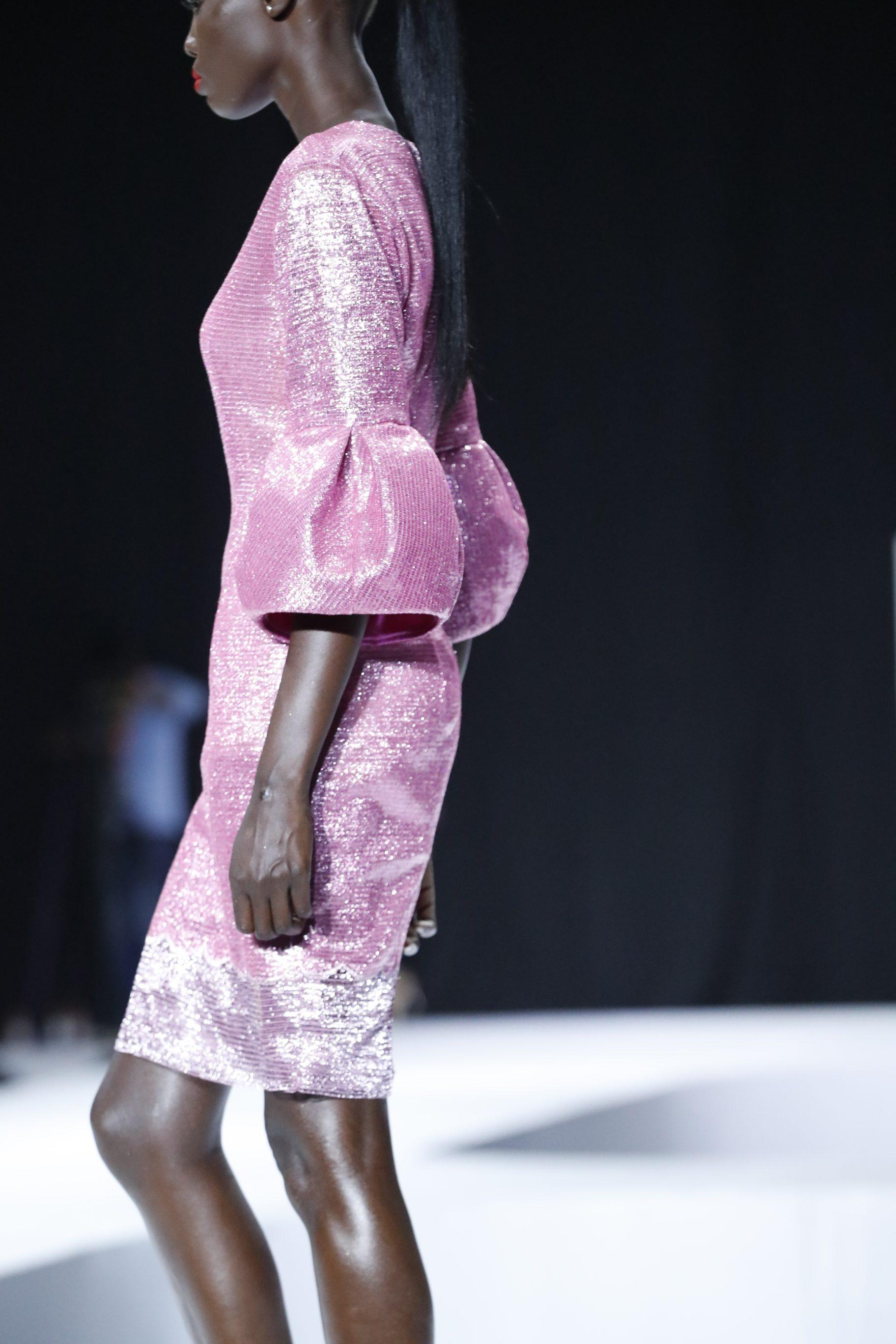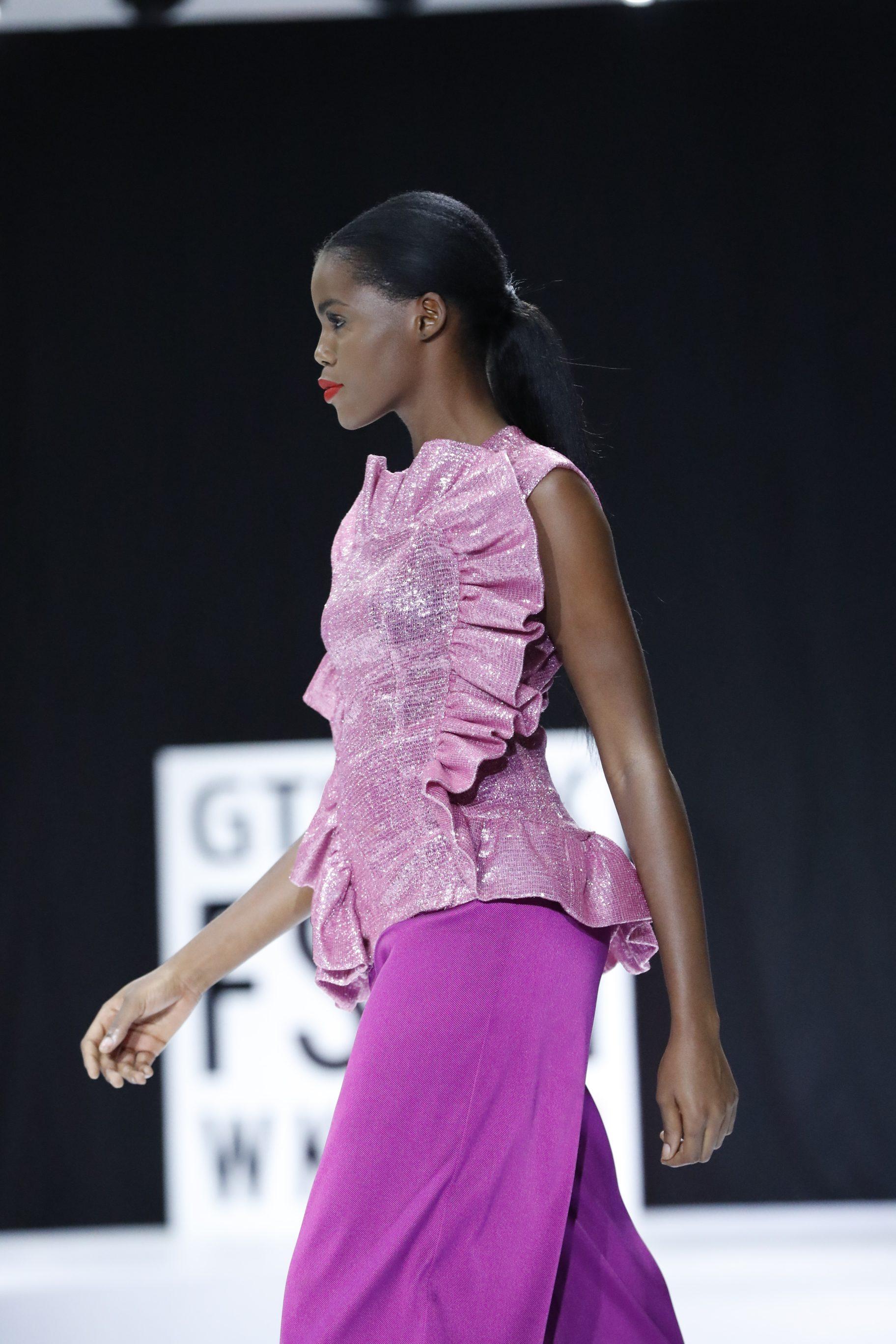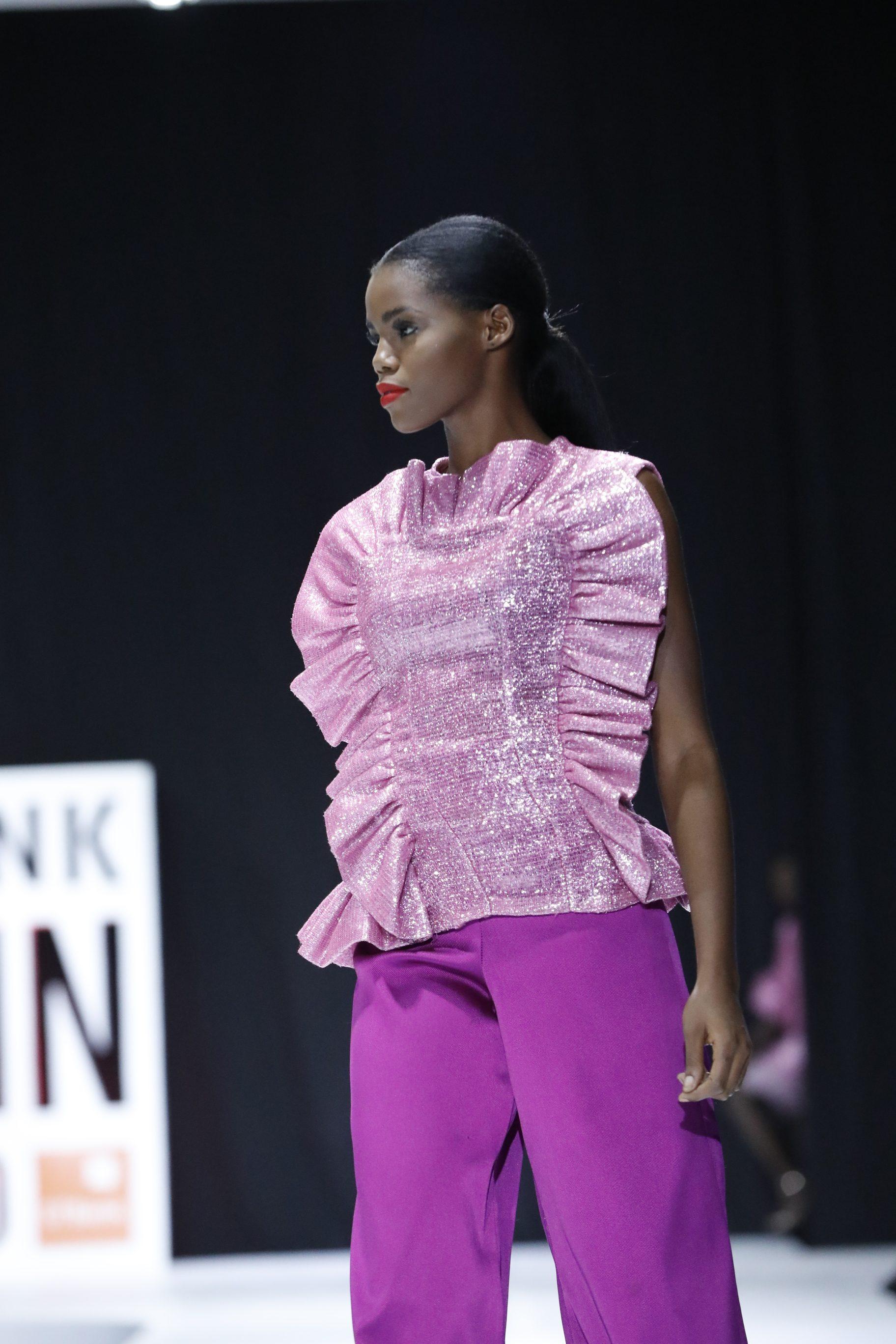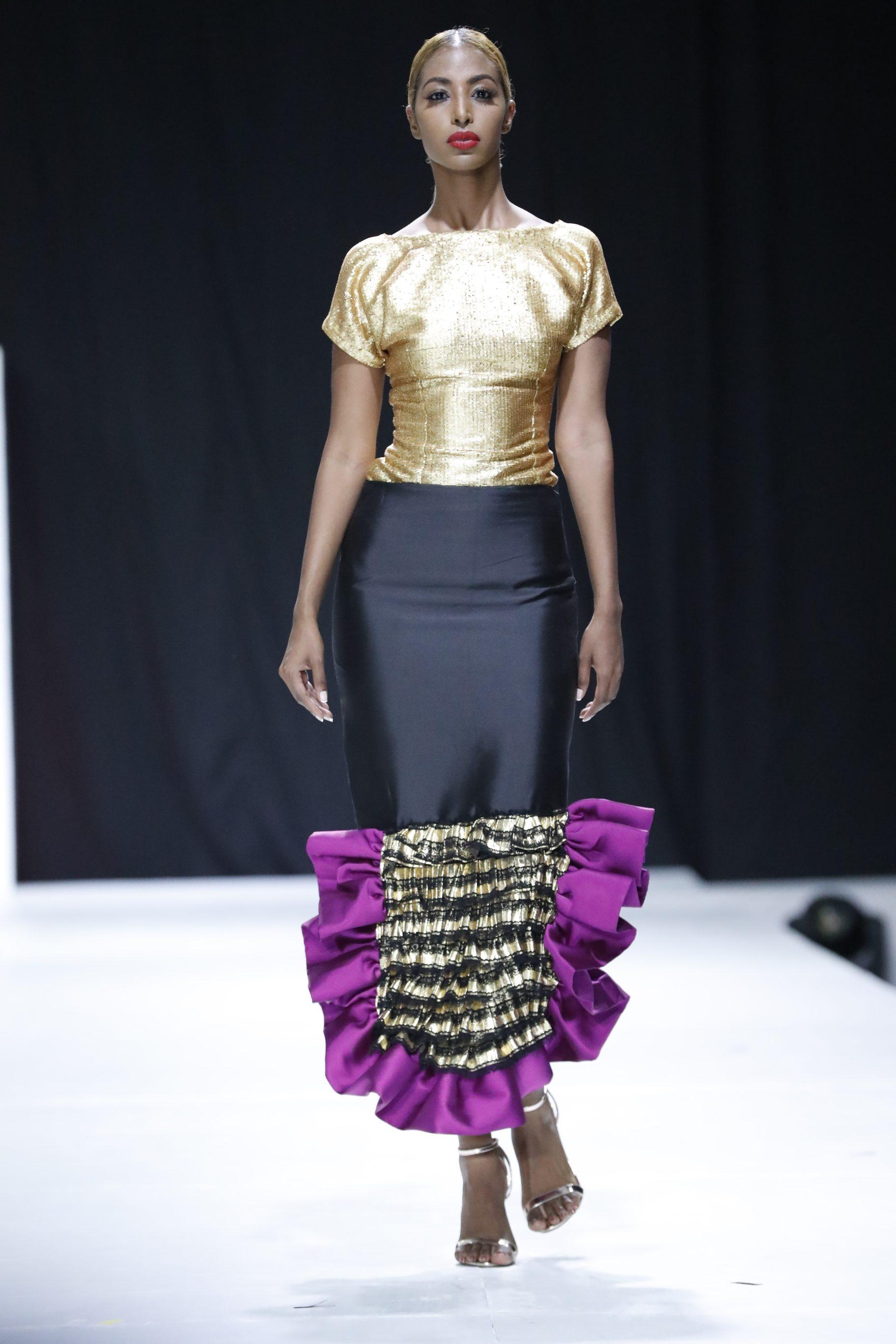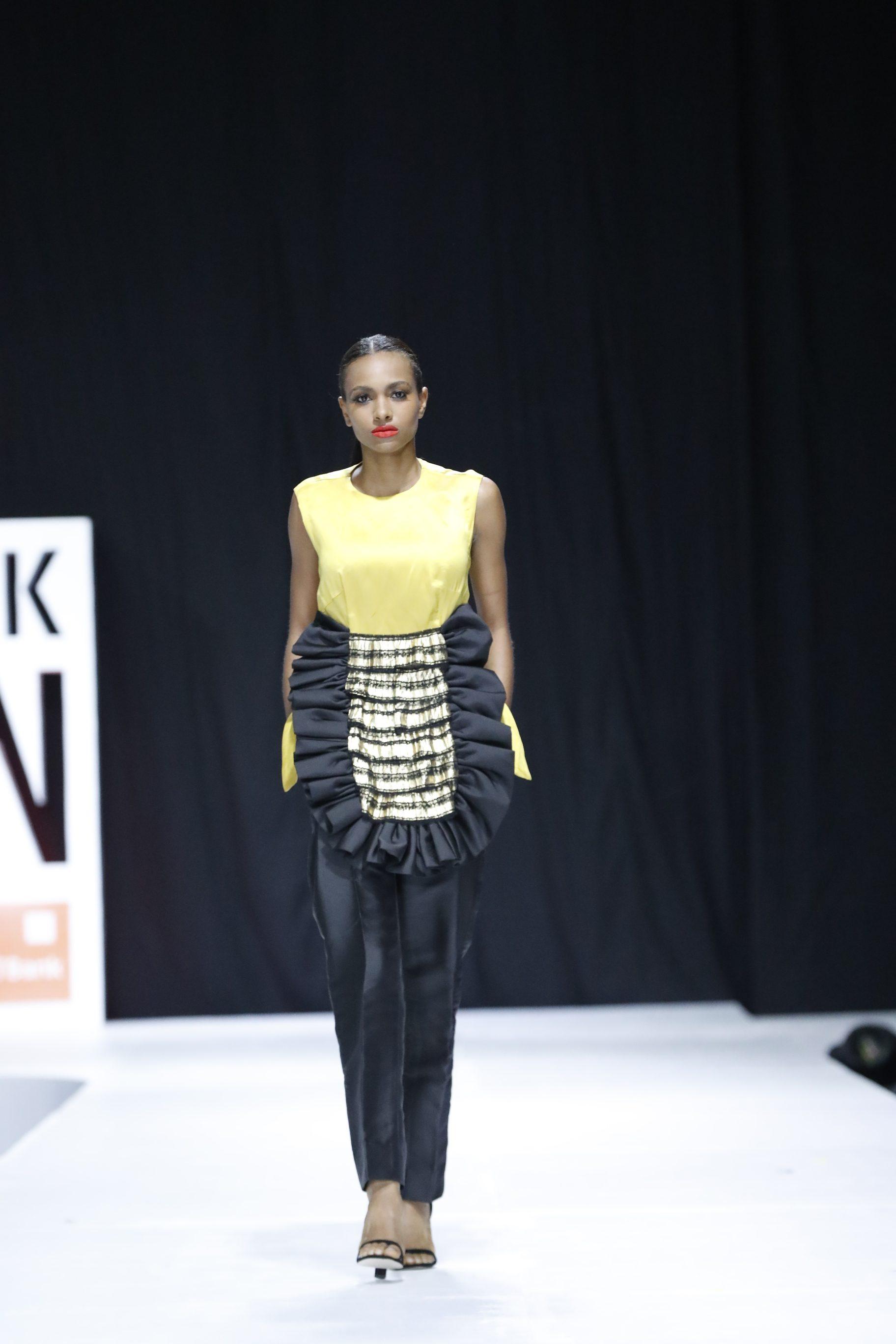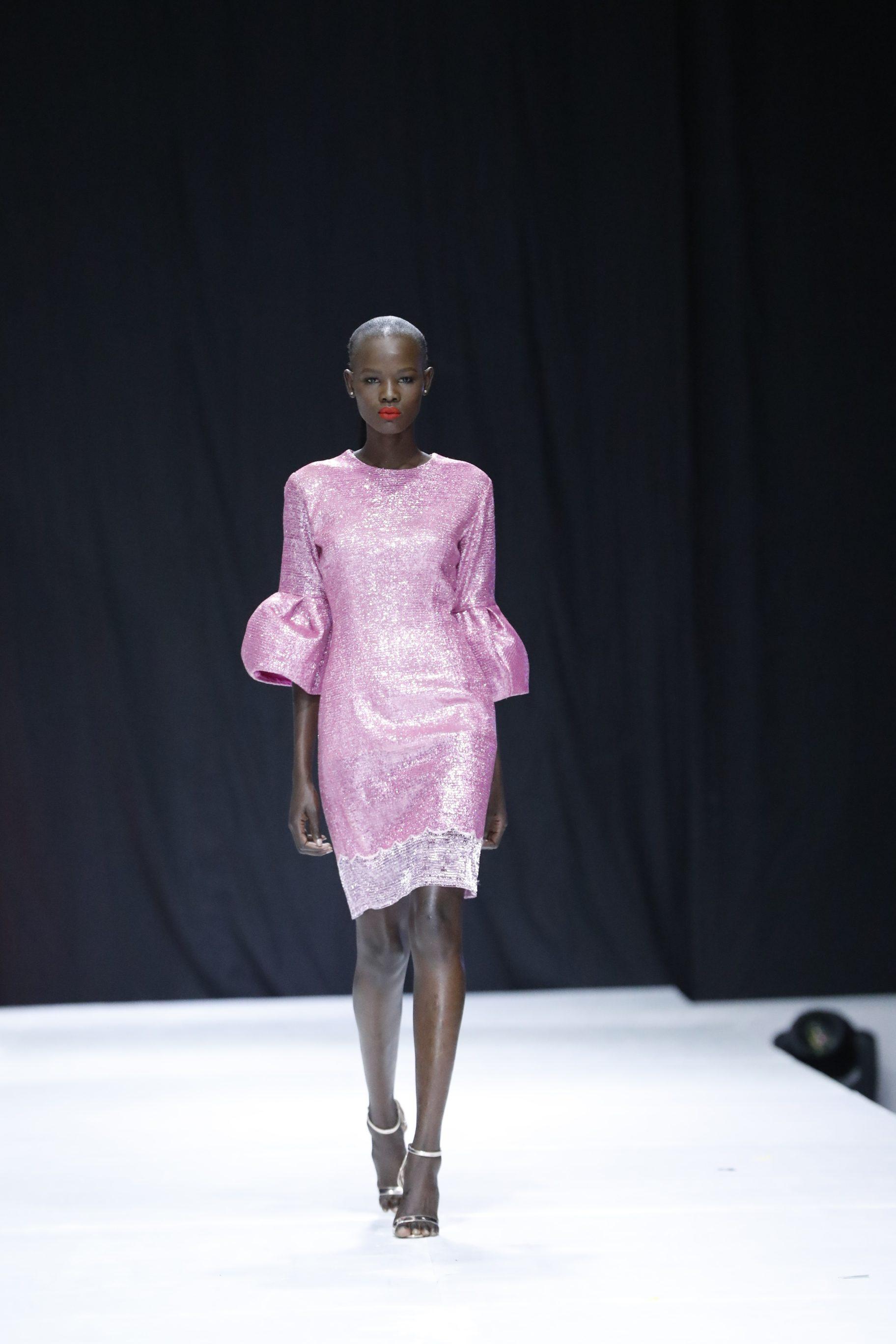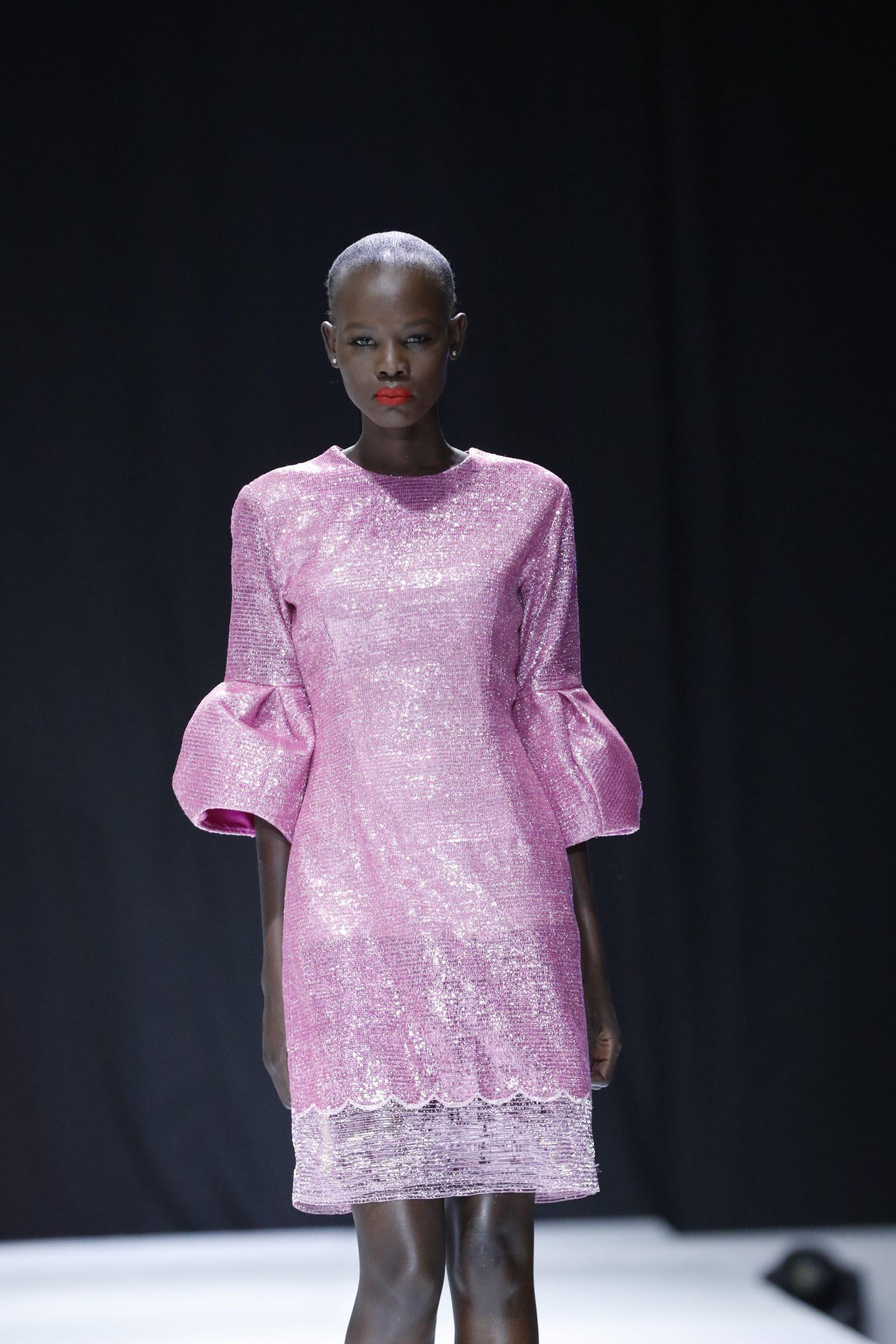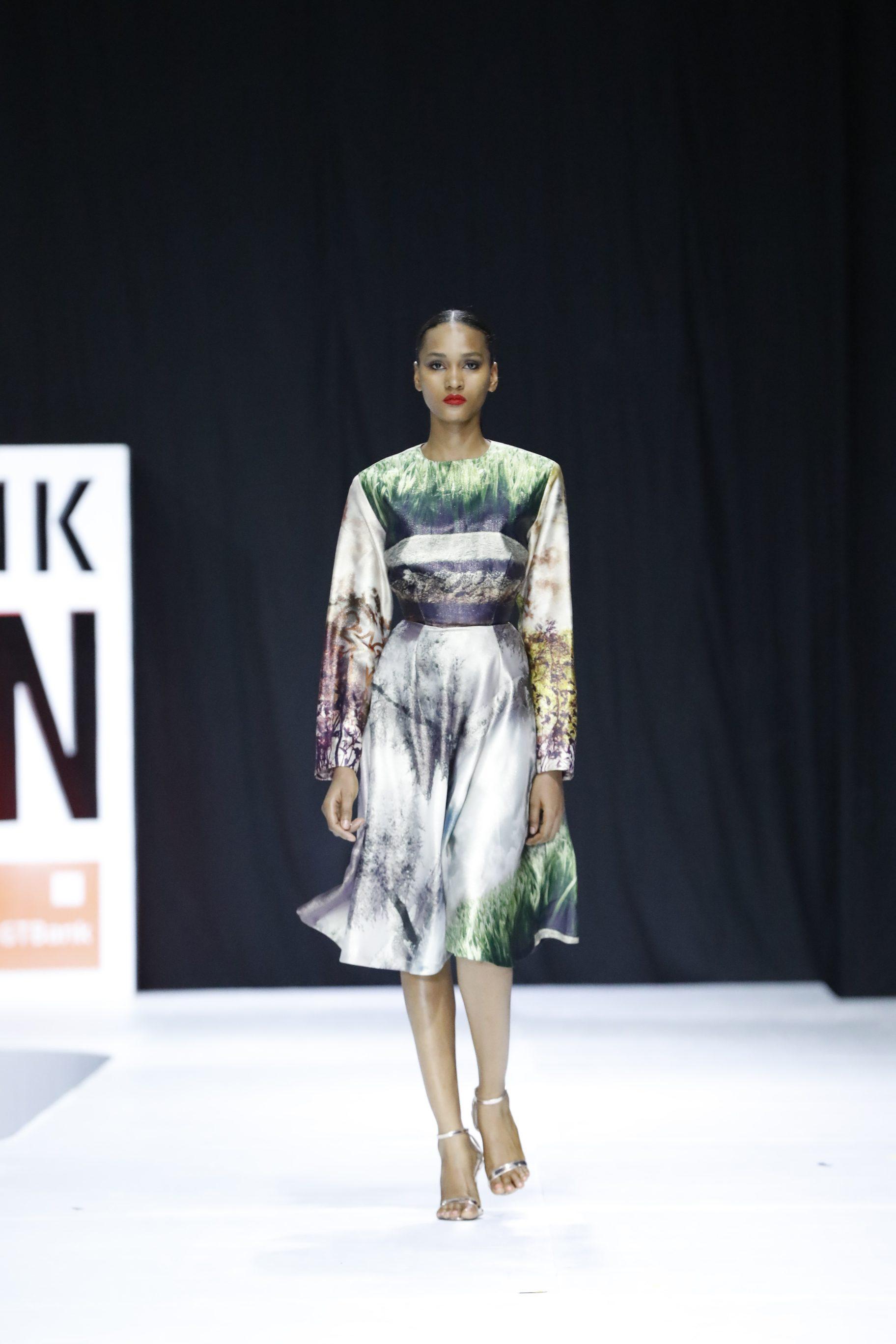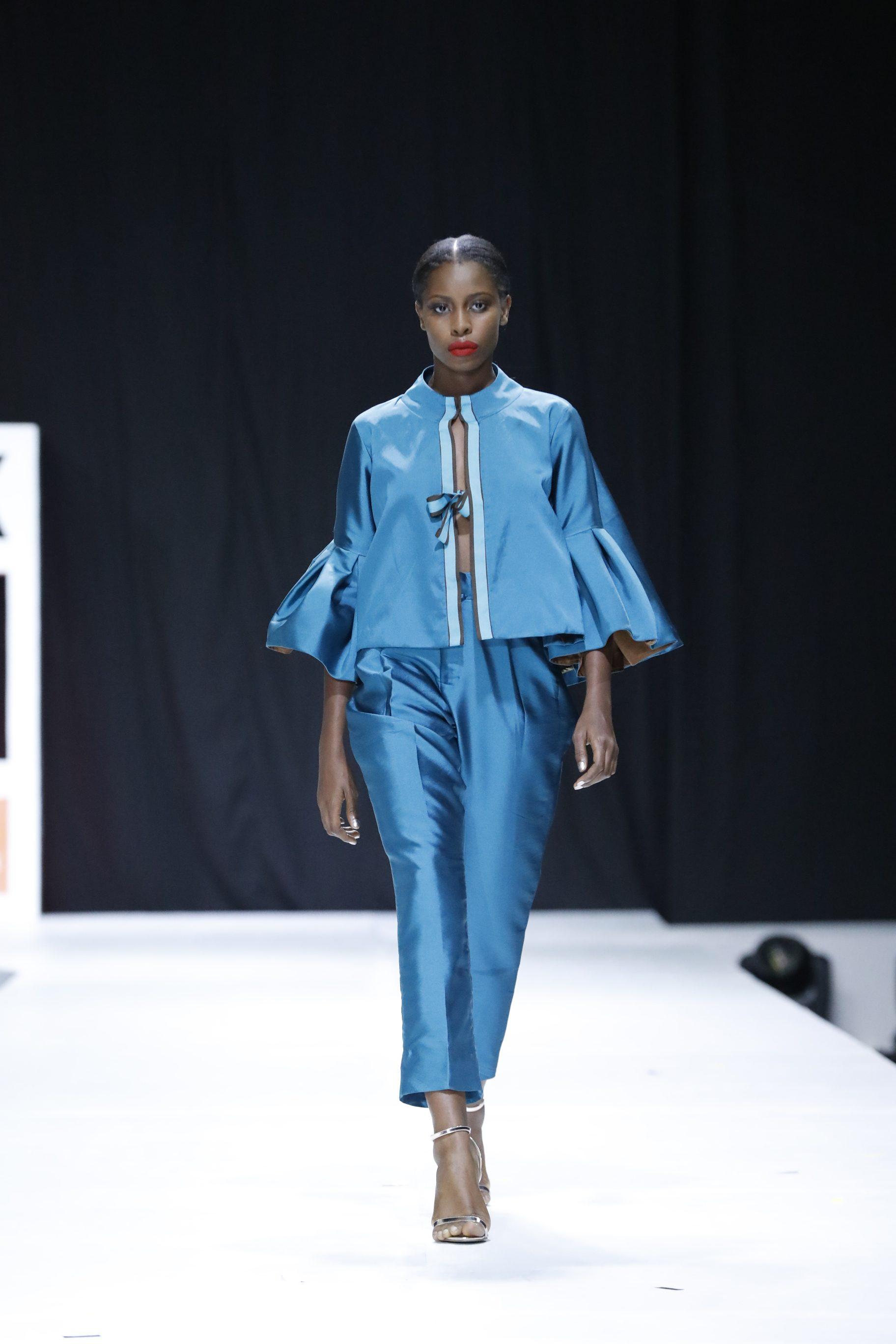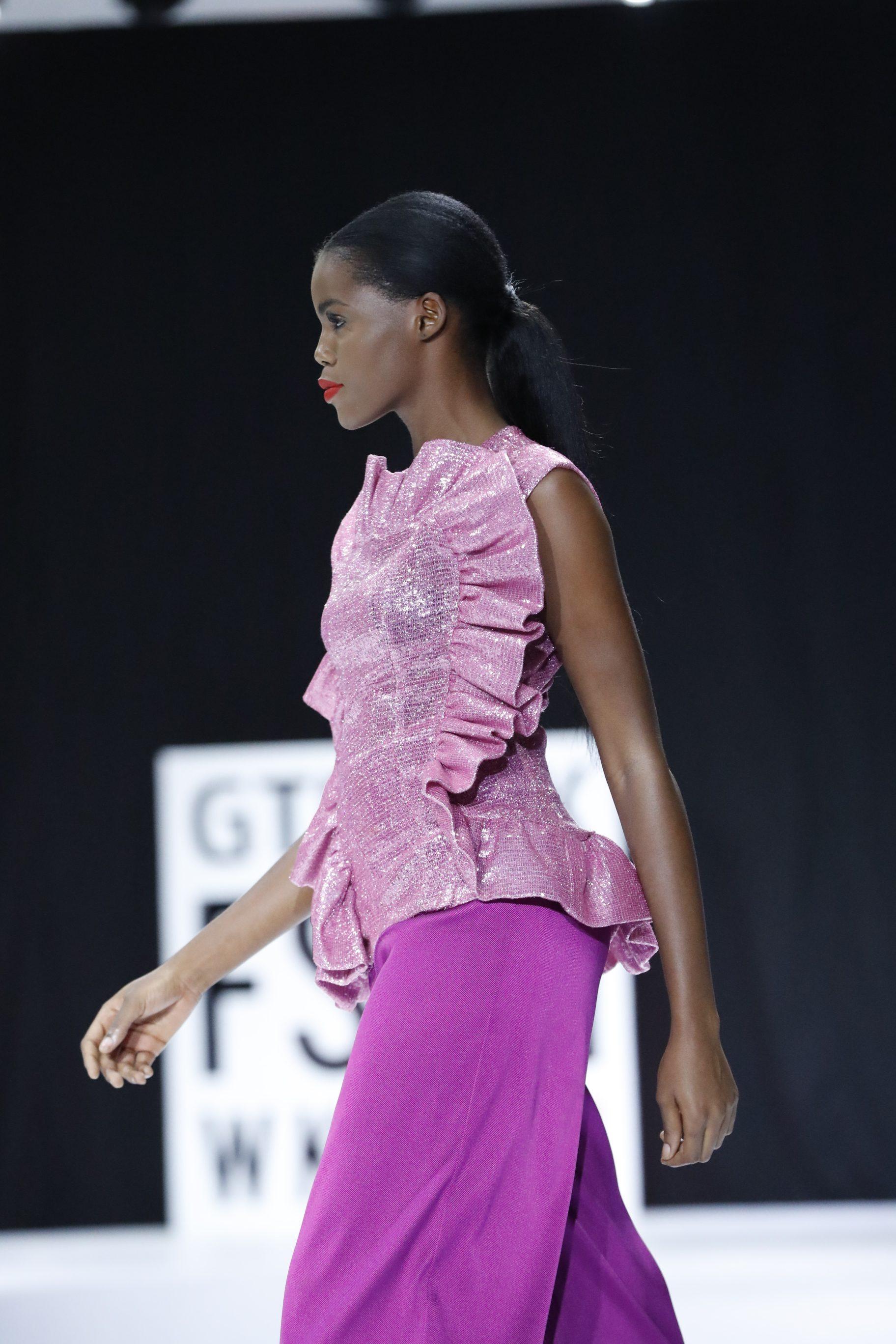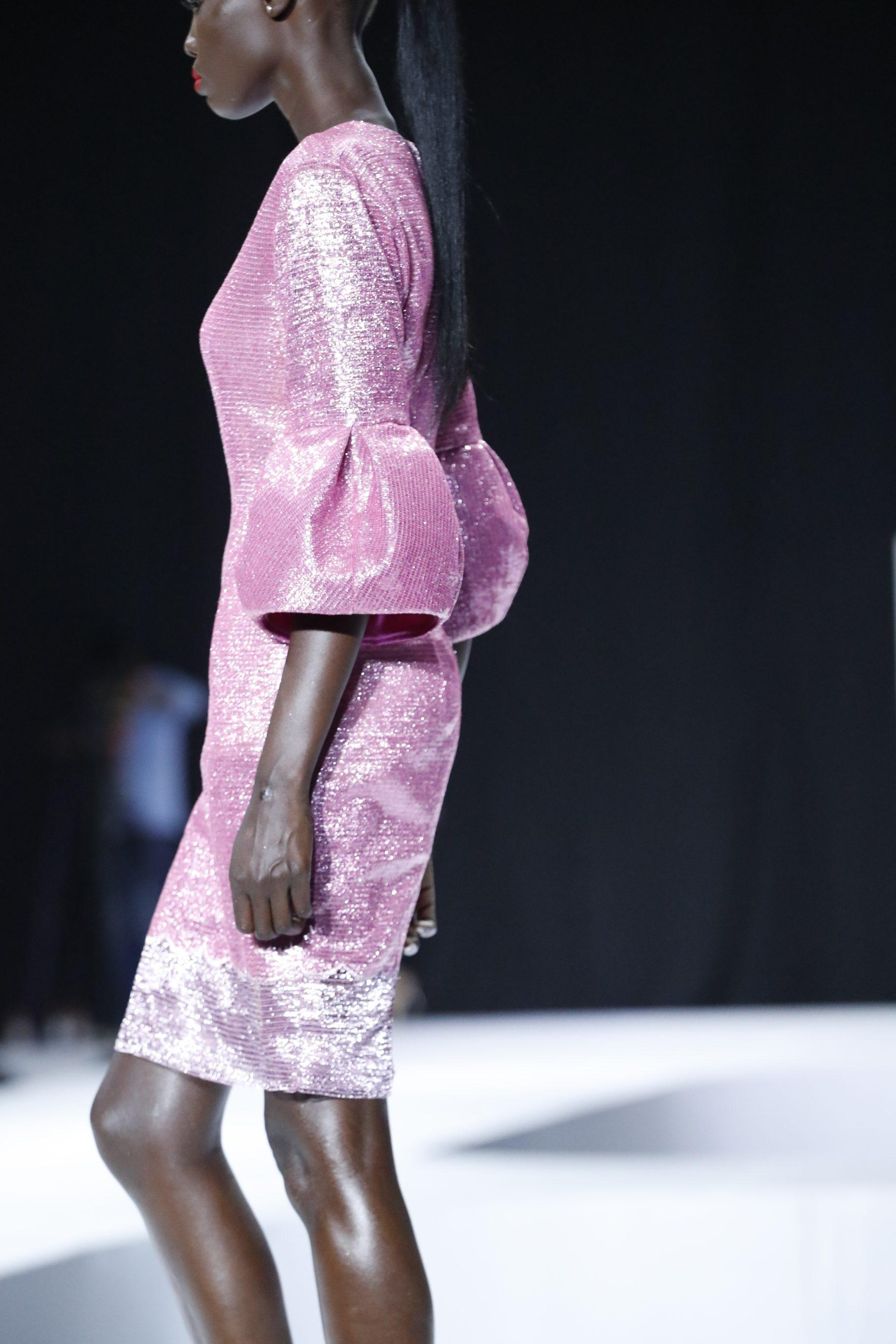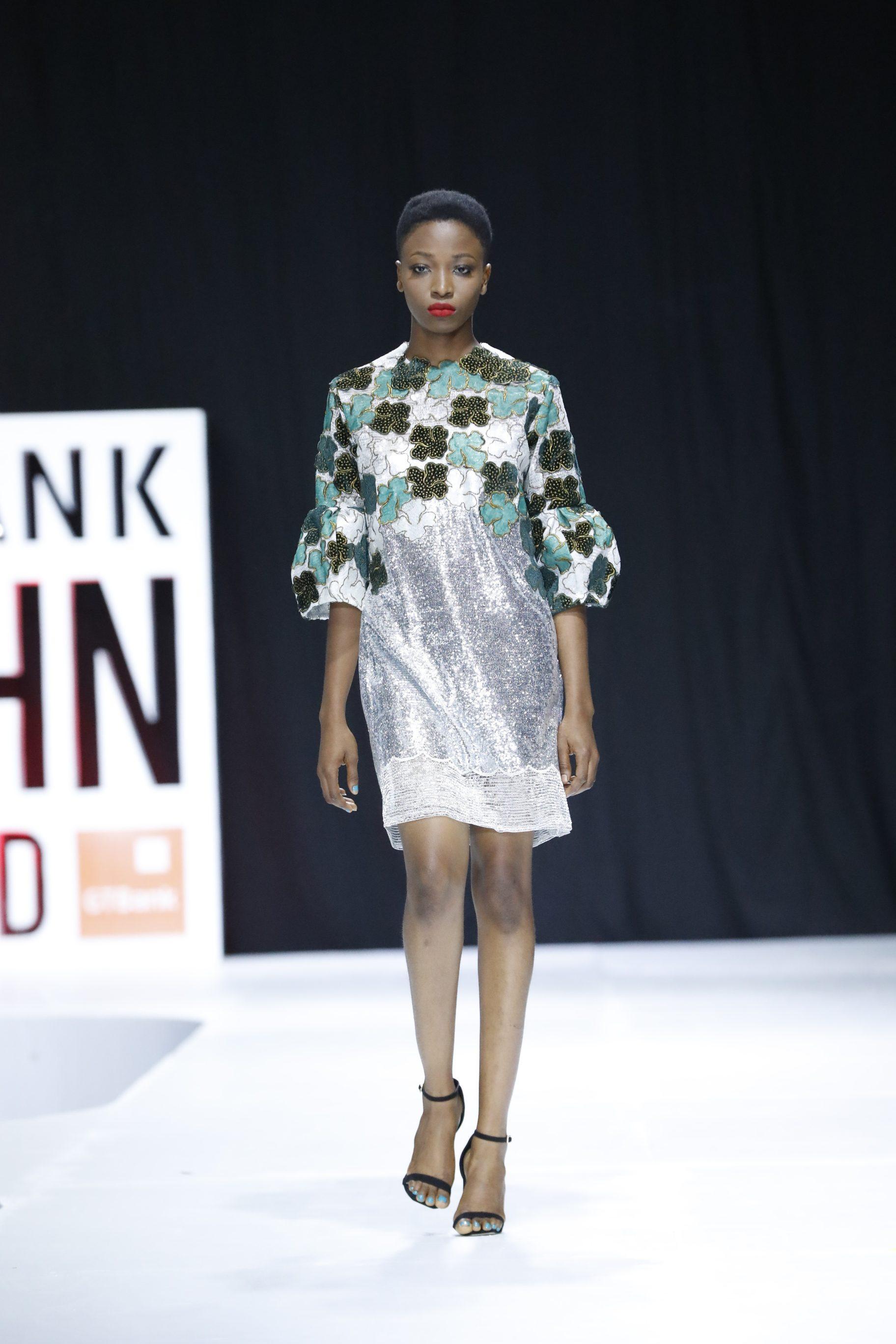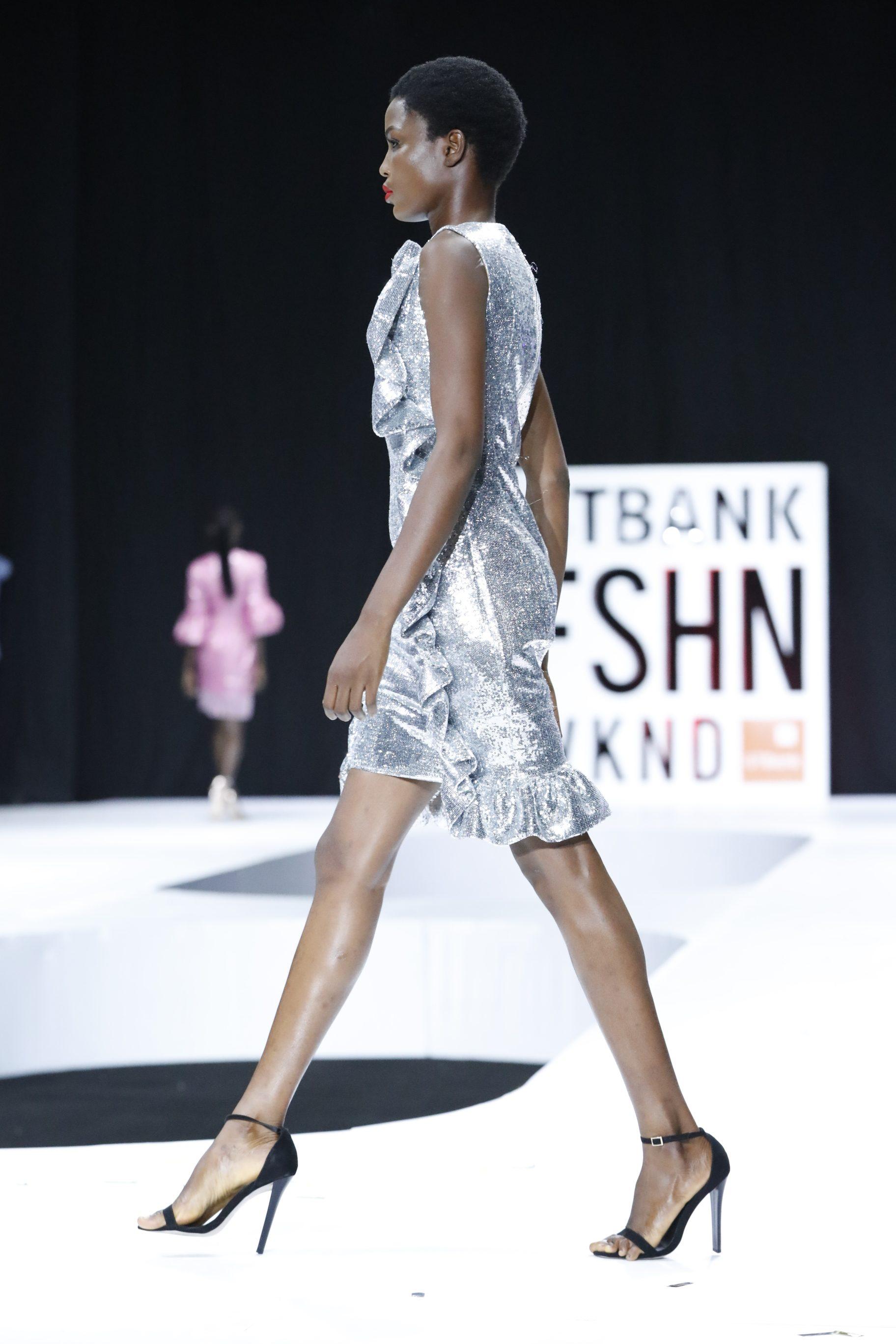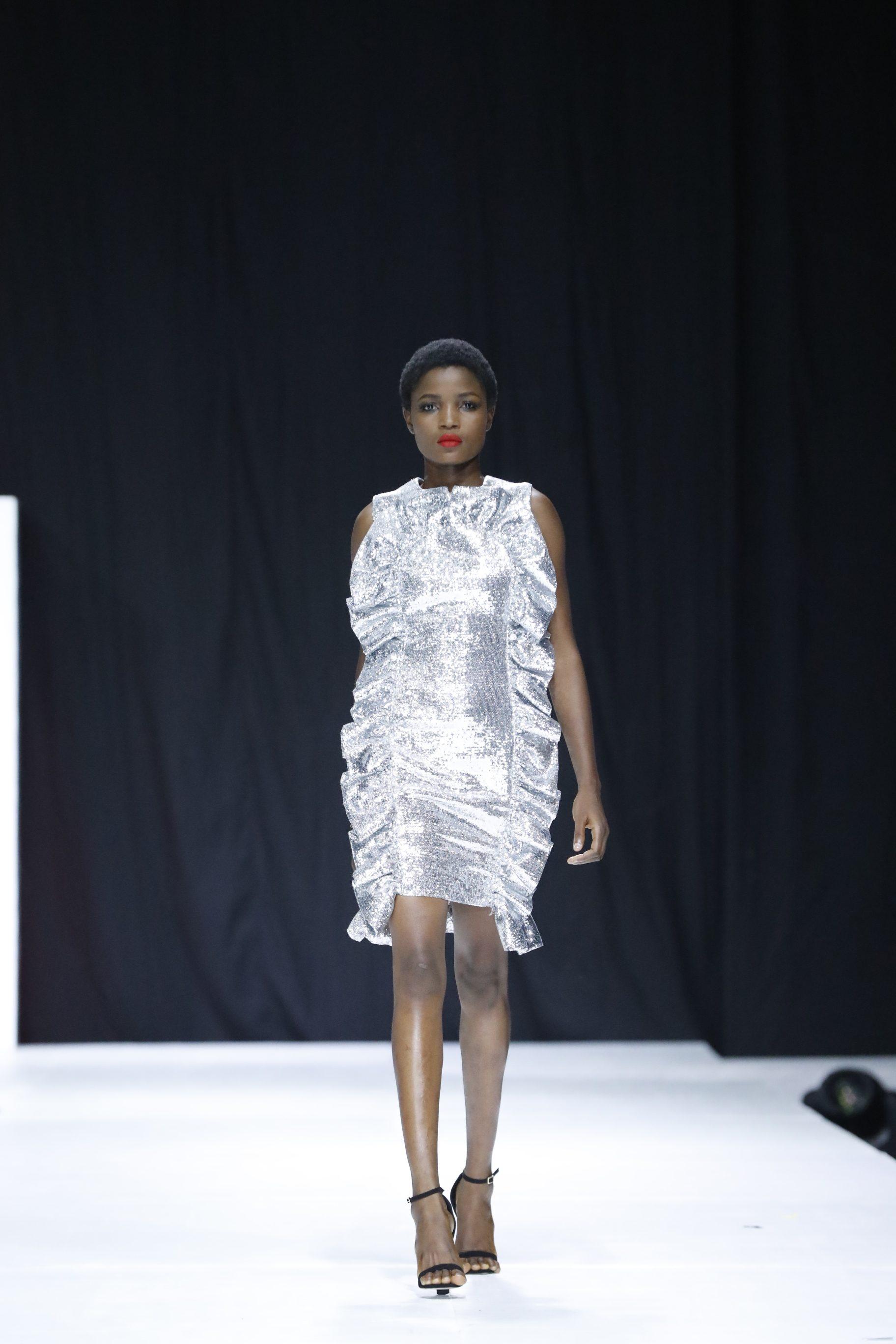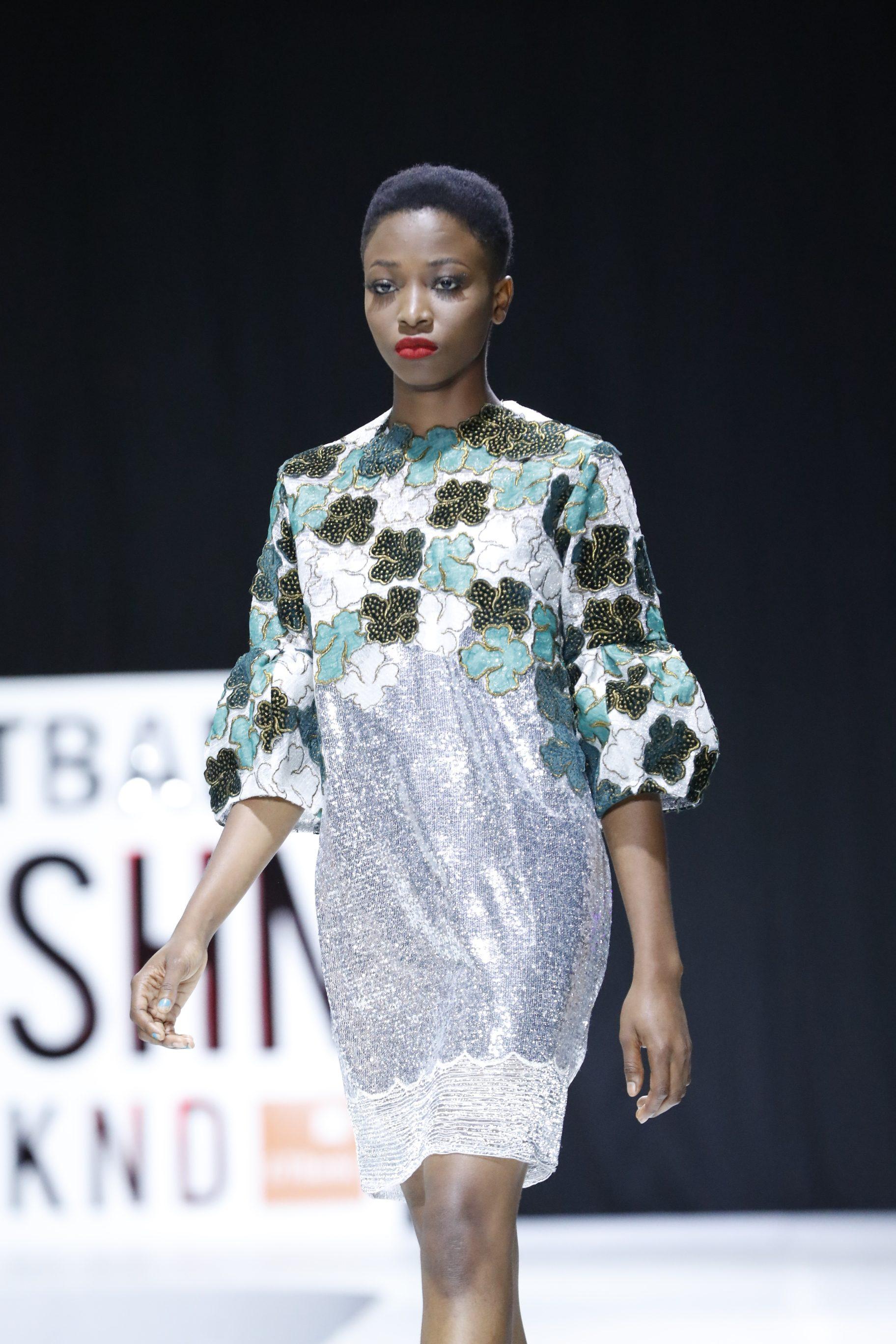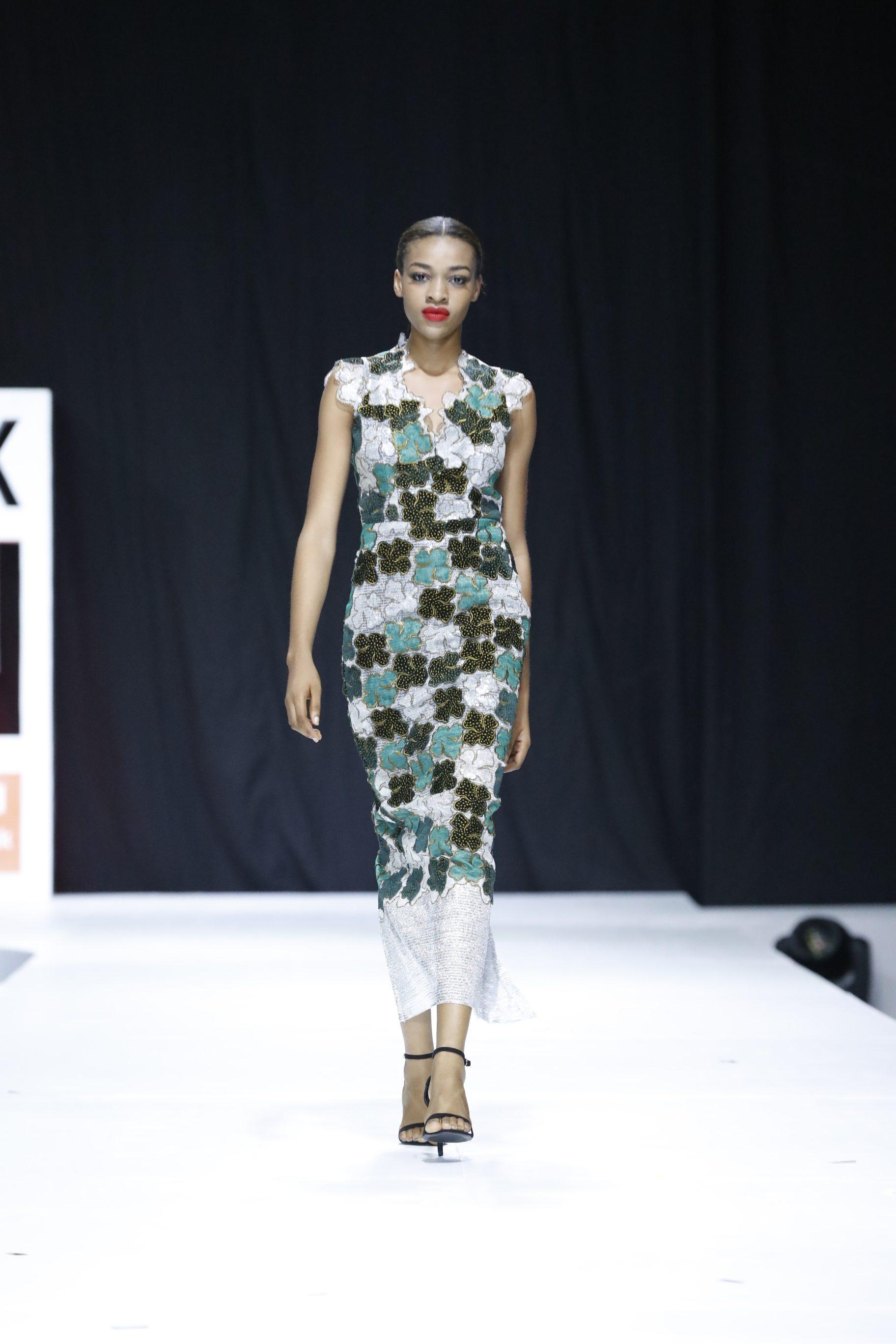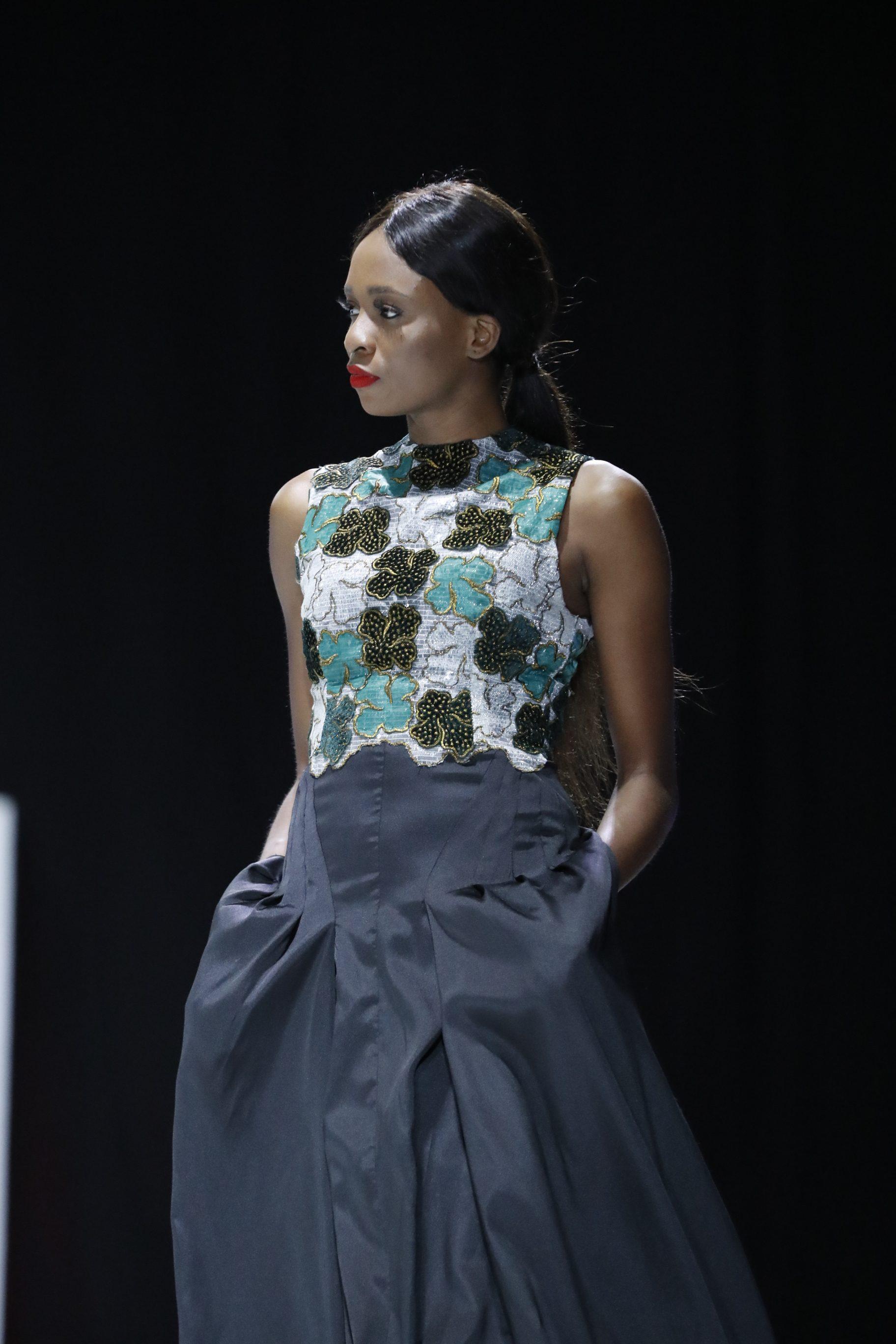 ---
Photography by Emmanuel Oyeleke (@emmanueloyeleke)