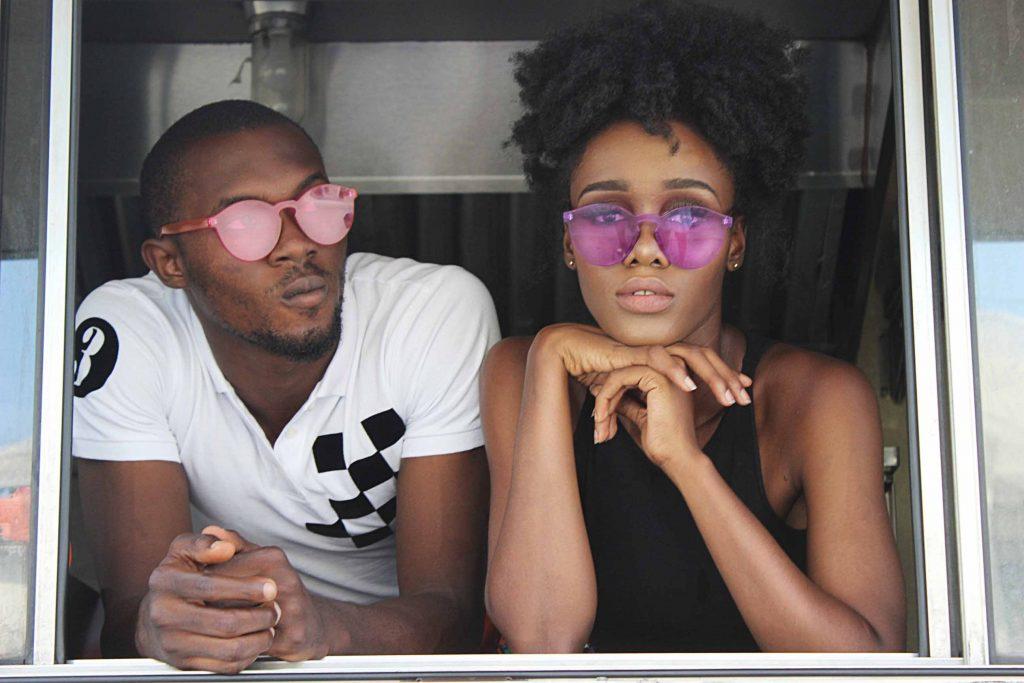 The days of ASOS shopping for most of us are long gone. The crazy exchange rates have forced us all to look inwards and start shopping locally. A few years ago, this concept in itself (now known as #BuyNigerian) was virtually impossible. Shopping in Nigeria pretty much consisted of buying imported high street clothes which were usually last season with hugely inflated price tags. But now, young Nigerians have stepped up to the fashion plate and now provide quality clothes that are affordable, on trend and individual.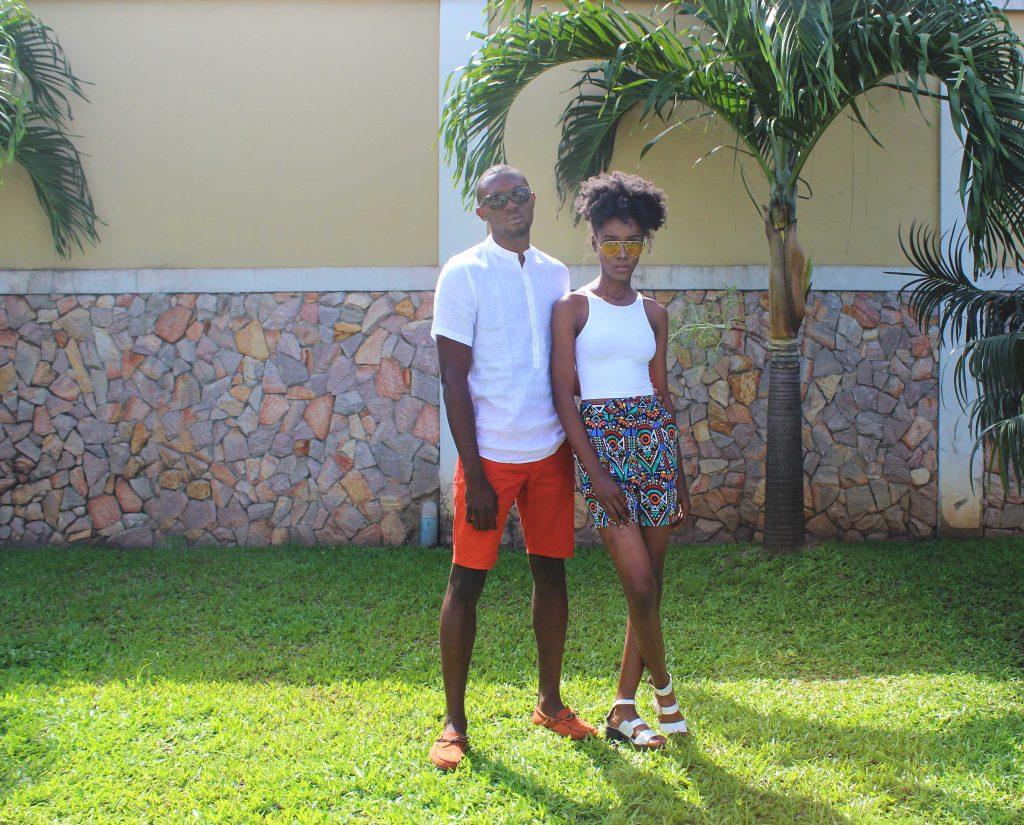 87 Origins (87origins)
Have you ever felt like you couldn't find a basic T-shirt? Just a nice quality, plain t-shirt. Sounds like an easy task but you'll be surprised. Many designers these days focus on colorful prints and bold statement pieces which is all well in good but sometimes, you really just need the basics. 87 Origins is a super cool, casual brand that has a minimalist yet chic vibe and we can see ourselves pulling staples from here over and over again. The quality is also on par with anything you would find abroad – so yeah, eat that ASOS. Visit their shop on SME Market Hub – here.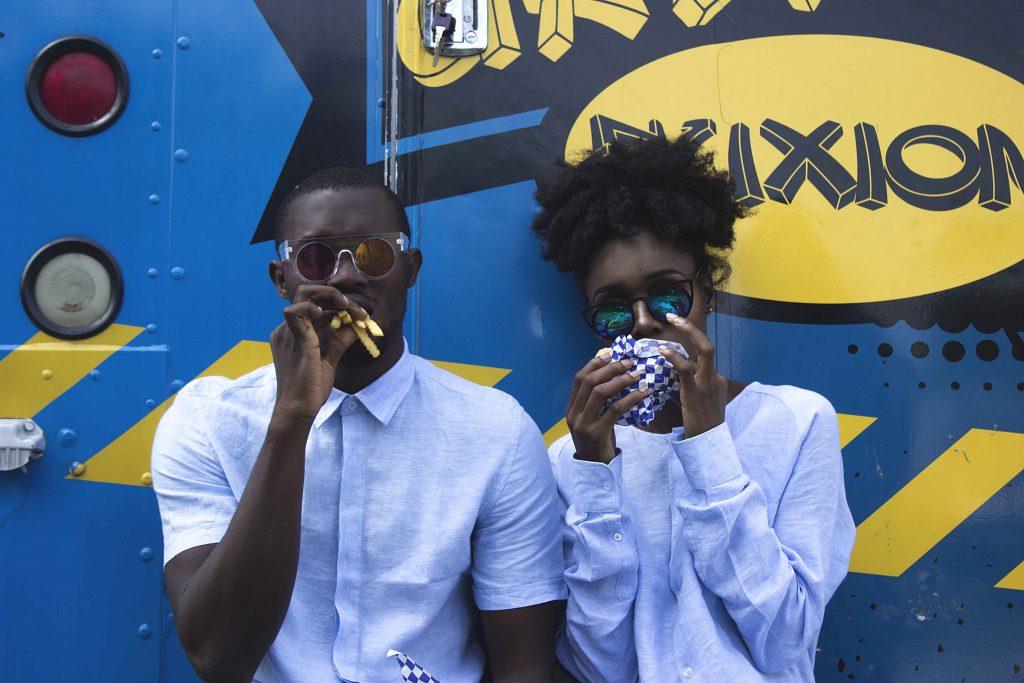 2. Dap Mod (@dapmod)
If you want to be cool but aren't really sure on how to become cool – just buy a pair of Dap Mods. These uber stylish glasses will make you look the part without you even trying. The great thing about this Nigerian label is the fact that they keep to trend. So, if you have been eyeing the latest Miu Miu's but your eye is bigger than your pocket  – pop into the Dap Mod store and get a shockingly similar pair for just N6,000 a pop. Visit their shop on SME Market Hub – here.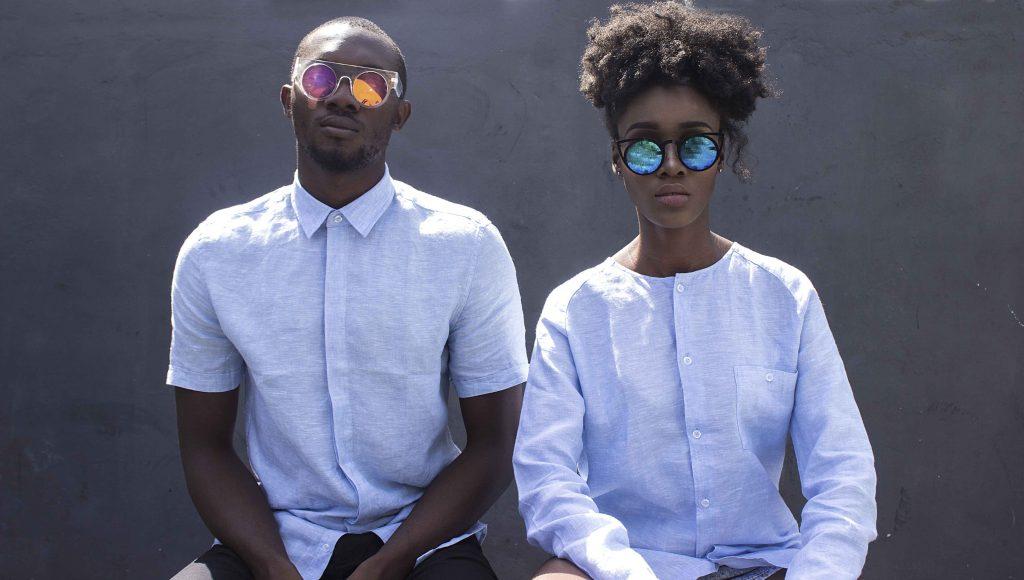 3) Tribal West (@tribalwestlagos)
One word – statement. Don't wear one of these pieces if you don't want people to stop you and ask you where you got it from. This isn't the brand for the coy. We love how individual this brand's style is with African faces on T-shirts and dresses, fringe cardigans with ankara inserts. The brand has the cool edge of Urban Outfitters with some Naija flavor.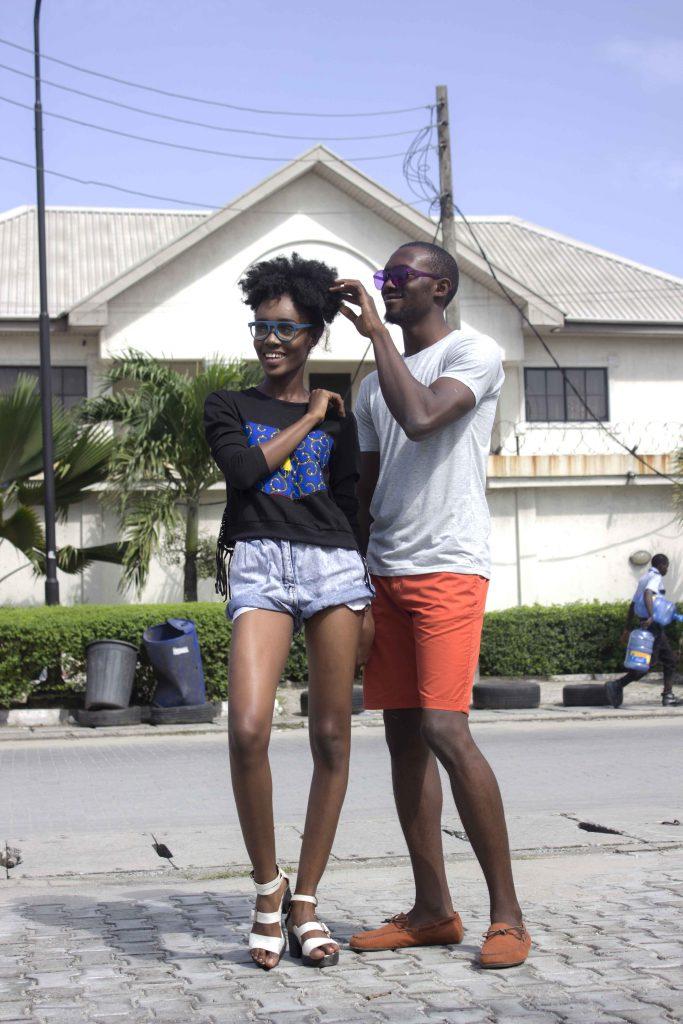 4) David Wej (@davidwej)
This brand is for those of you who enjoy the crisper things in life. With suit jackets, blazers, shirts and shorts all tailored to perfection – David Wej is becoming a fast favorite amongst young working Nigerians. We love the fact that they are not afraid of color – with bright orange shorts for men – they prove that classy doesn't mean boring. Visit their shop on SME Market Hub – here.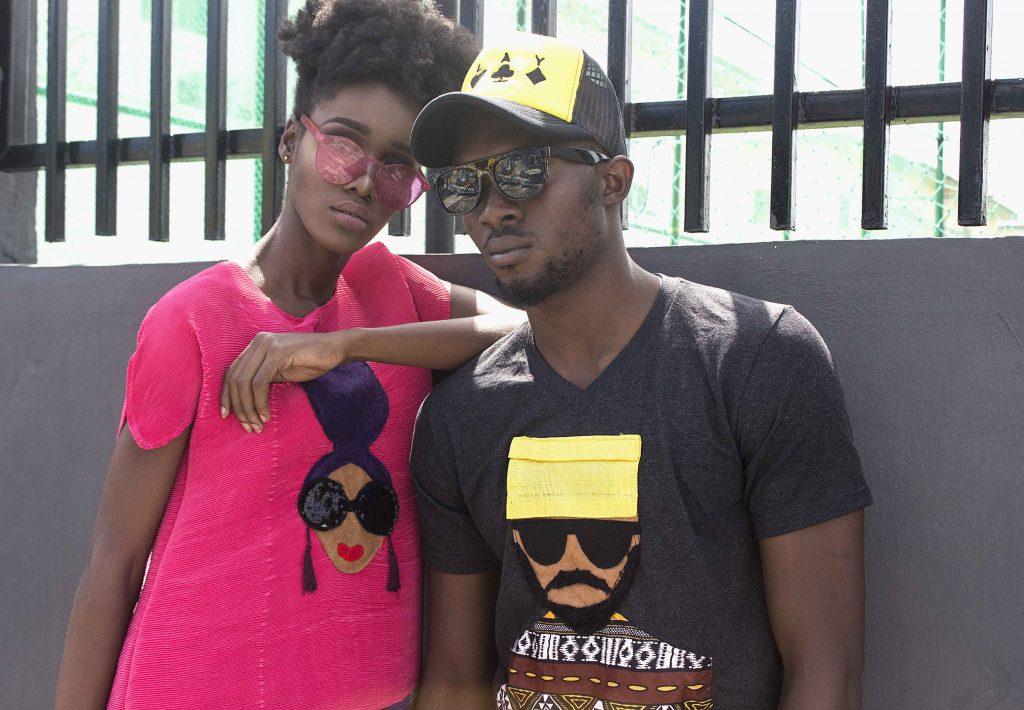 5) Play Apparels (@playapparels)
If you have partied in Abuja, you've seen a more than a few guys rocking Play Apparel. The label has cool T-shirts and signature face caps that make you feel like your in with the cool kids when you have one. We love how understated this brand is – they have more of a culture and lifestyle approach, rather than a 'buy one get one free' kind of vibe.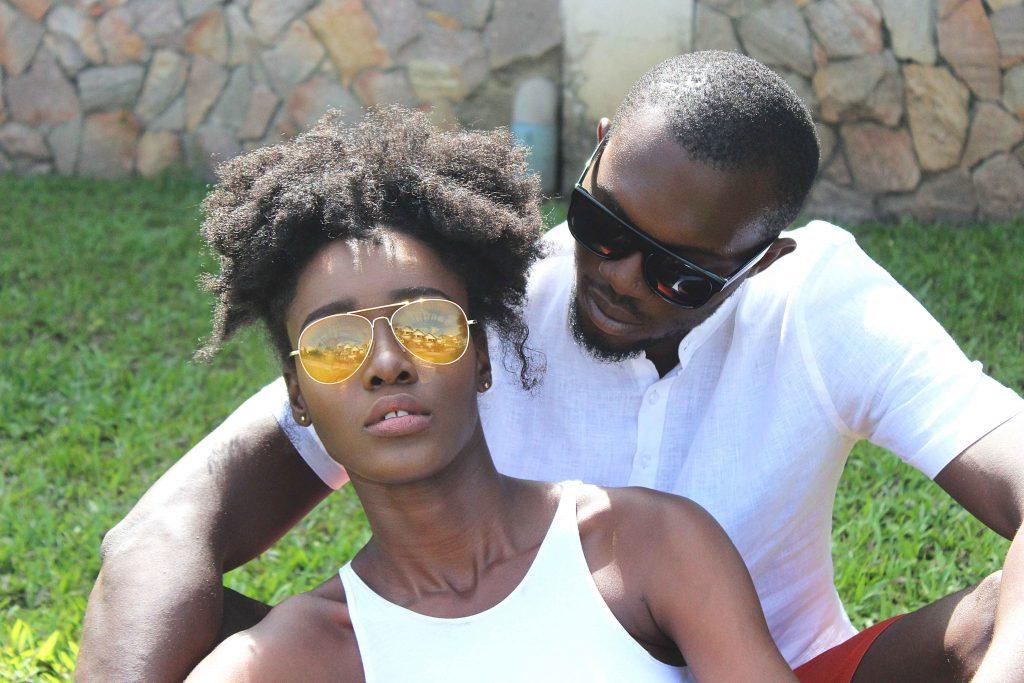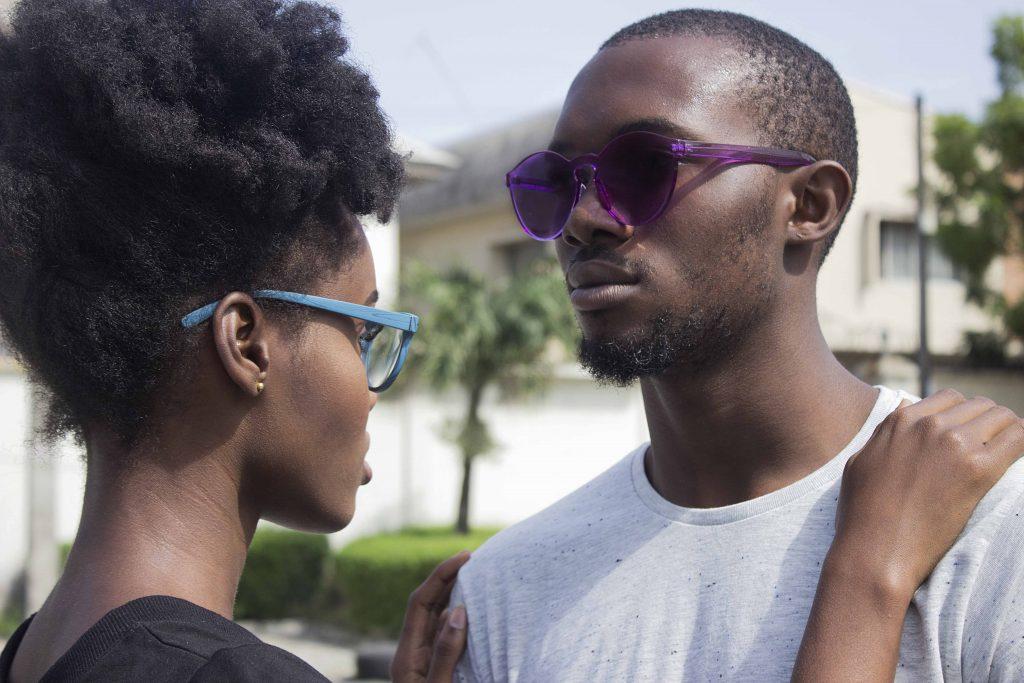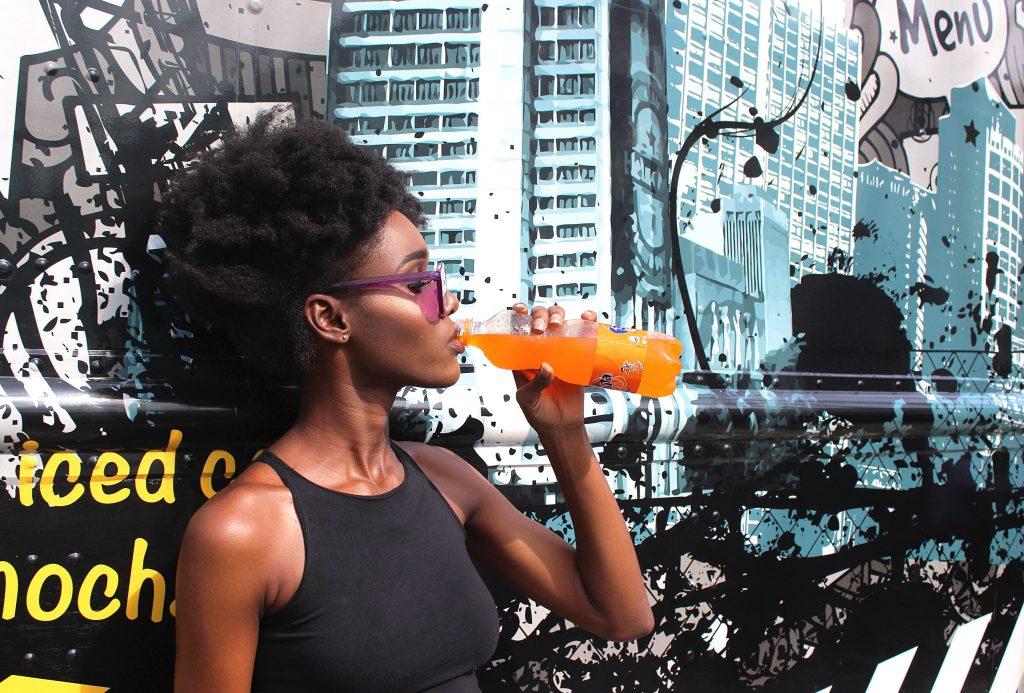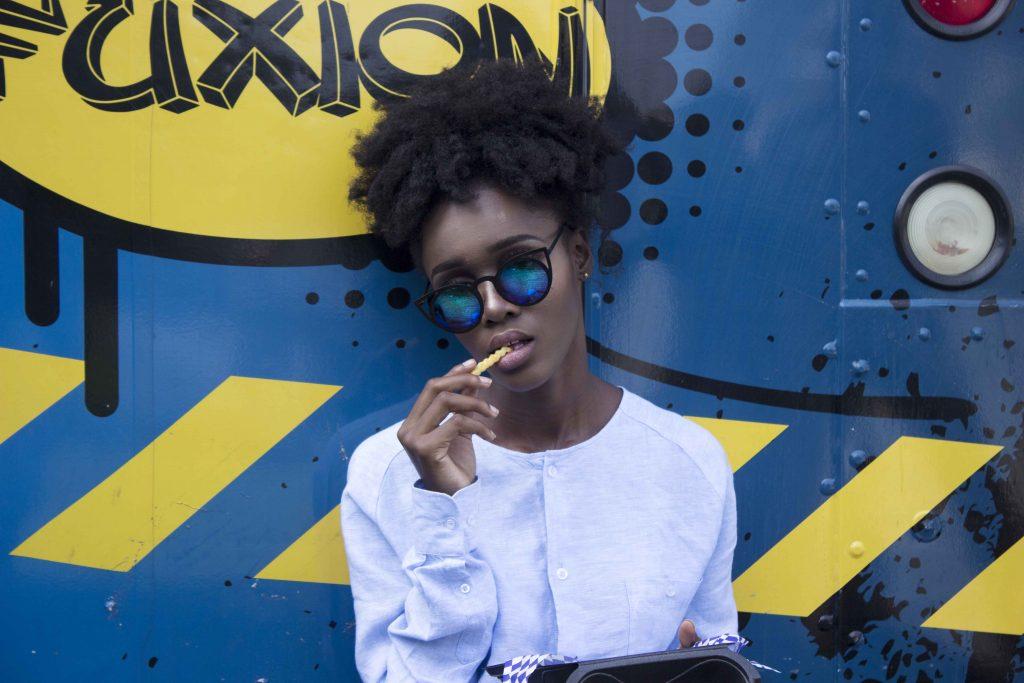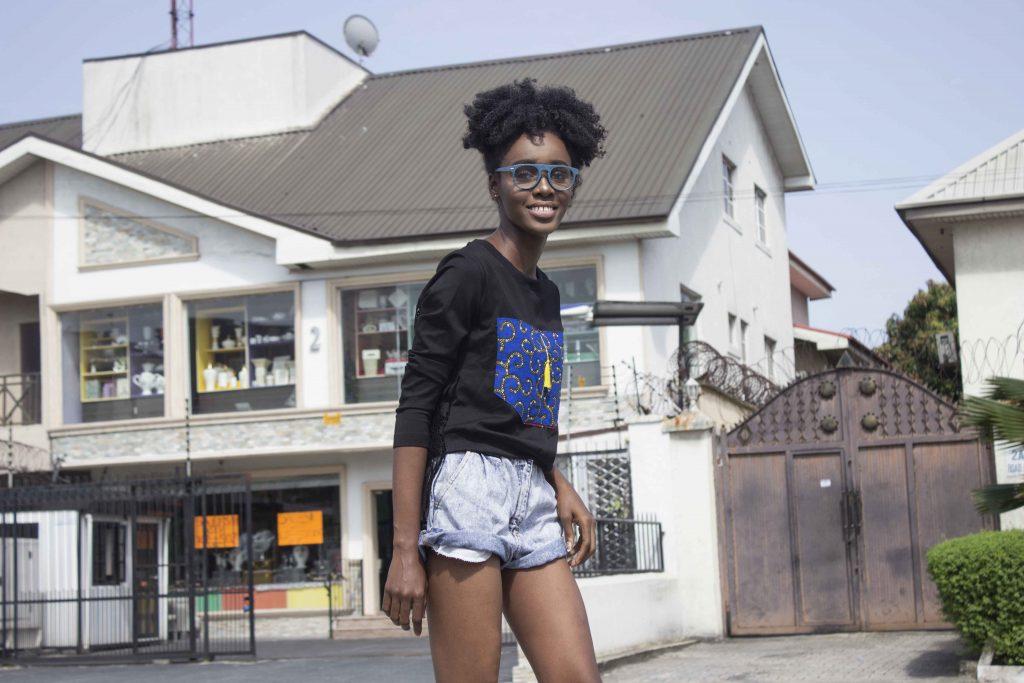 Shop these brands at the GTBank Fashion Weekend happening NOW.
---
Ndani Lifestyle Photography: Doute Adukeh 
Female Model: Ifeoma Nwobu
Male Model: Sadiq Otun
Food Truck: Urban Fuxion (@urbanfuxion)
Creative Direction/Styling: Nicole Asinugo