What do you call a person who is a fashion stylist, fashion designer and creative director? According to Ugo Mozie, you call it a – "fashion artist".
This is probably, the most concise way to describe a guy who debut his first collection 'Aston Mozie' at New York Fashion Week at only 17 years old. Fast forward to 2016; Ugo Mozie has a  crush worthy portfolio that is beyond impressive – having worked with brands like Chanel, Balmain and Vivienne Westwood and styling famous celebs like Justin Beiber and Chris Brown. We caught up with Ugo who was in Lagos for GTBank Fashion Weekend (He was the Head Stylist) to talk to him about his creative journey and what motivated him to start his career at such a young age.
Watch the video below to see why Ugo Mozie is our latest career crush.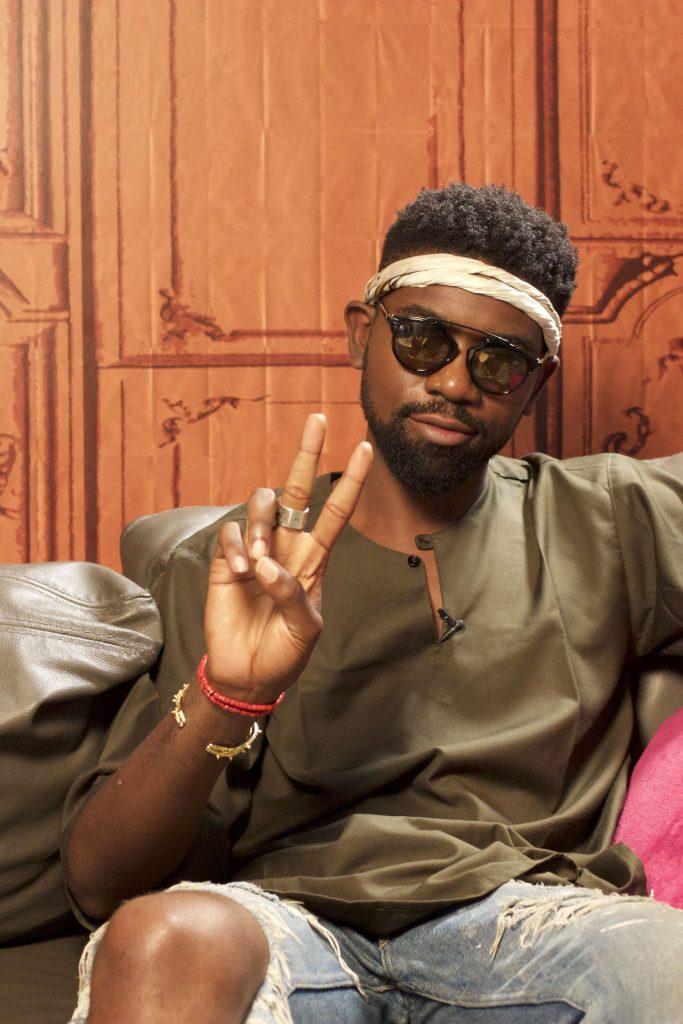 [epq-quote align="align-right"]Everybody is a creative and everybody has a certain eye but what separates different artists, creatives and entertainers is those who really believe in themselves and take the risk to follow their dreams"- Ugo Mozie[/epq-quote]
Photography by Doute Angel Adukeh