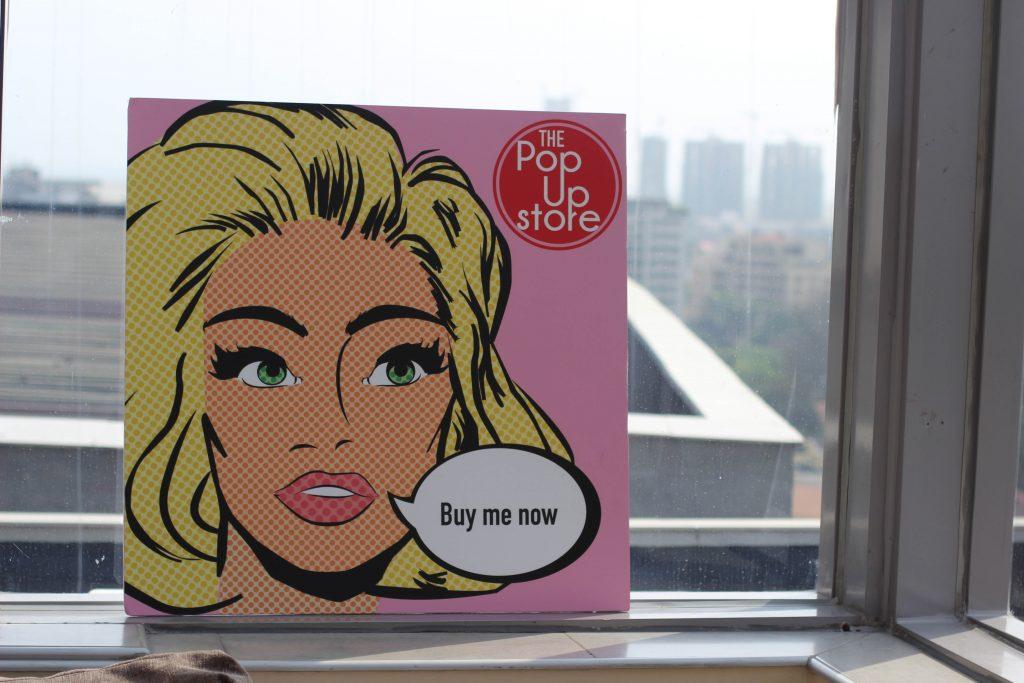 Wine, chocolate cake and air conditioning are probably the last 3 things you think about when you go to a shopping event in Lagos. This is probably because most shopping events are held outside and the weather makes visiting stall after stall a task in itself. So, you can imagine my surprise; walking into Pop Up Lagos and seeing a very relaxed and organised set up of vendors – drinking wine and eating cake, with seemingly no worries in the world.
The event held from the 7th of December to the 8th of December at Sky bar in Vita Towers, VI and it had a small variety of vendors selling fine jewellery, turbans, clothes, swim wear, home accessories and even fur coats. Yep, fur coats. This came at no surprise as most of the vendors (and attendees) were expats, so I guess it makes sense to cater to those who may be going home for the holidays. The set up was really cosy and a few of our fave brands were present like Abaya Lagos, Raya Jewellery, Kinabuti and The Weave Hat Company. The pop up event (which happens every year) was held at a really awkward time – Wednesday & Thursday – and most of the vendors were selling in dollars so you got the feeling like they were targeting rich housewives.
All in all, it was worth checking out. It felt really curated, which was nice and some of the vendors had really cute things (if you closed your eyes to the dollar price tags).  If you would like to stay updated for their next event – follow them on the gram: @popup_lagos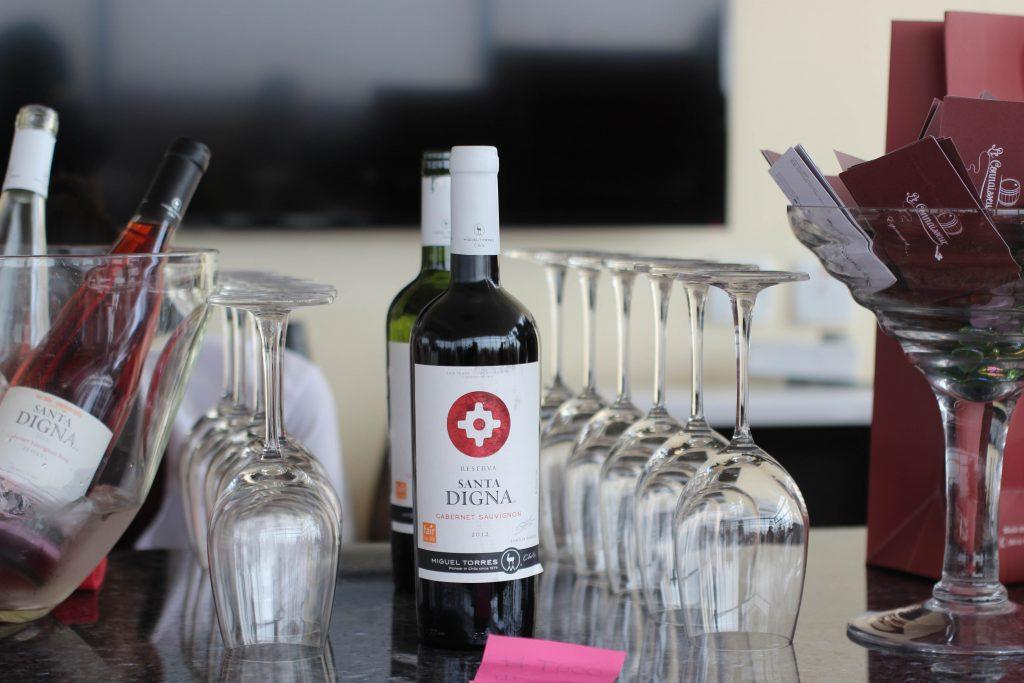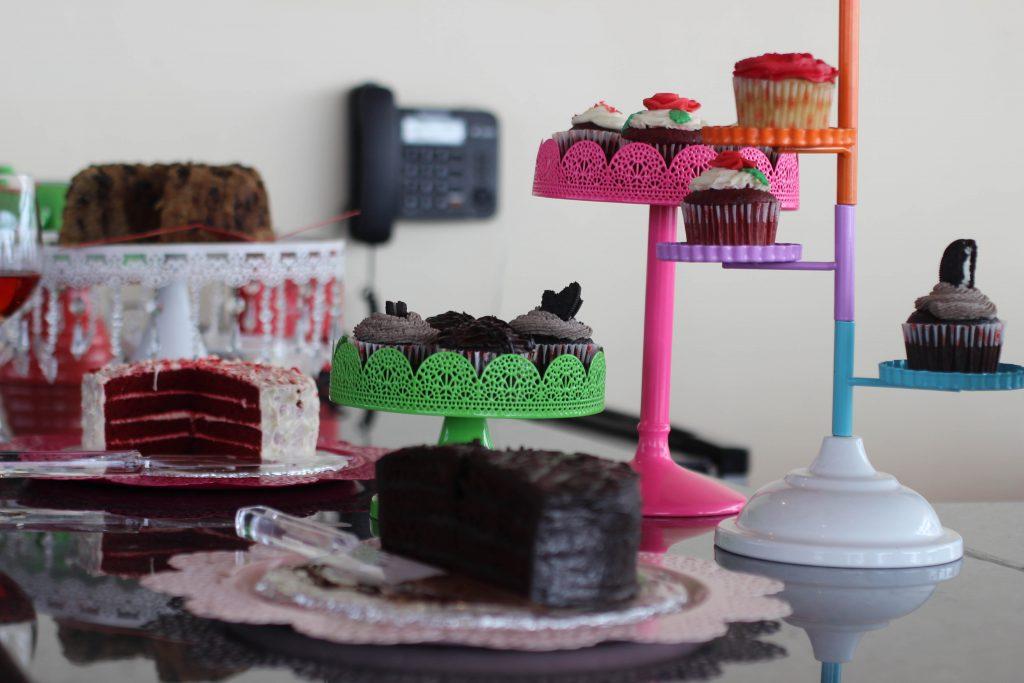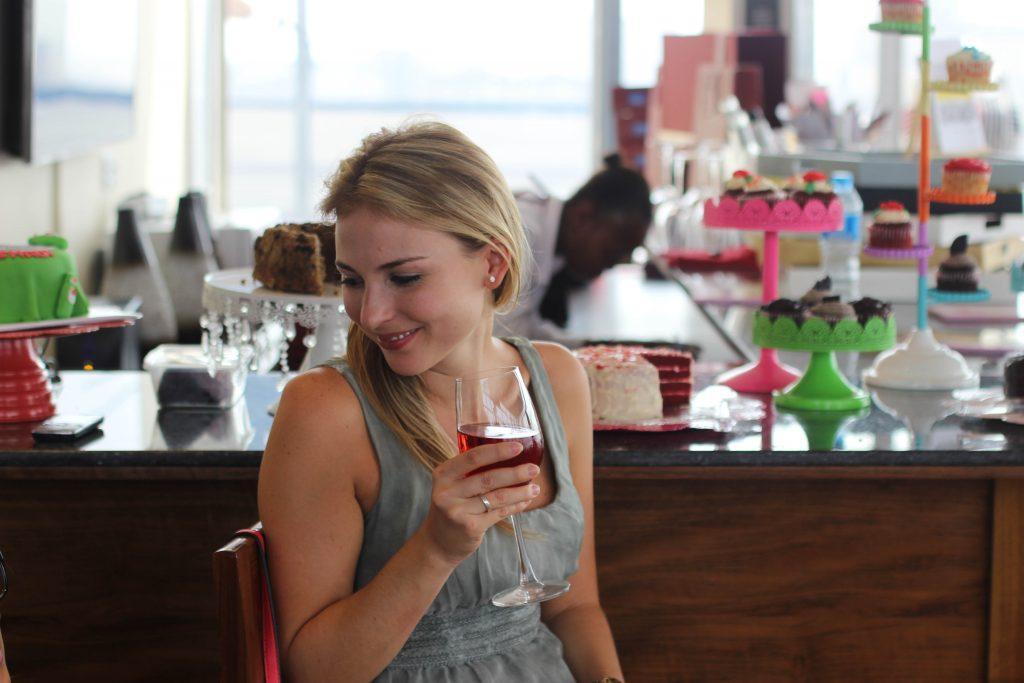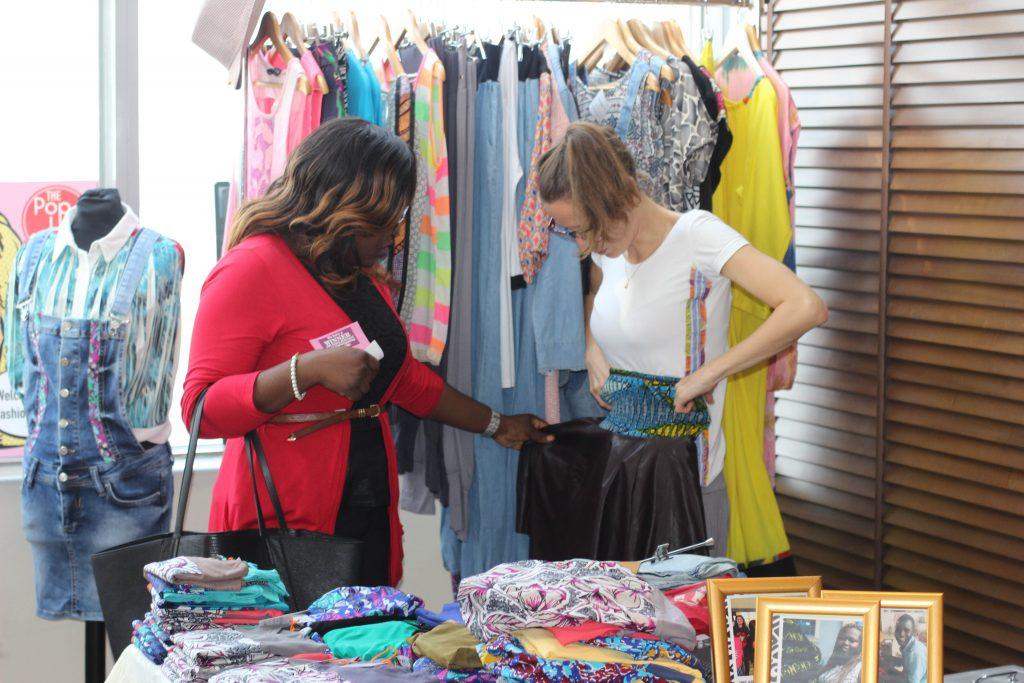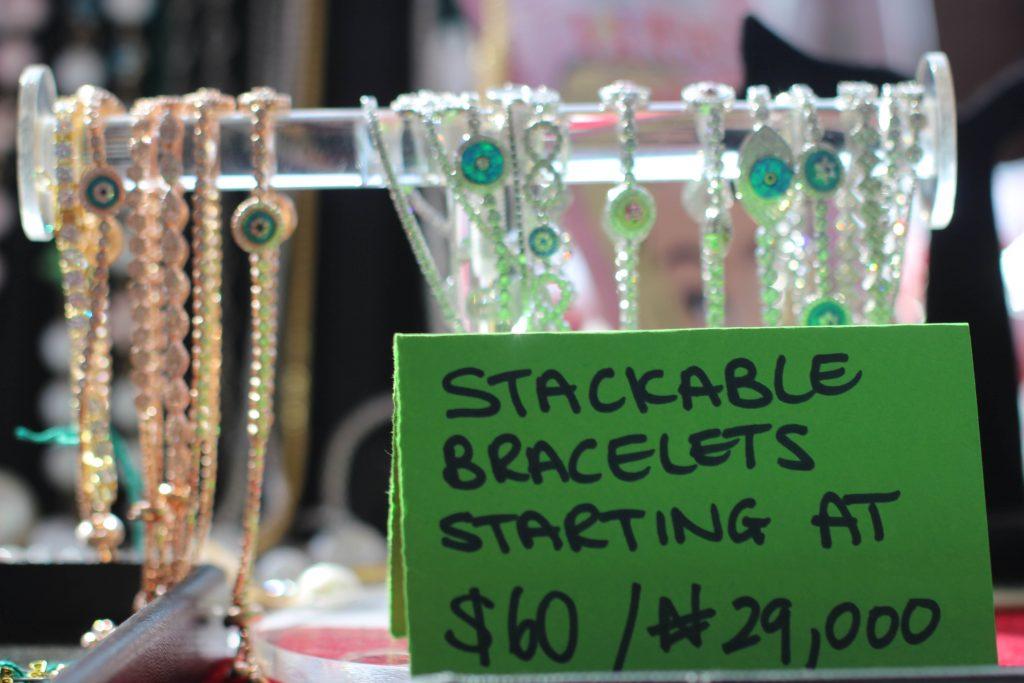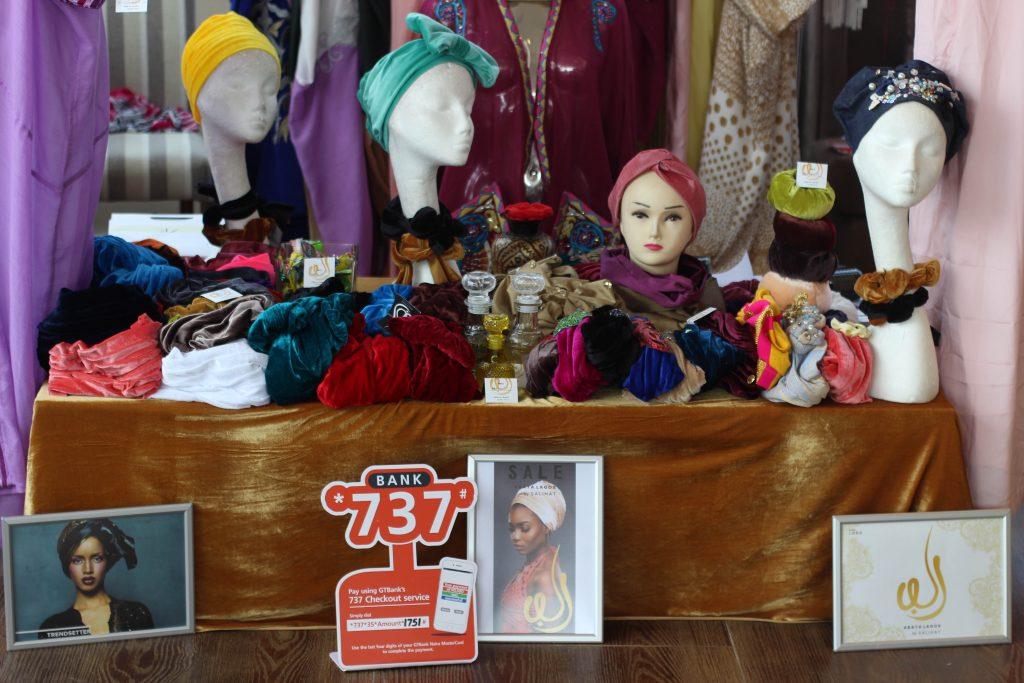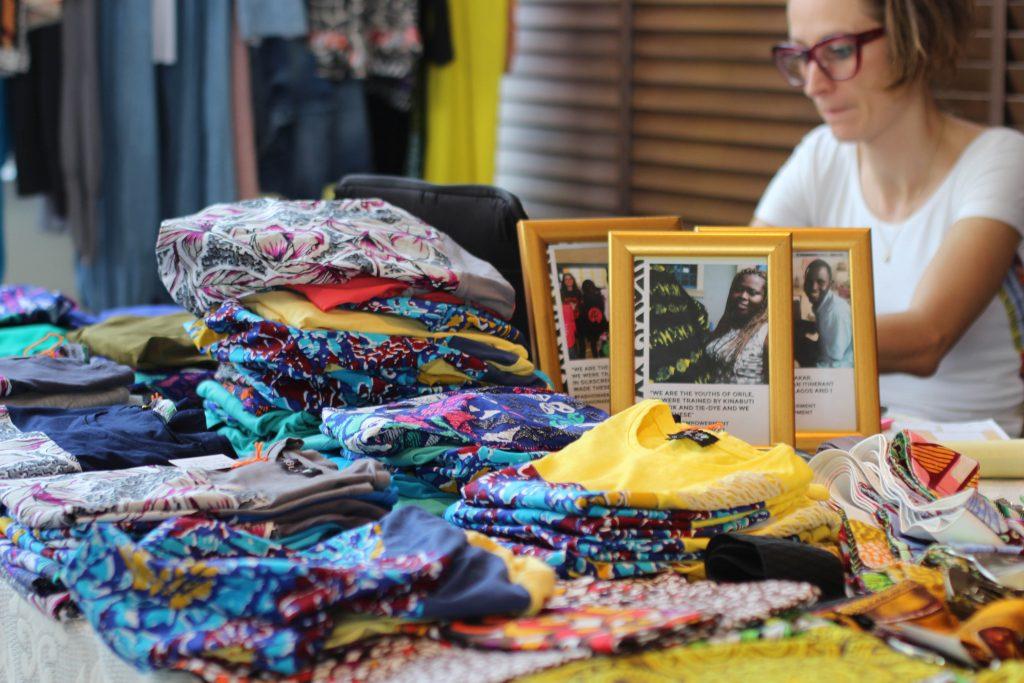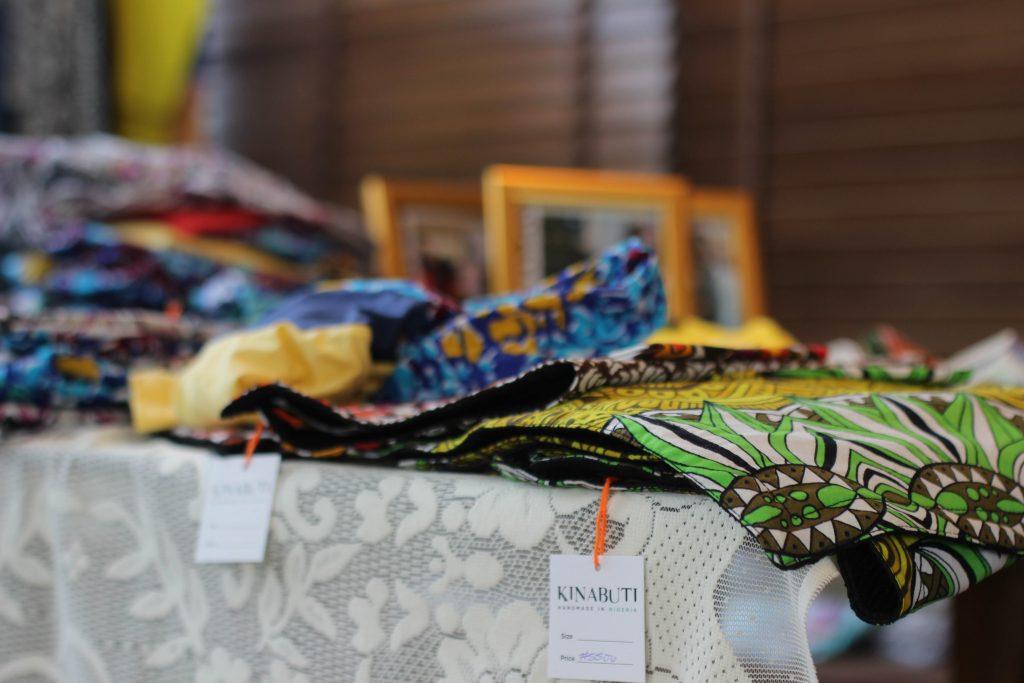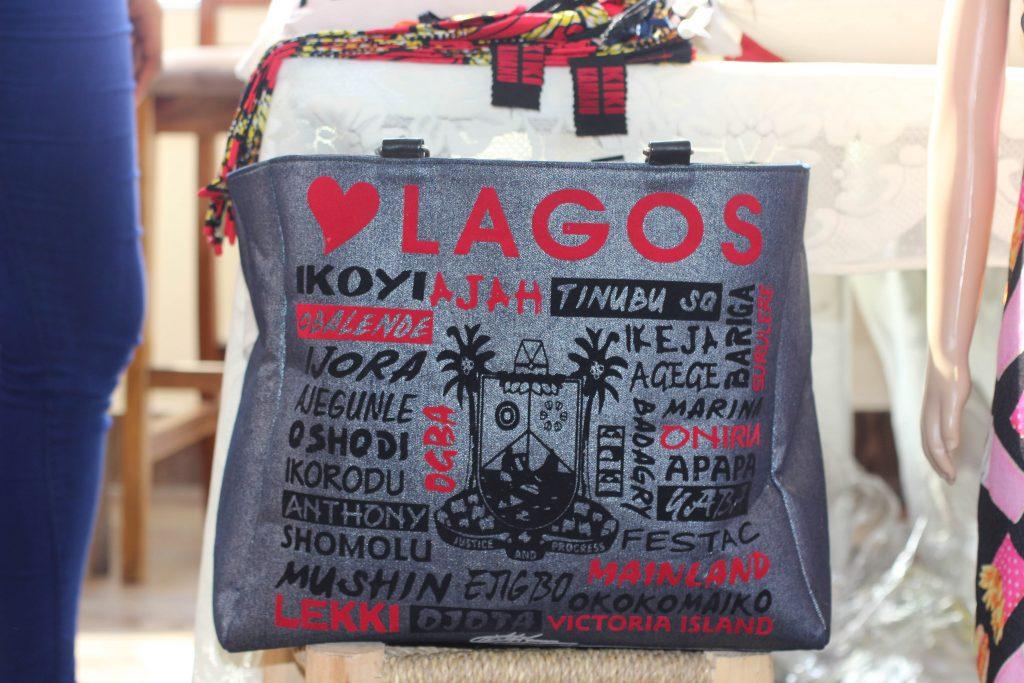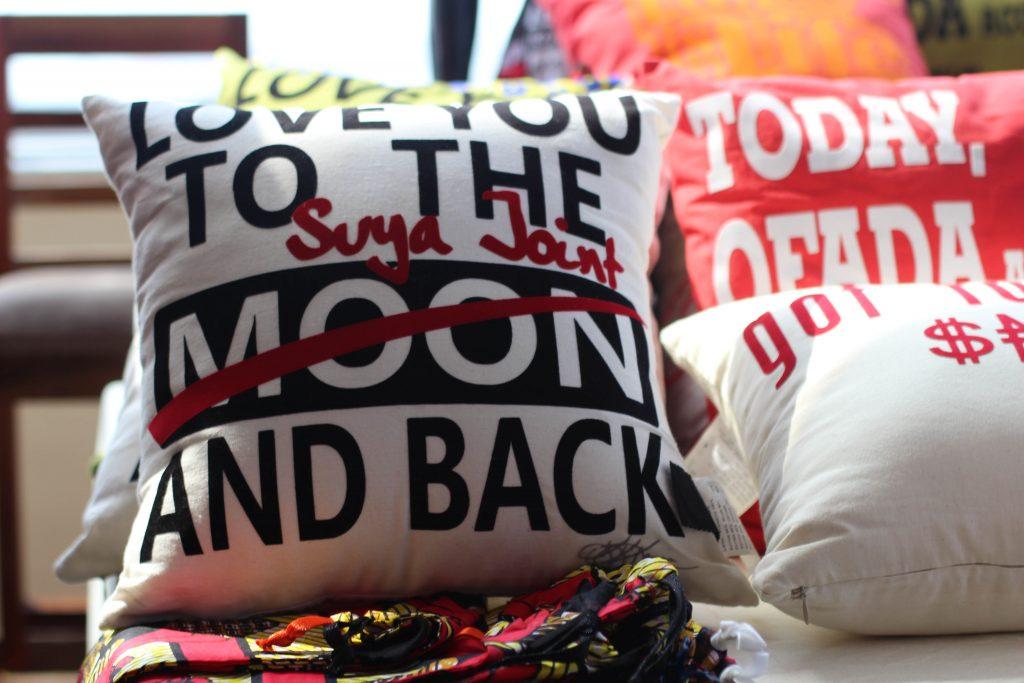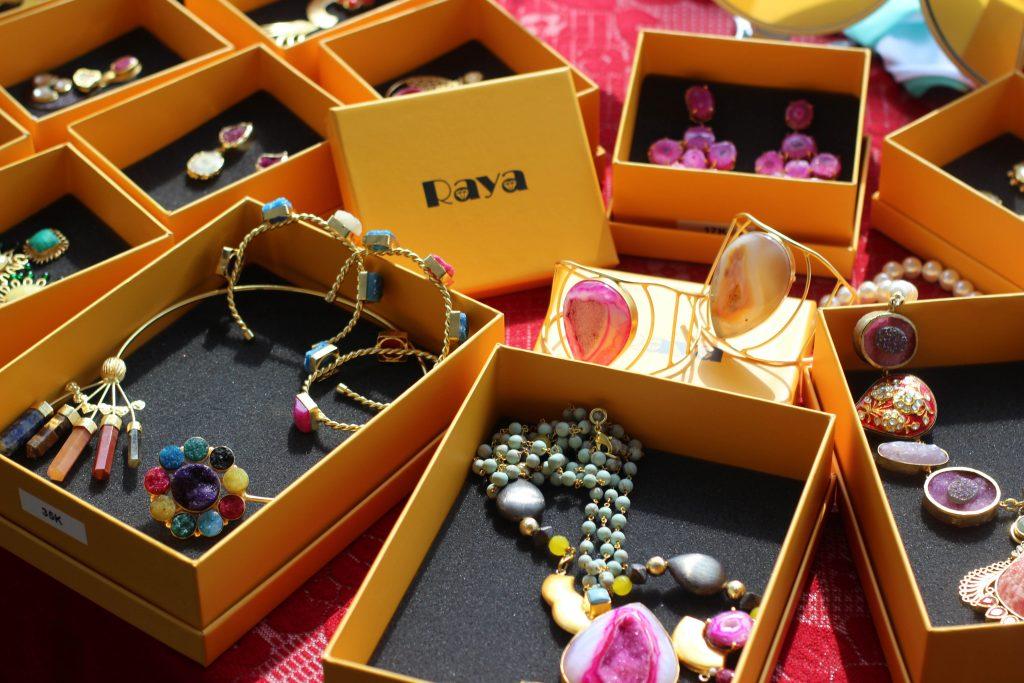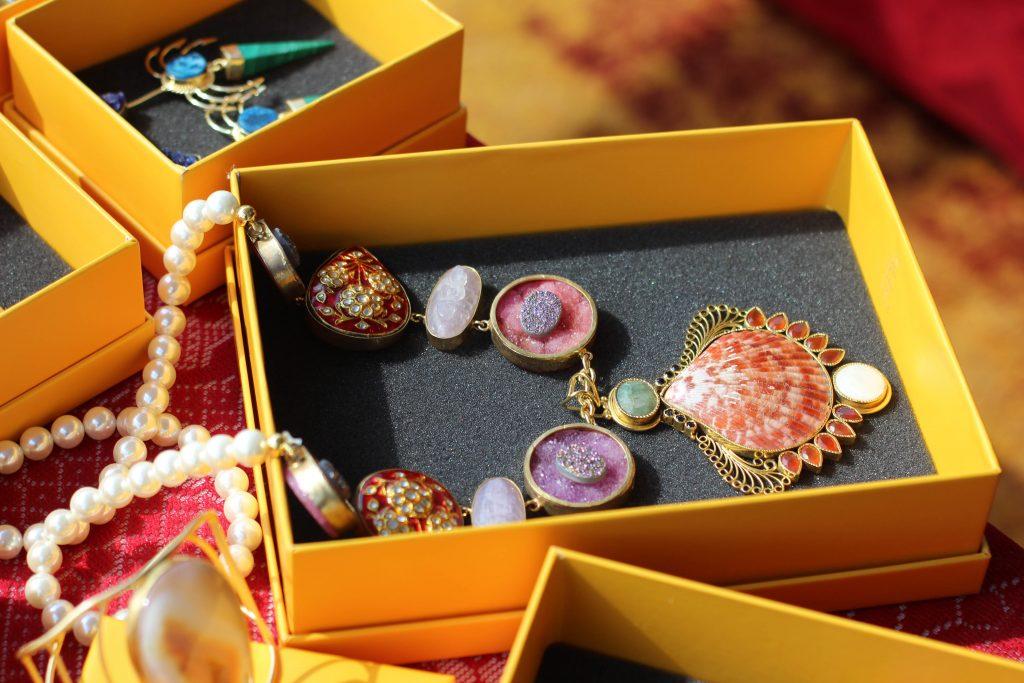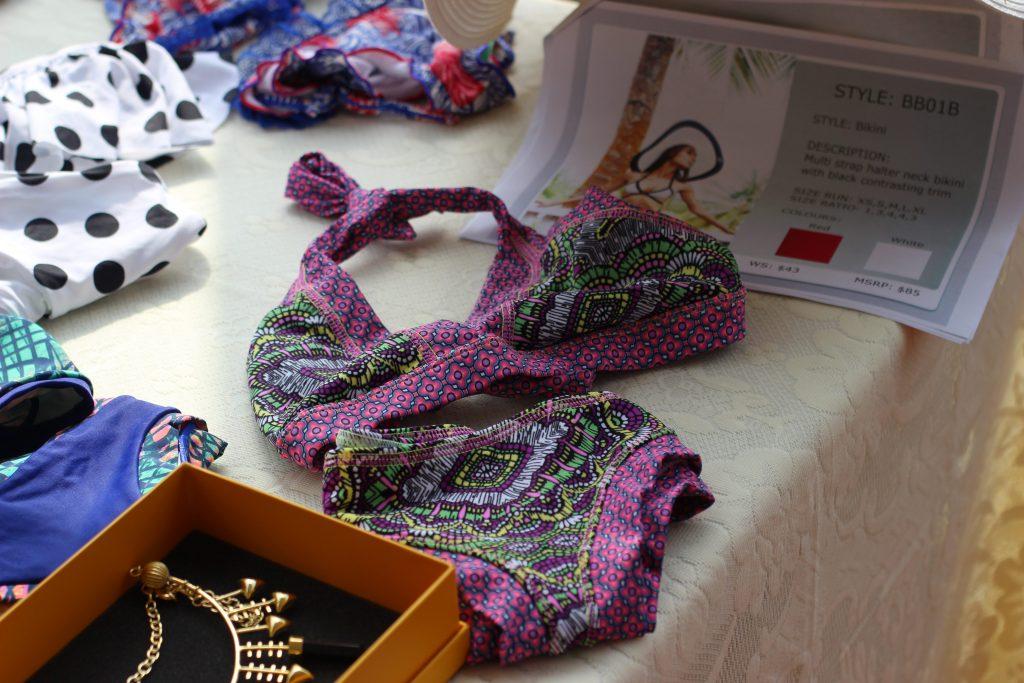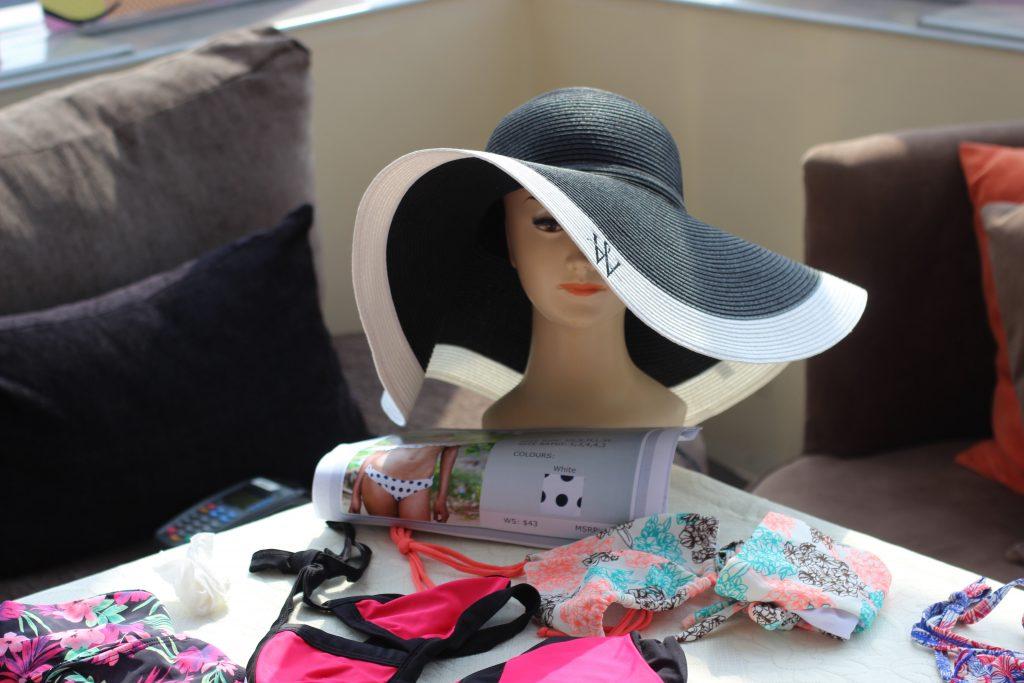 This gorgeous Raya neck piece caught my eye…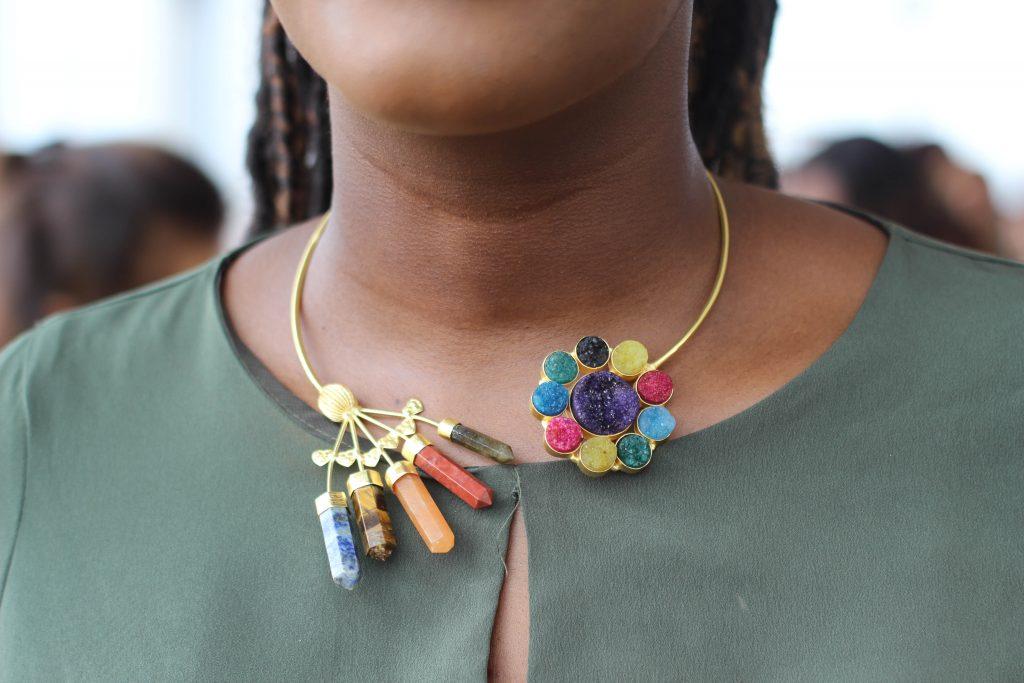 But these Raya earrings stole my heart!