The headscarf has been every black woman's best friend for centuries. As part of the African culture, head wraps, scarves and ties are synonymous with female traditional wear.
But recently, men seem to be comfortable with the idea of rocking headscarves themselves. Jimi Hendrix was probably one of the first black men to make the headscarf look really, really cool. The fact that he was a rockstar helped of course and he could probably rock a leopard print lycra shirt and we would still be here for it.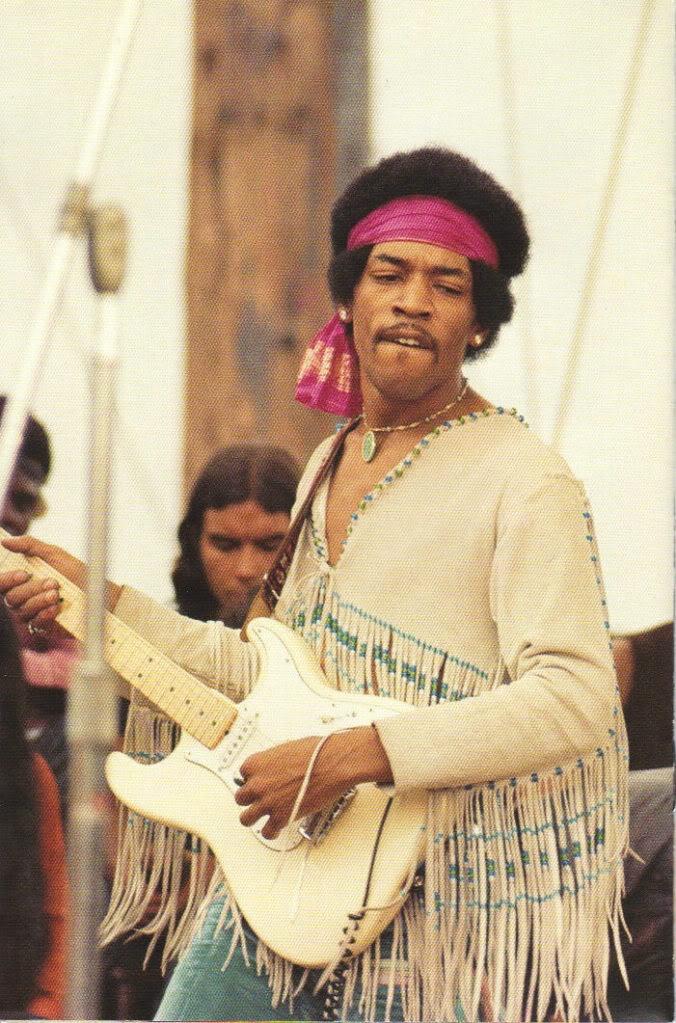 Much like Jimi – Wizkid is our very own Nigerian rockstar and he has embraced this trend whole heartedly. He has been photographed several times with a twisted headscarf on his head and we must say, he makes the trend look really fresh. Do you think this a trend that's here to stay? Would you be okay with your boyfriend borrowing one of your silky head scarves?
Check out the photos below of stylish men unapologetically rocking the headscarves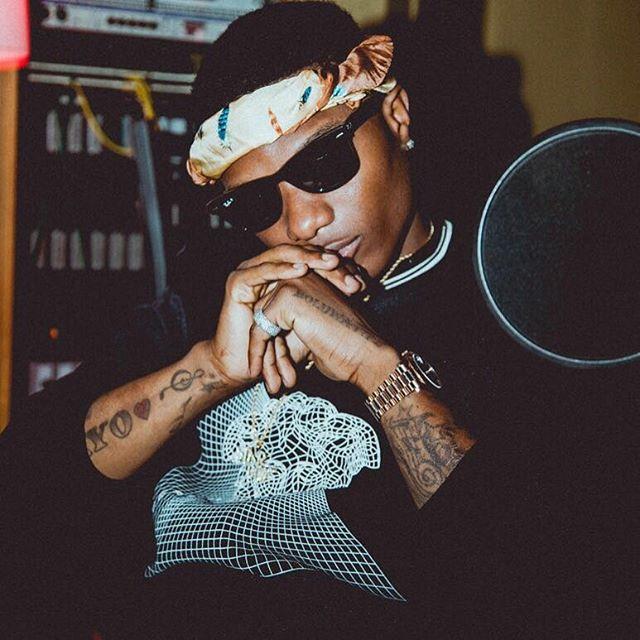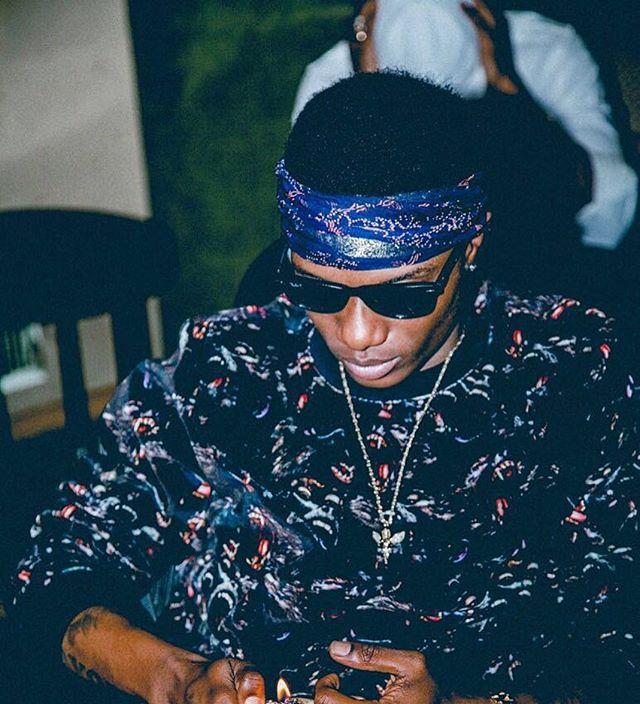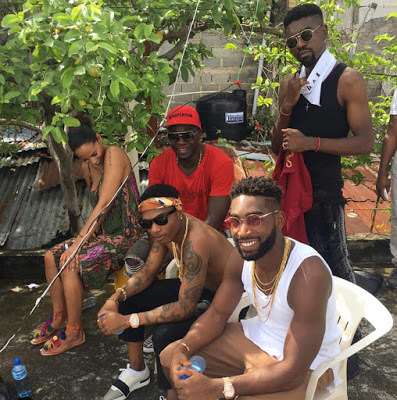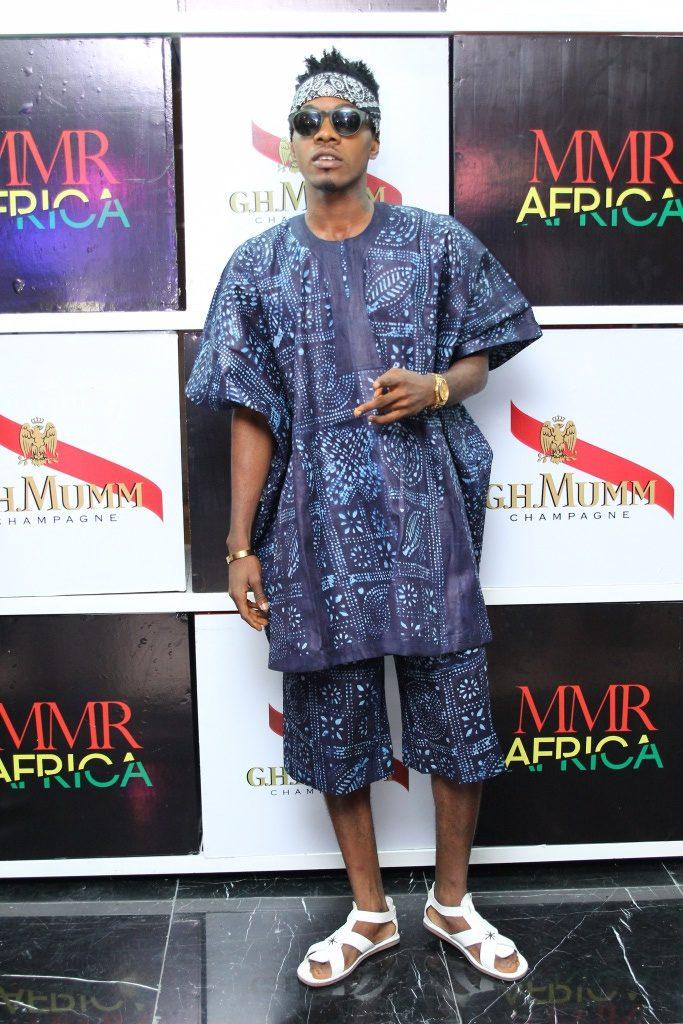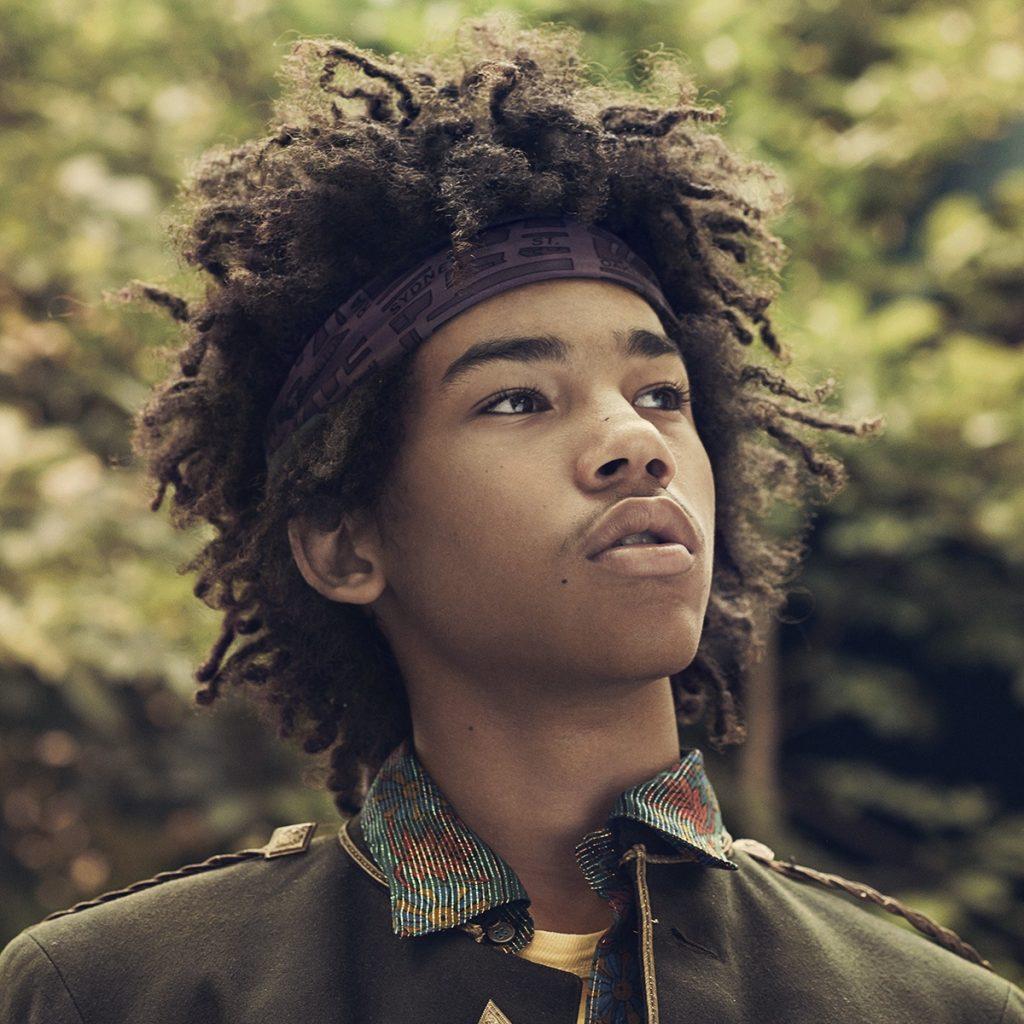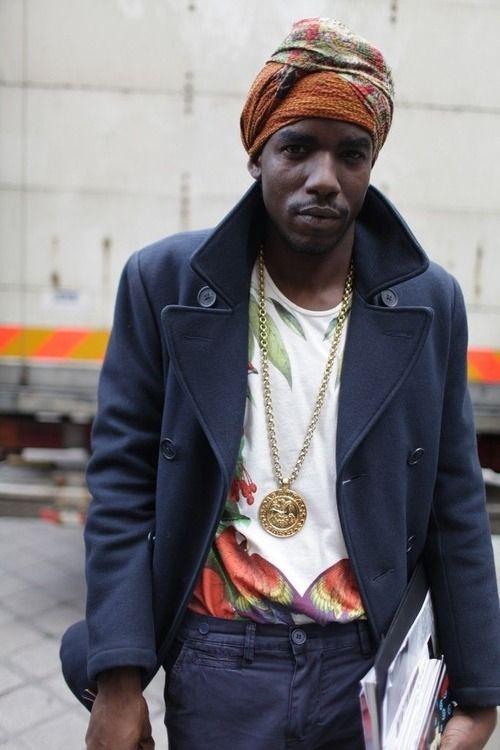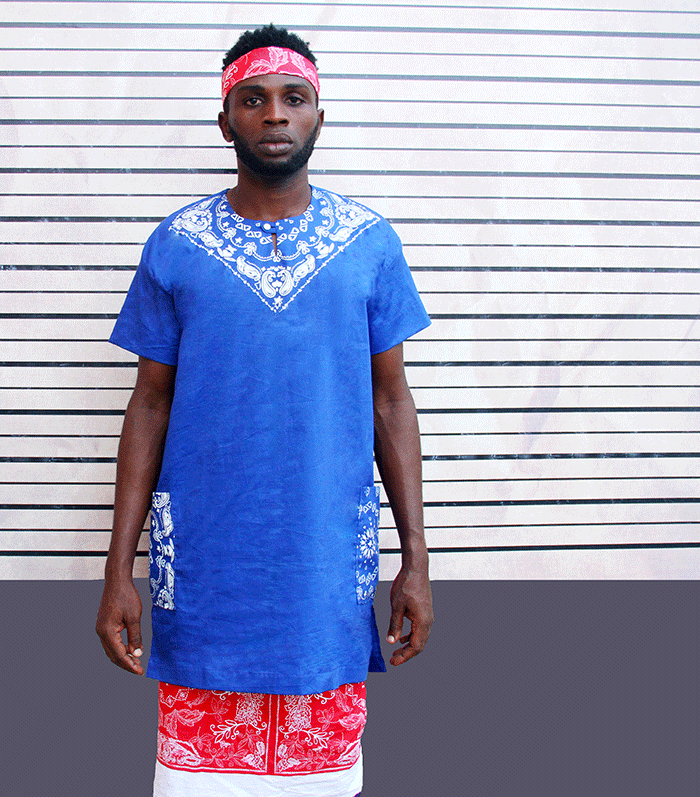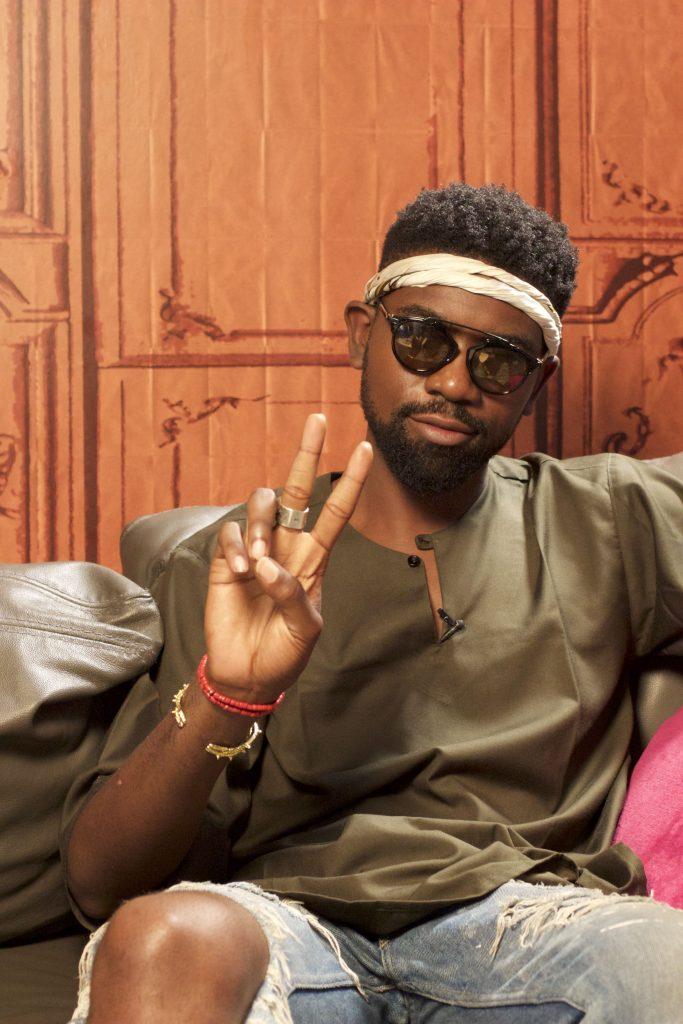 Would you rock it or nah?