With Christmas round the corner, we've compiled a list of all the bags we've been crushing on recently and we're praying Santa finds the list and gets us at least one two. After the crazy year we've all had, perhaps its time to treat ourselves to something really, really nice. So, Santa or no Santa – here are 8 bags you need in your closet, right now.
1. Limited edition flutter box clutch by Zashadu.  Buy – here.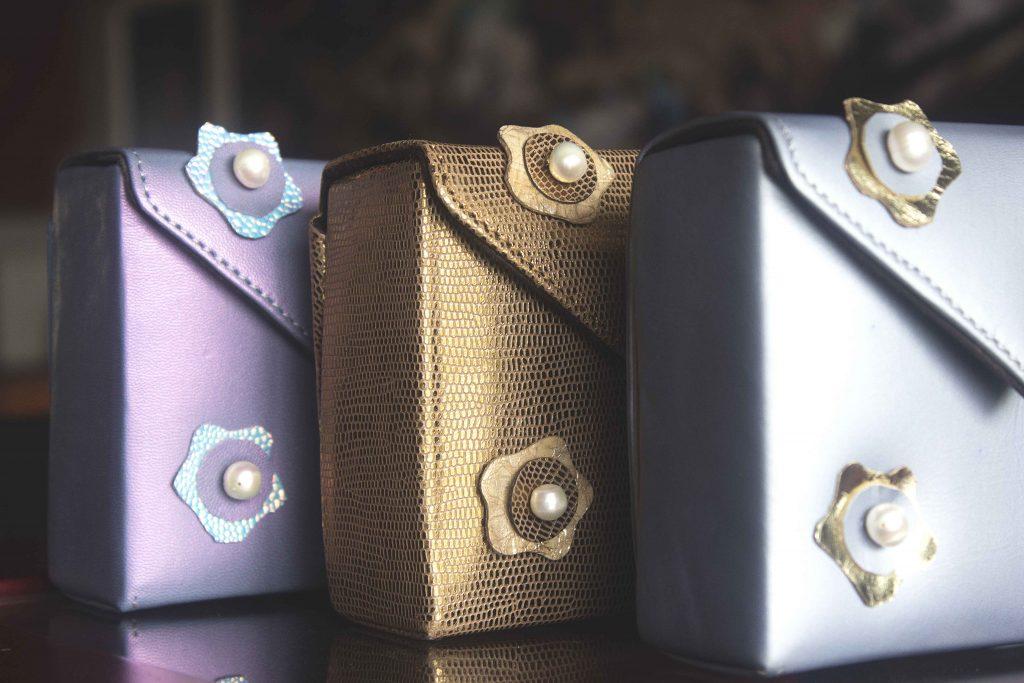 2. Hand crafted satchel by AAKS. Buy – here.
3. Zin bag by Shop Maju
Life is stressful. Fashion shouldn't be. Add a bit of life into your closet with these super girly and fun bag today. Buy – here.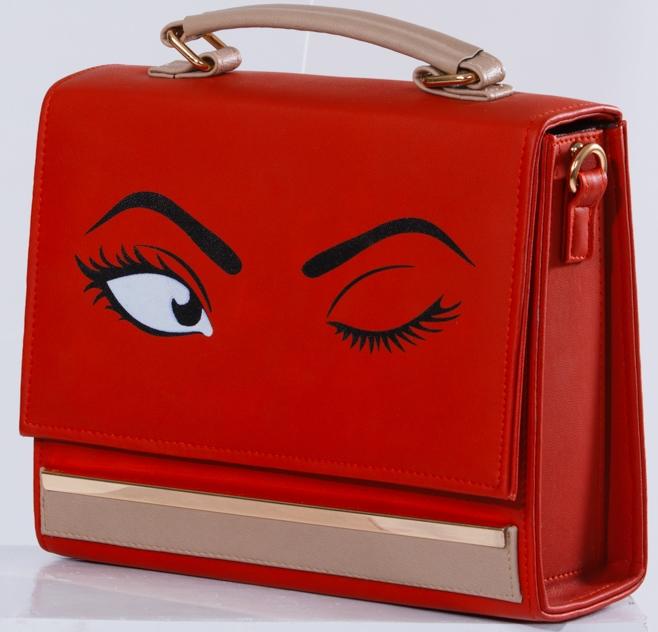 4. Laptop bag from Ty-Tys
Add a pop of color into your work life with this super trendy laptop bag with aso oke straps. Buy here.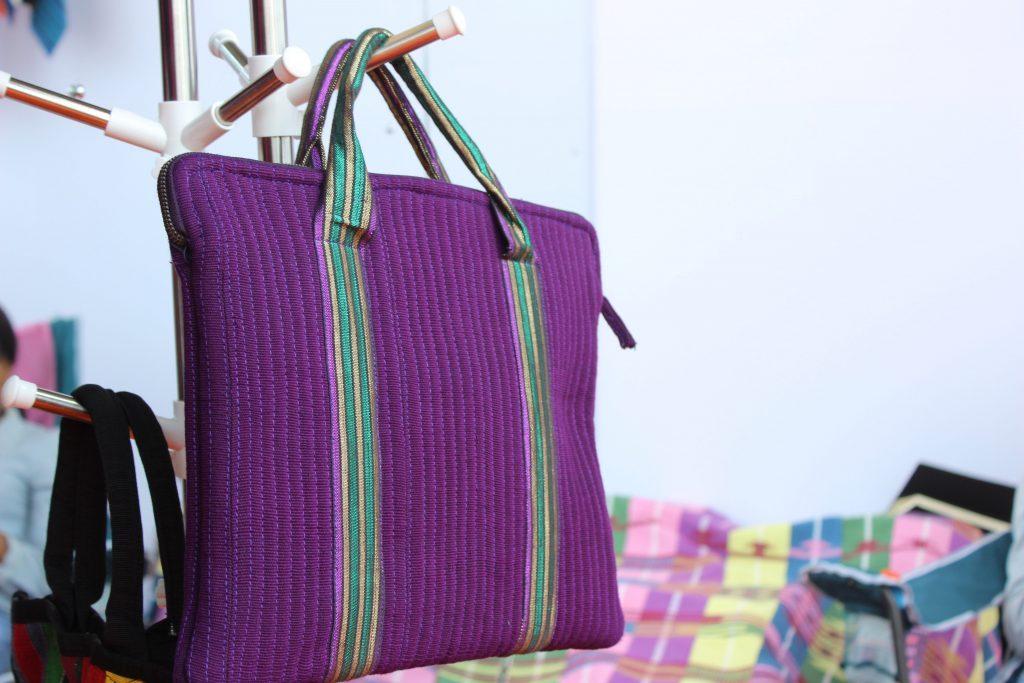 5. Metallic satchel from SME Market Hub
Knapsacks are back in. We love the futuristic vibe this satchel gives us. Grab it – here.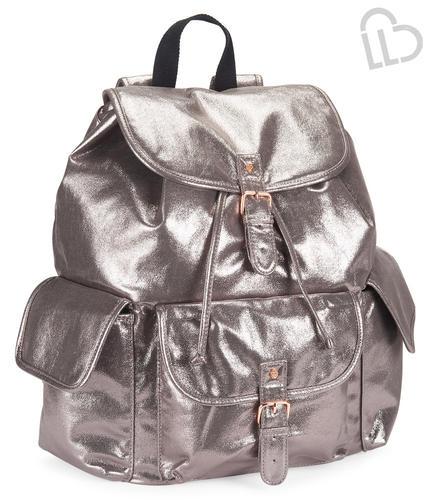 6. Zara cross body bag
With loads of event this season, cross body bags are probably your safest option. But no one said you have to be boring. Buy this bright red Zara cross body from SME Market Hub, here.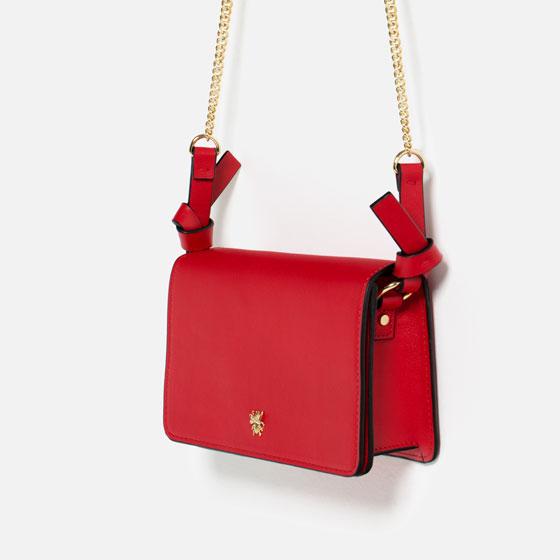 7. I AM ISIGO leather bag
Literally, the softest looking bag we've seen in a long time. Is it weird we just want to stroke it? Buy it – here.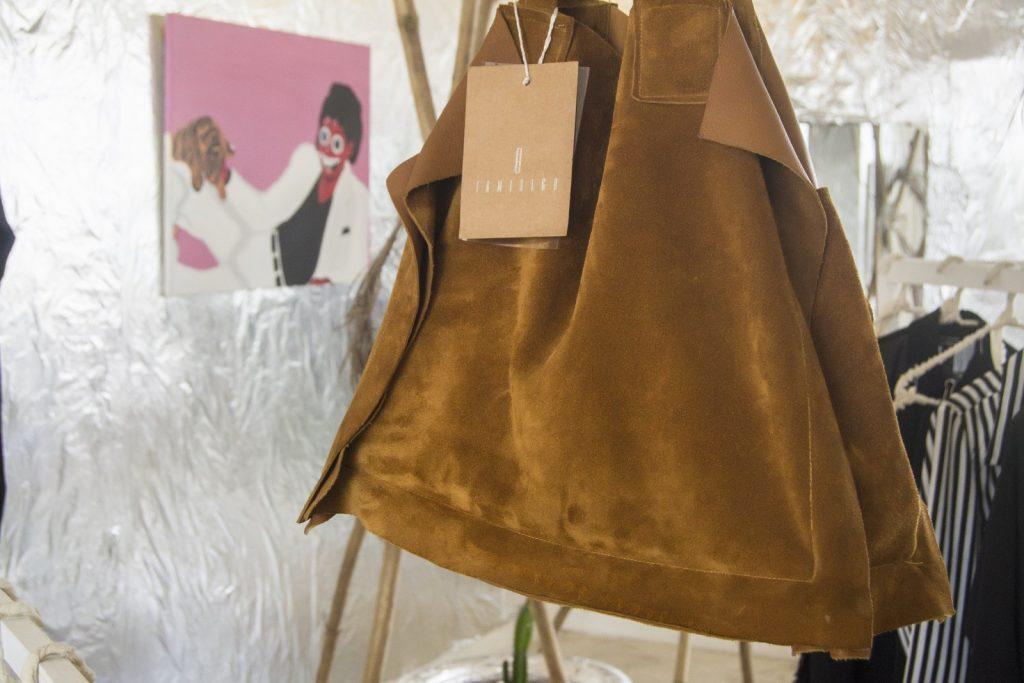 8. TKO Mini Viper clutch with rabbit fur from Zashadu
Yes, we know we mentioned Zashadu already but can't a girl dream? The list wouldn't  be complete without this gorgeous bag from our favorite Nigerian bag designer. Santa, we promise we've been really good! Buy it now – here.