By now, you should know how much we love a good bargain over at Ndani LS.
We personally believe, you don't need to have buckets of cash to look good. All you need is a good eye and quick hands. We ventured out to Yaba Market to look for new stylish items we could get our hands on for outrageously cheap prices. Now, this market is smaller than Aswani but the selection is definitely better. It's almost like the guys selling the clothes have a good eye themselves – so they only stock really fashionable clothes.
We decided to see how far N1000 would take us. We got 3  full outfits including including our steal of the day – Lilac Ralph Lauren high waisted trousers for N500. In all honesty, we could have haggled and got it for less but for the love of Ralph, we decided to respect the brand and pay what the seller asked for.
Here are our incredible buys below.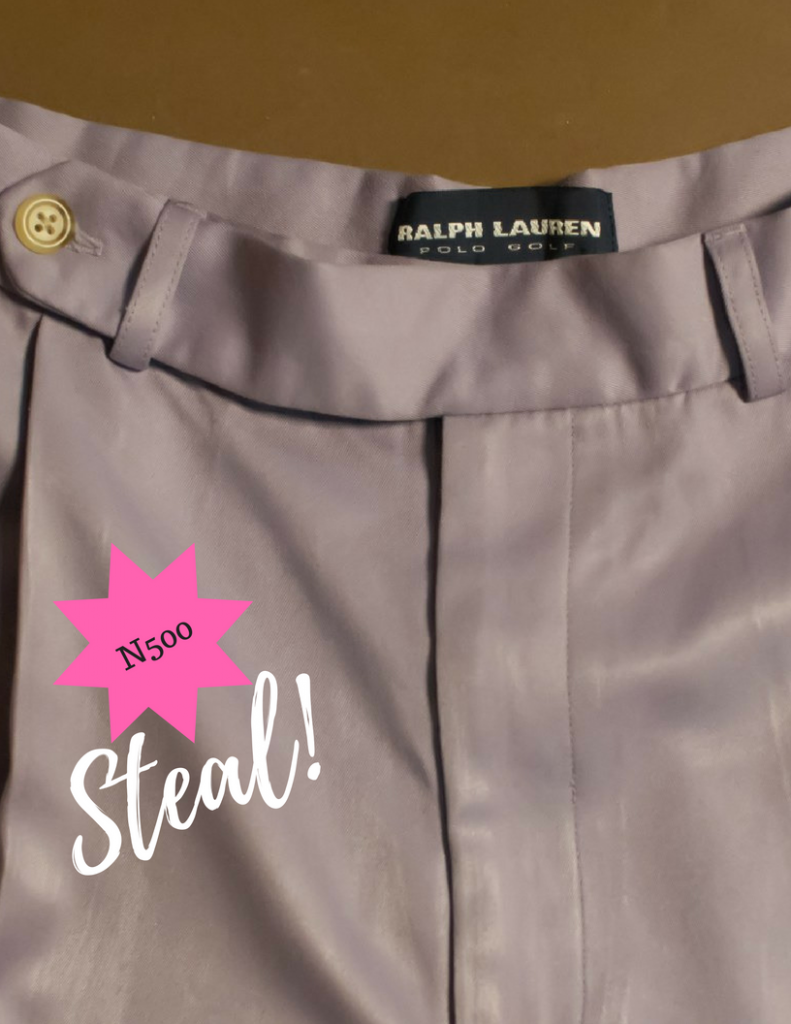 Obsessed with this elephant collar shirt! Obsessed.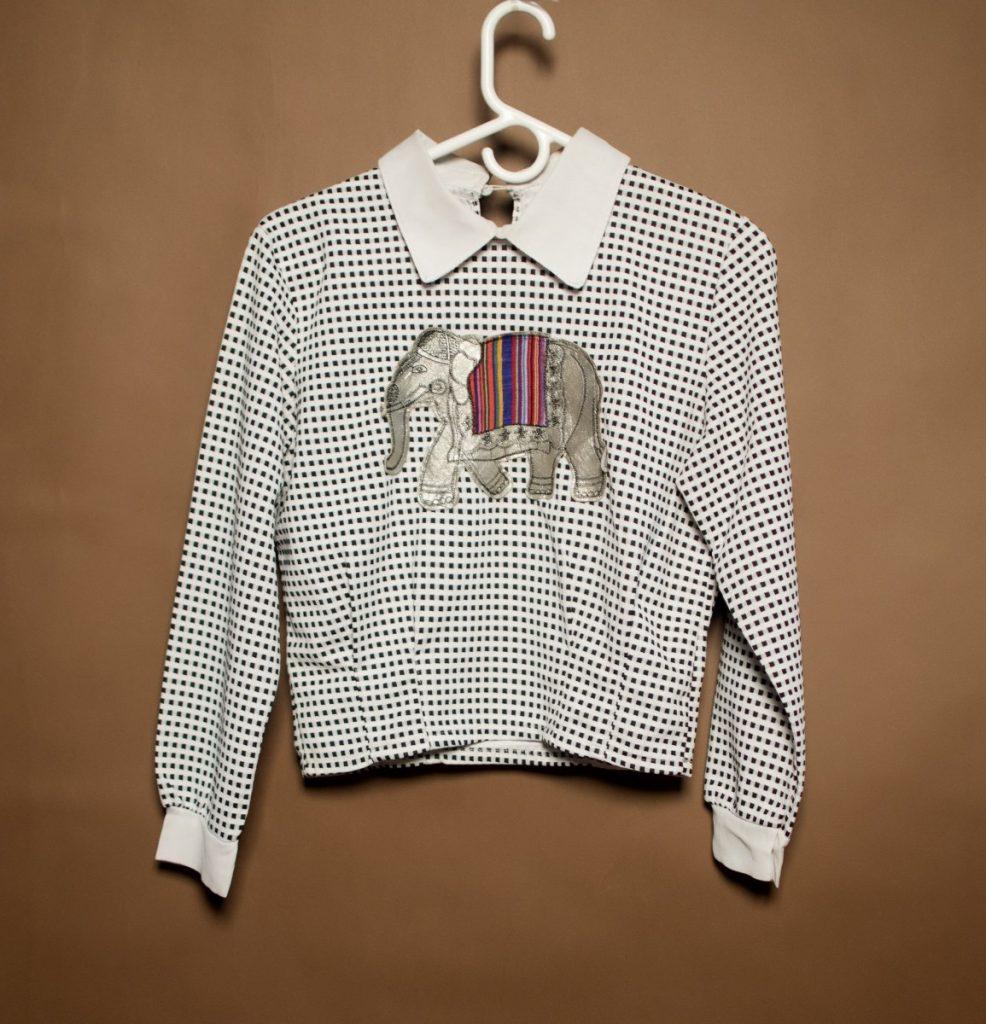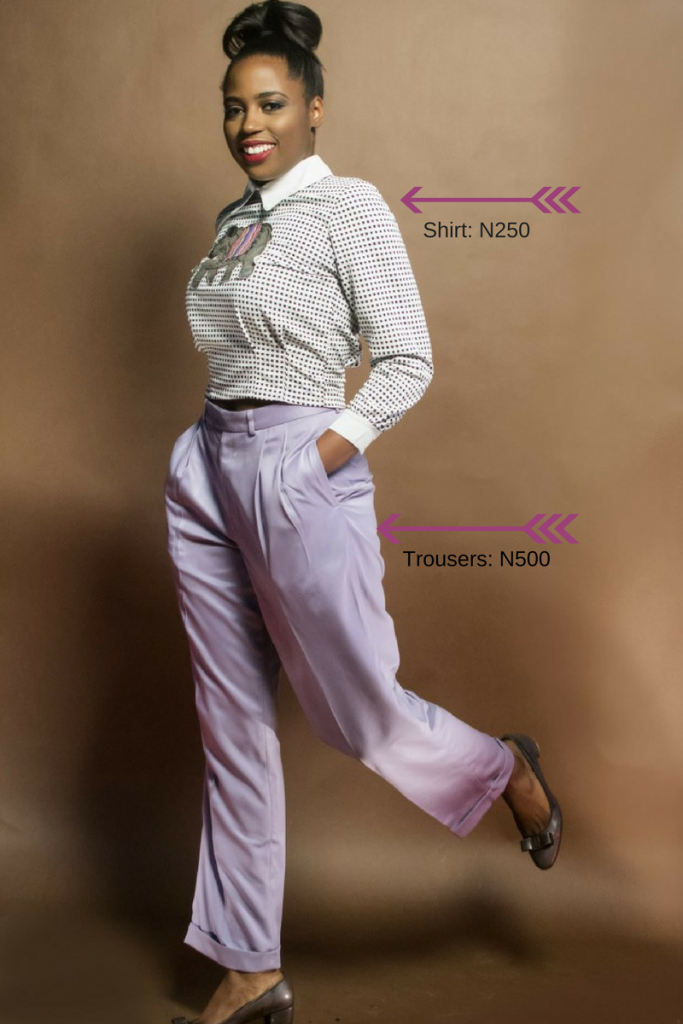 Loving the mesh frill sleeves!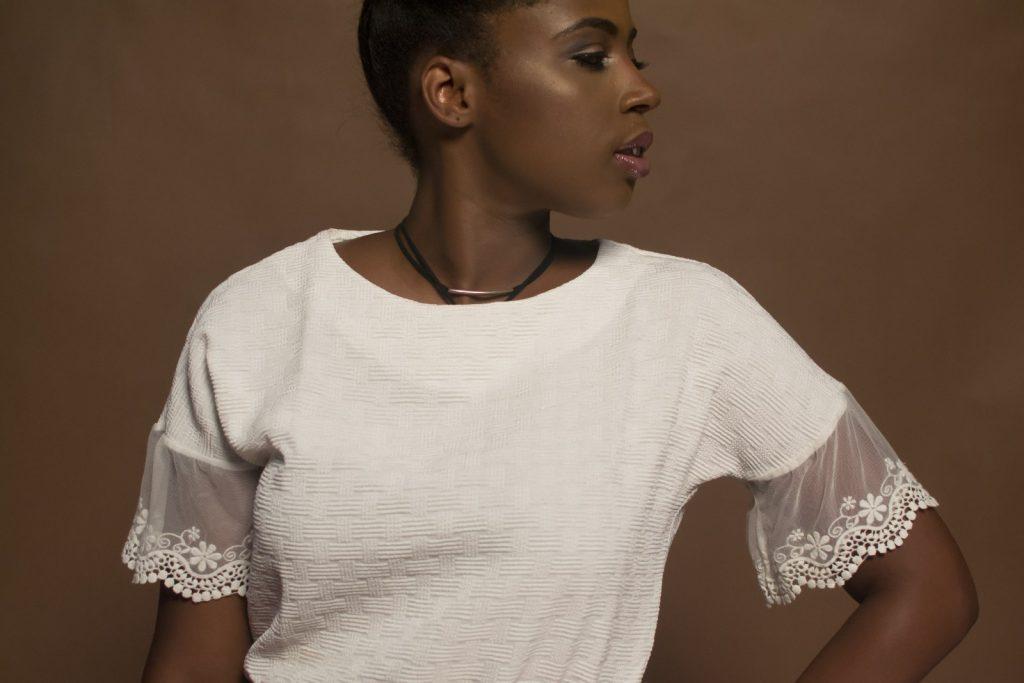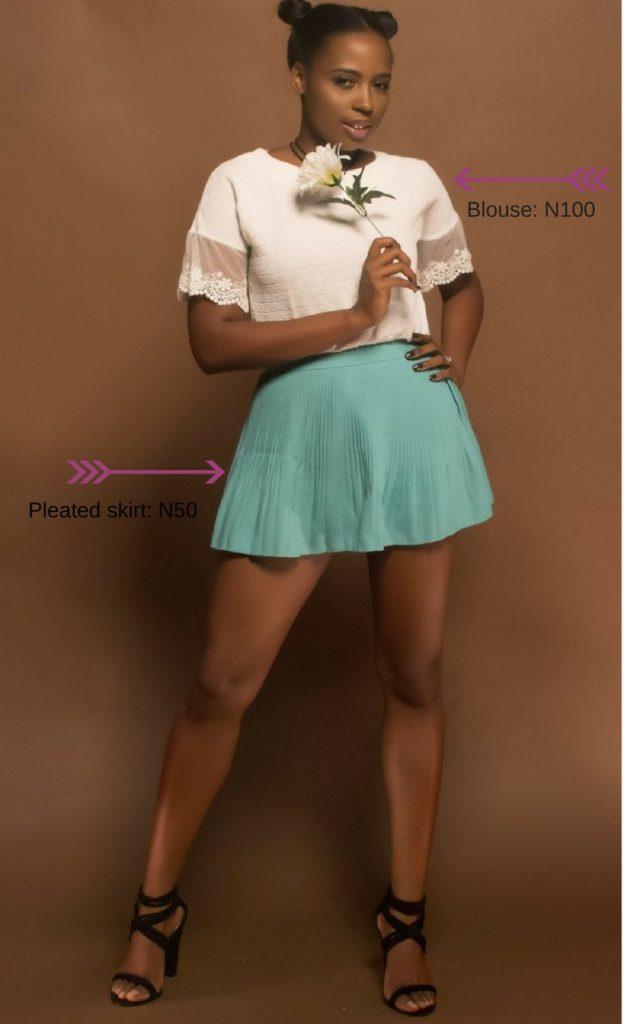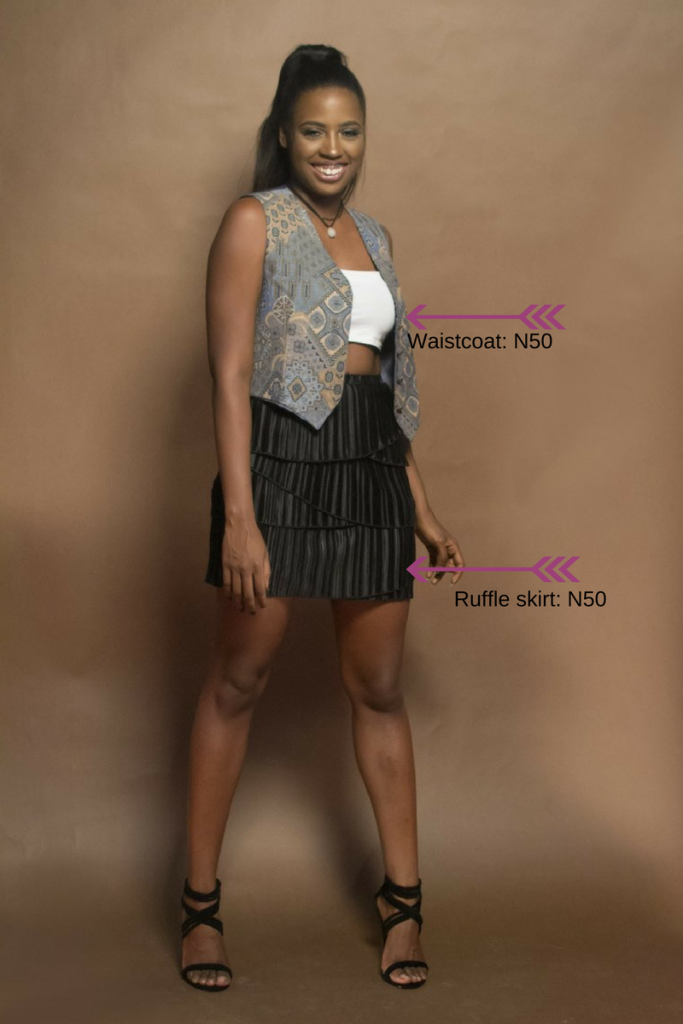 We don't know about you but second hand looks pretty darn good from where we're standing.
Model: Jennifer Boyd (@jeni.boyd)
Make up: Anwuli 'Cookie' Okeke (@forchocolategirls)
Photographer: Olupitan Olusanya 
Creative direction/styling: Nicole Asinugo