When you go to any Prince Ebeano outlet, you'll understand why there is a phrase called super-market. It is superior to a grocery store and a regular market because they literally have everything you can ever think of. Literally. From cereals, to beverages, to toiletries, to electrical & car accessories, to kids toys, to women and men's clothes, to home goods, to makeup, to art supplies – we are exhausted just talking about it.
About a year ago, the Lekki branch of our beloved over stocked and eclectic supermarket burnt to the ground and loyal shoppers wondered if this was the end to their one stop shop. A few weeks later – there was another Ebeano supermarket opposite the road with an even bigger and more impressive selection.
The business model of Ebeano is pretty genius. It's kind of like Air B n B that have no real estate or Uber that owns no cars. Prince Ebeano basically offers shelf space to vendors – so it's basically like a massive supermarket for rent. This new found knowledge kind of puts things into perspective because you'll wonder how one person envisioned to have toy cars, car parts and women's lingerie in the same store.
Sometimes, you can get overwhelmed walking through the store because there is just too much to choose from. So, here are 24 things that should encourage you to sift through all the stuff and find the gems. Happy shopping!
A mug that stirs itself because life is just too stressful.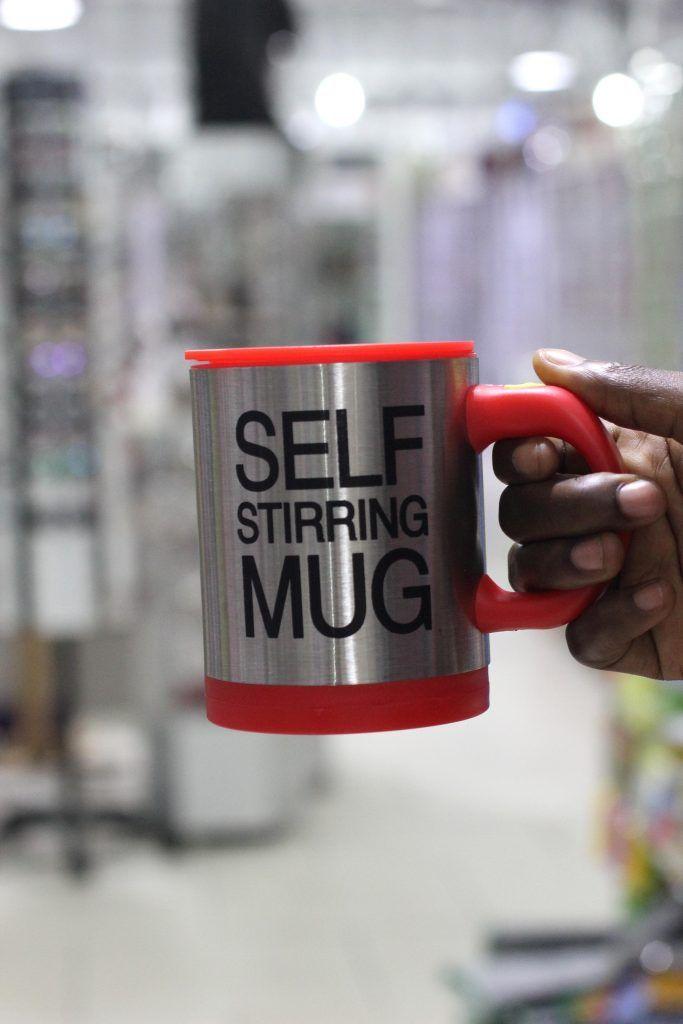 2. The cutest bedside alarm clock we've seen in a minute!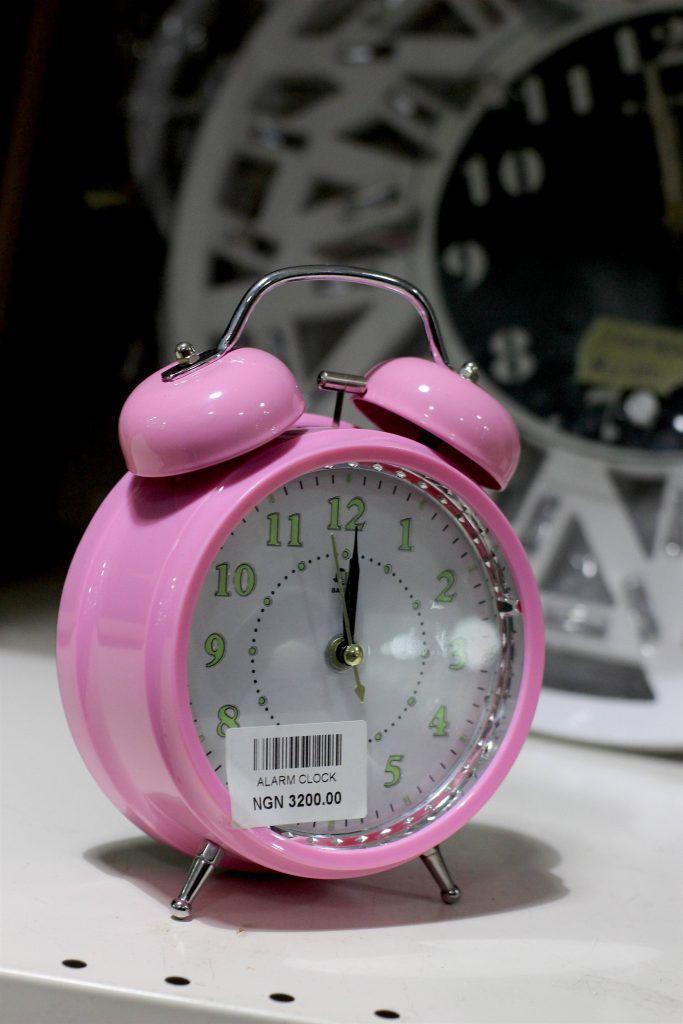 3. A super fancy Ewedu broom because, why not?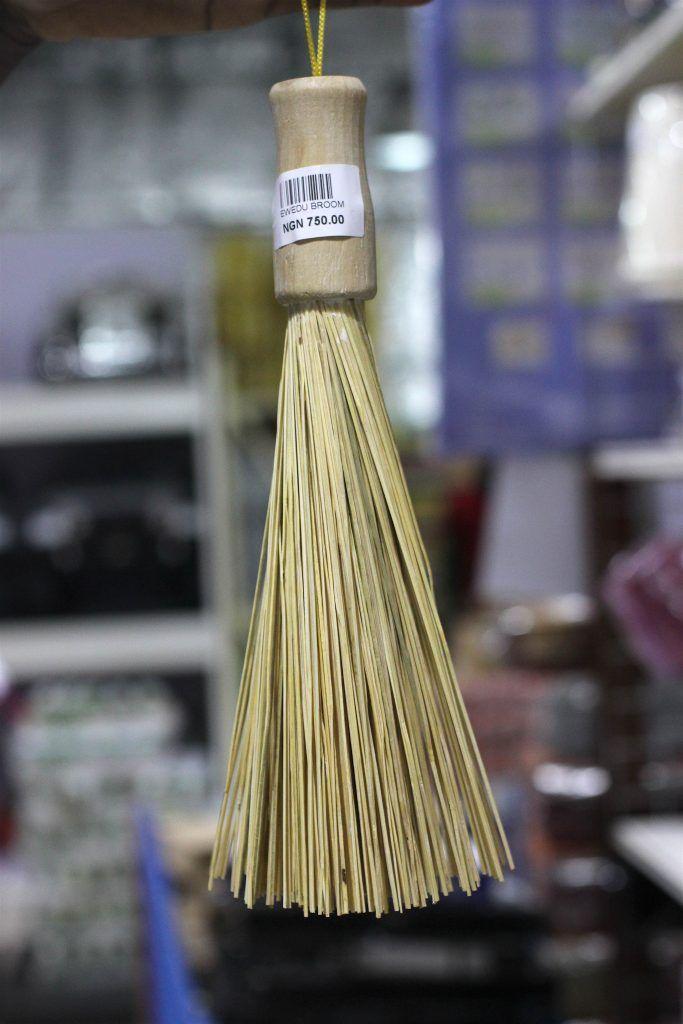 4. A beautiful note, to hang in your car or home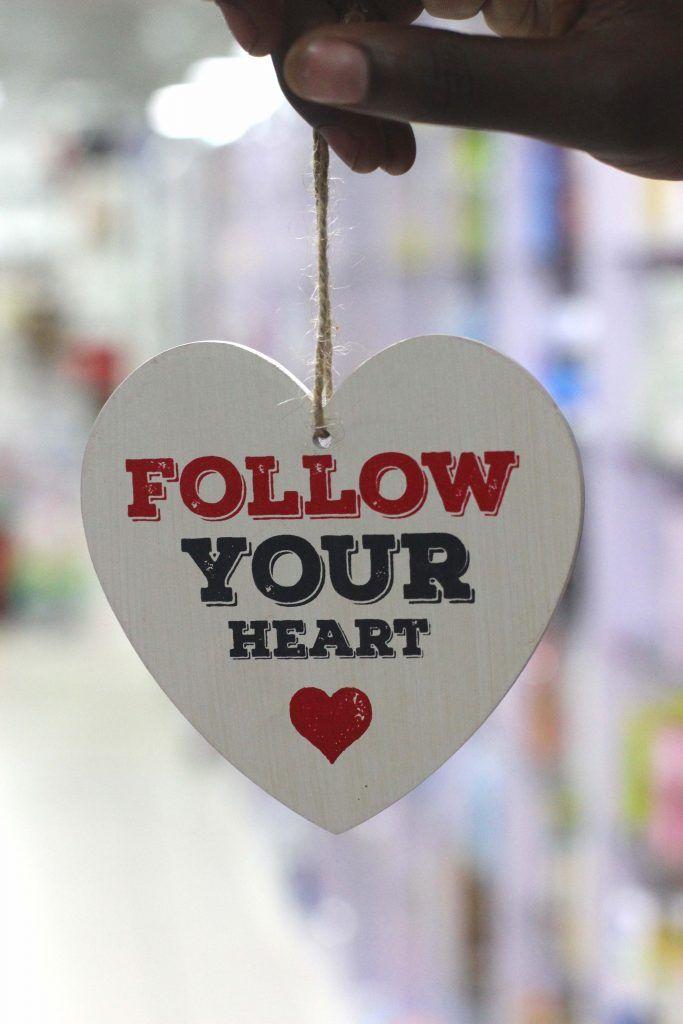 5. You'll never know when you need to let 'em know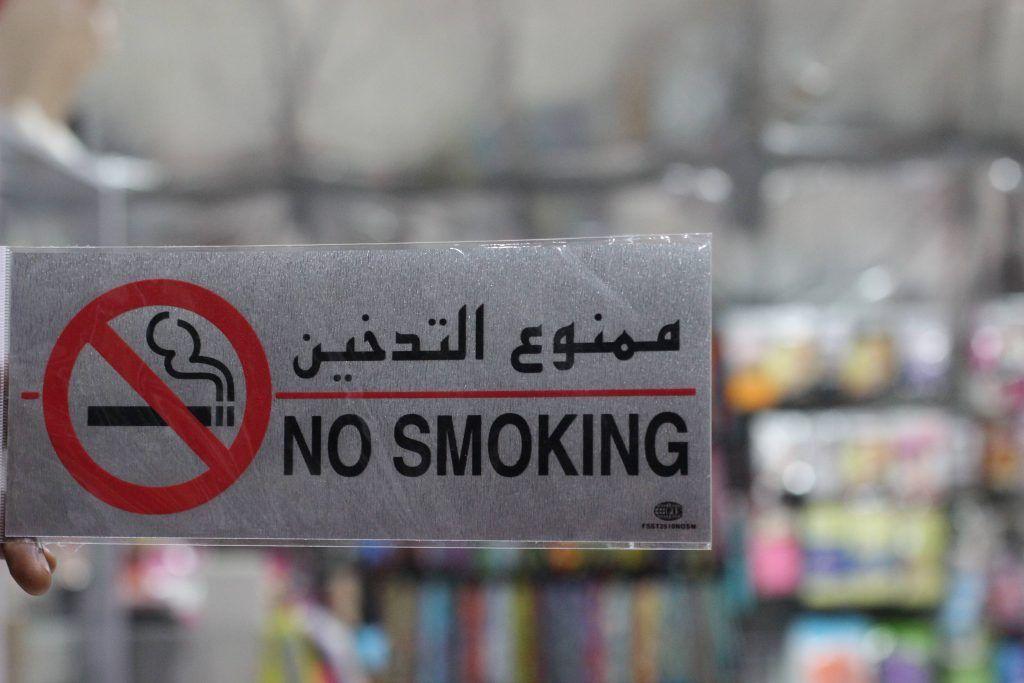 6. Fringed wigs, curly wigs, braids wigs – you name it, Ebeano's got it.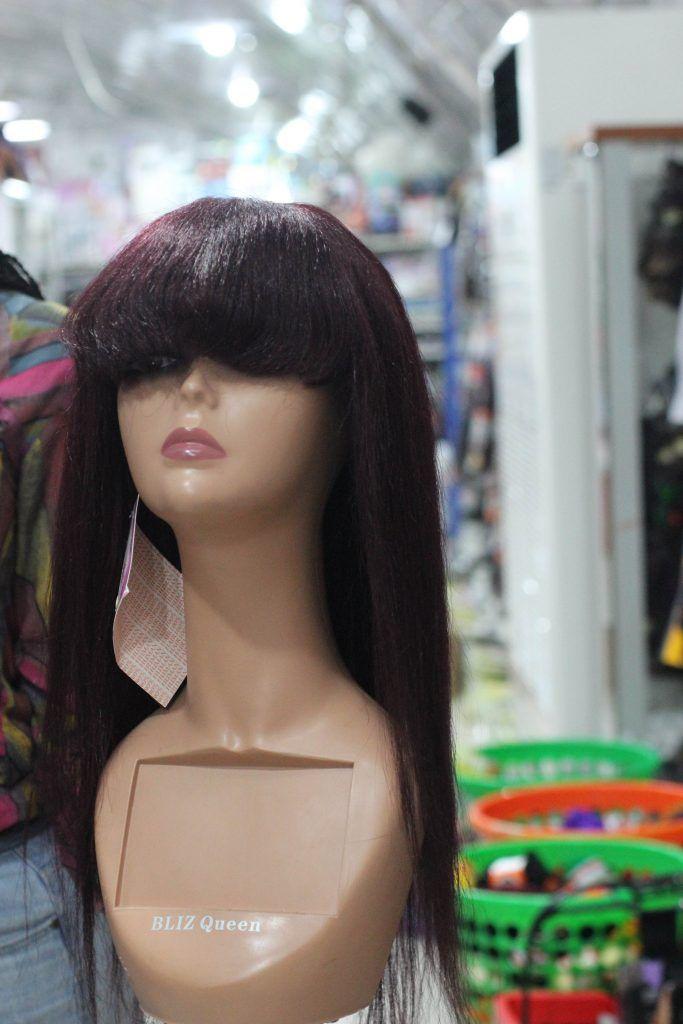 7. Racks n Racks of Ankara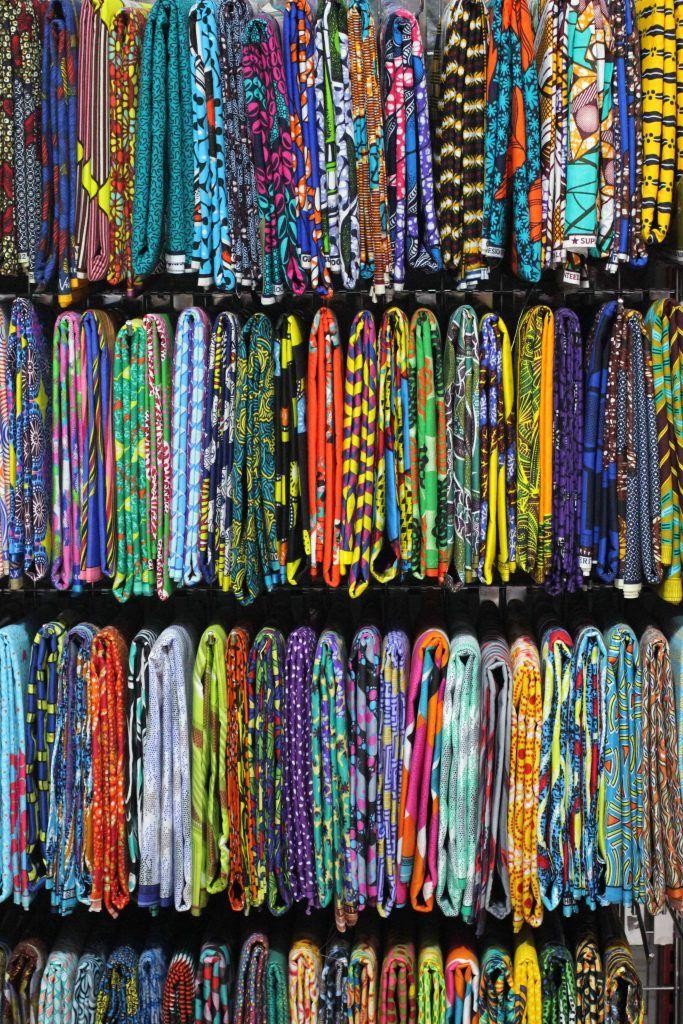 8. Visors back on trend y'all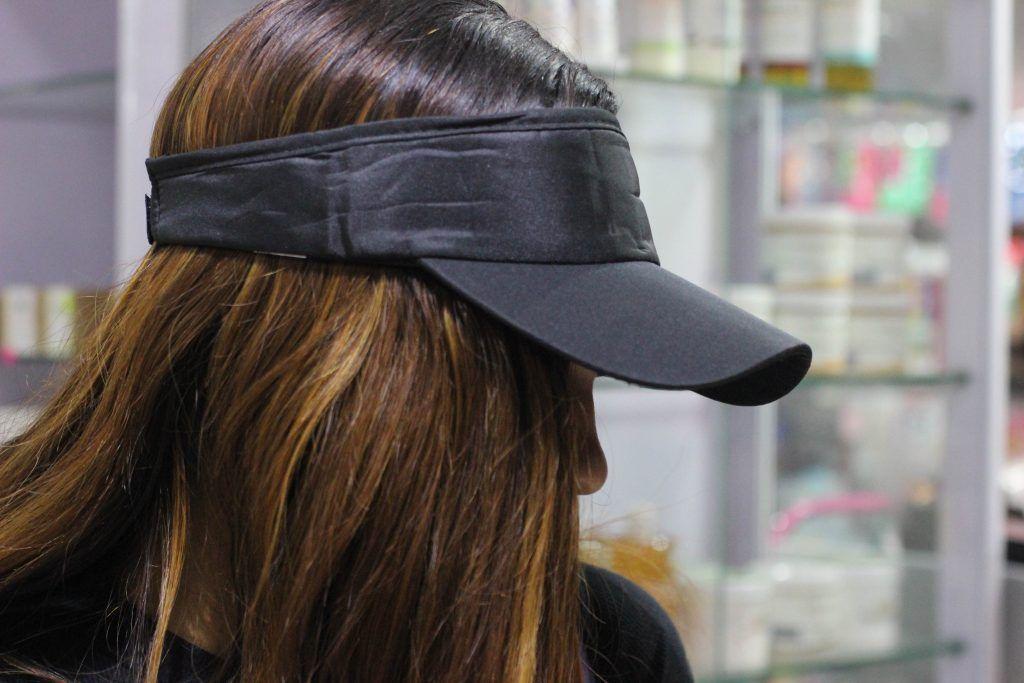 9. Major #TBT Alert! Archie Comics!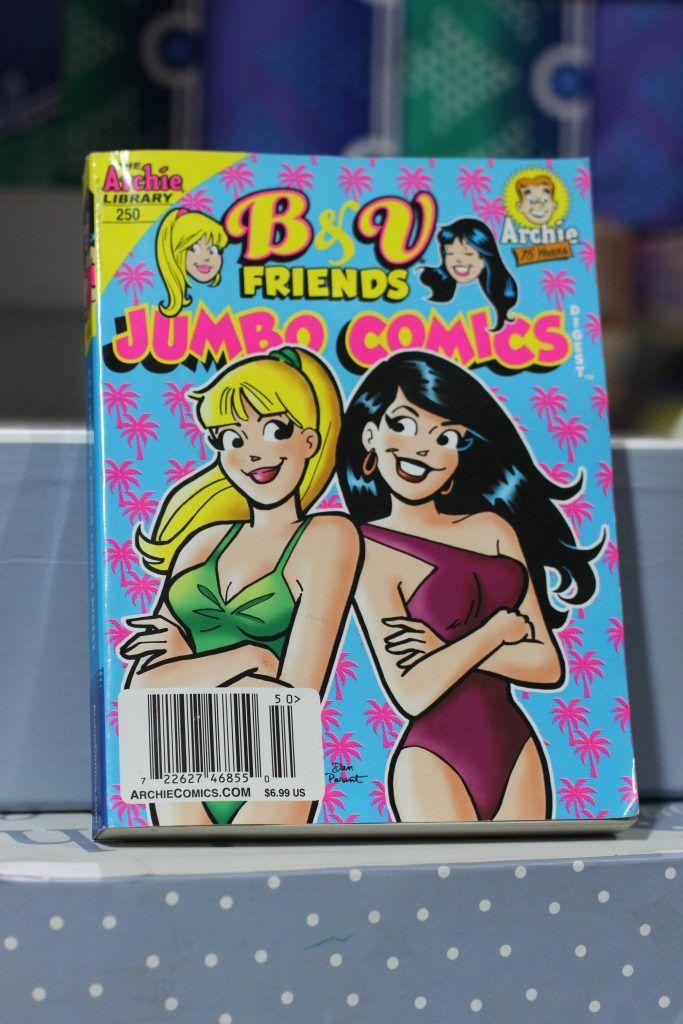 10. Cute Ankara notepads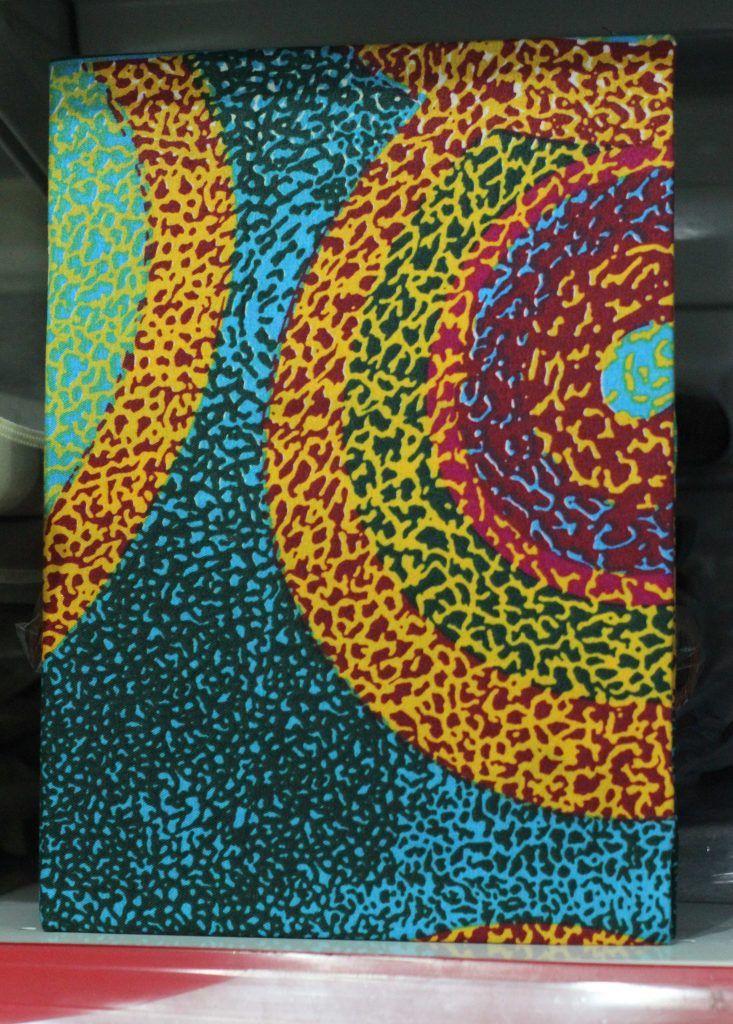 11. New sunnies, who dis?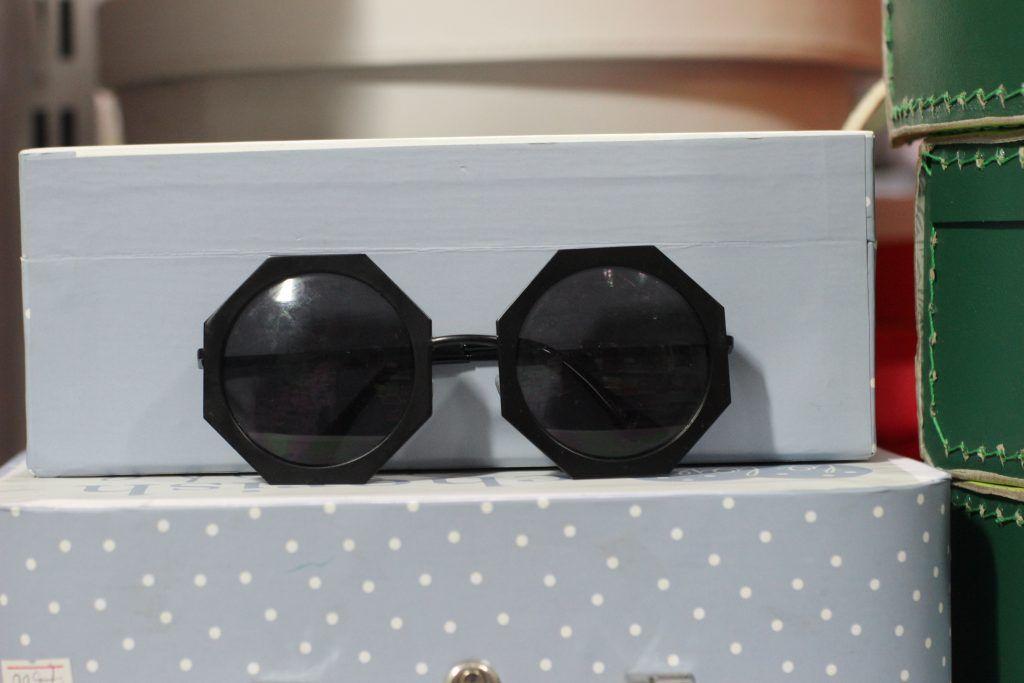 12. African fiction for the win. We're currently reading Long throat memoirs and loving it.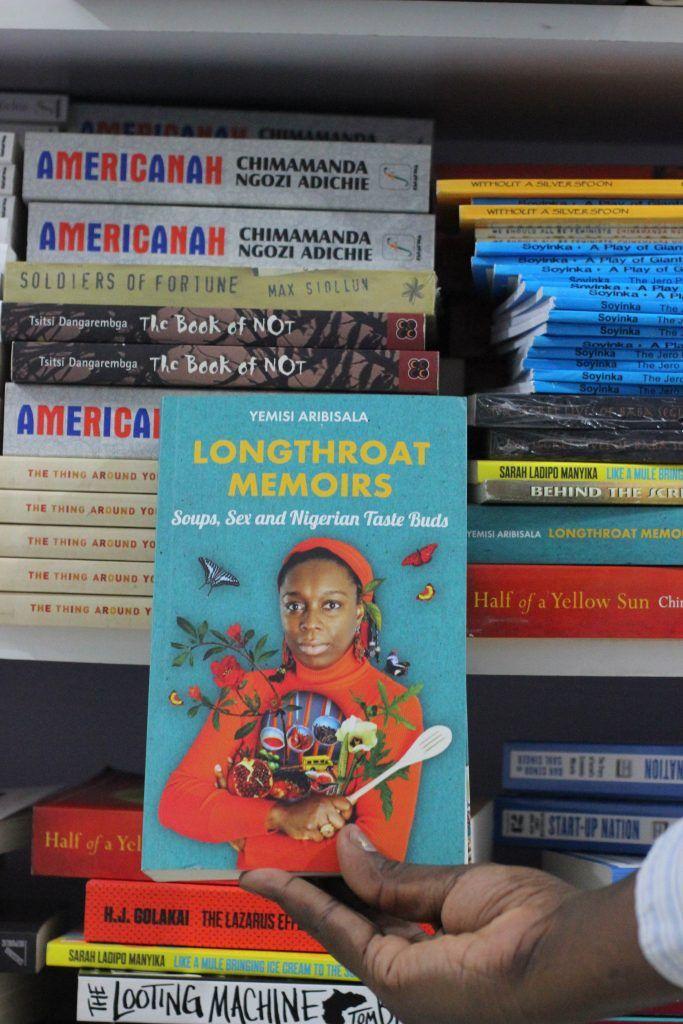 13. Brighten up your day with this citrus burst purse.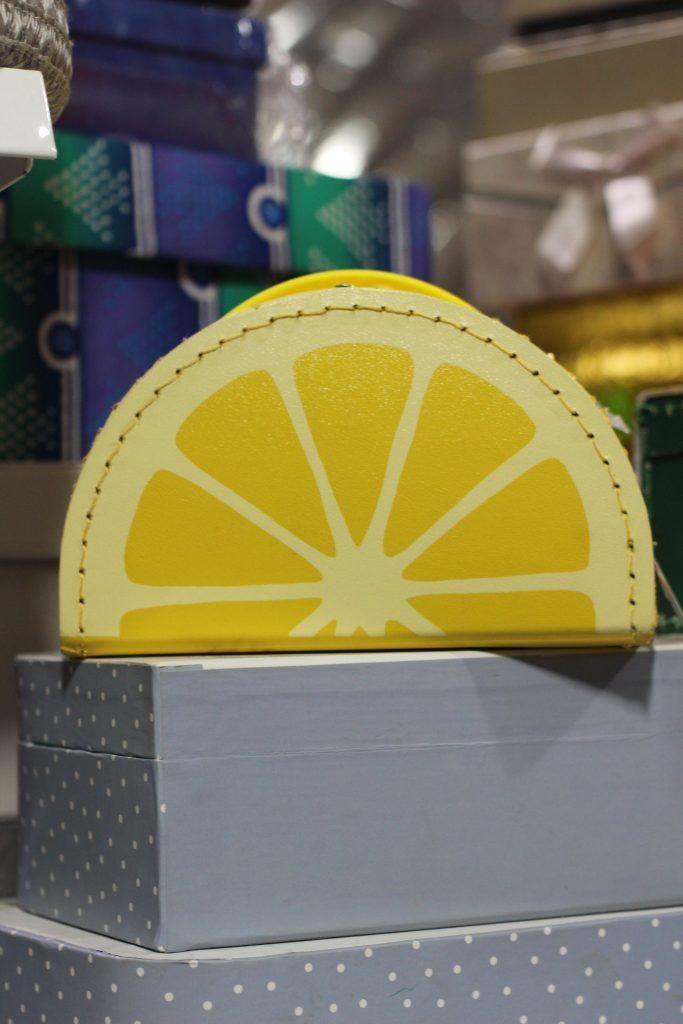 14. How cute is this little table fan? Adorbs.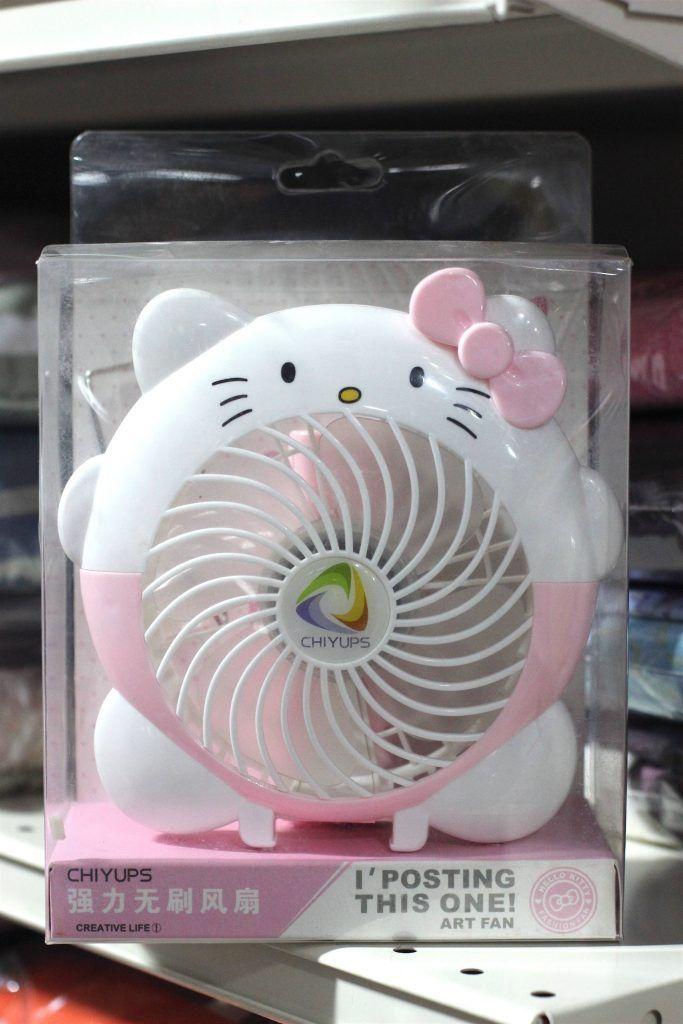 15. Crocs have never been fashionable but they are an essential part of life. Those who know, know.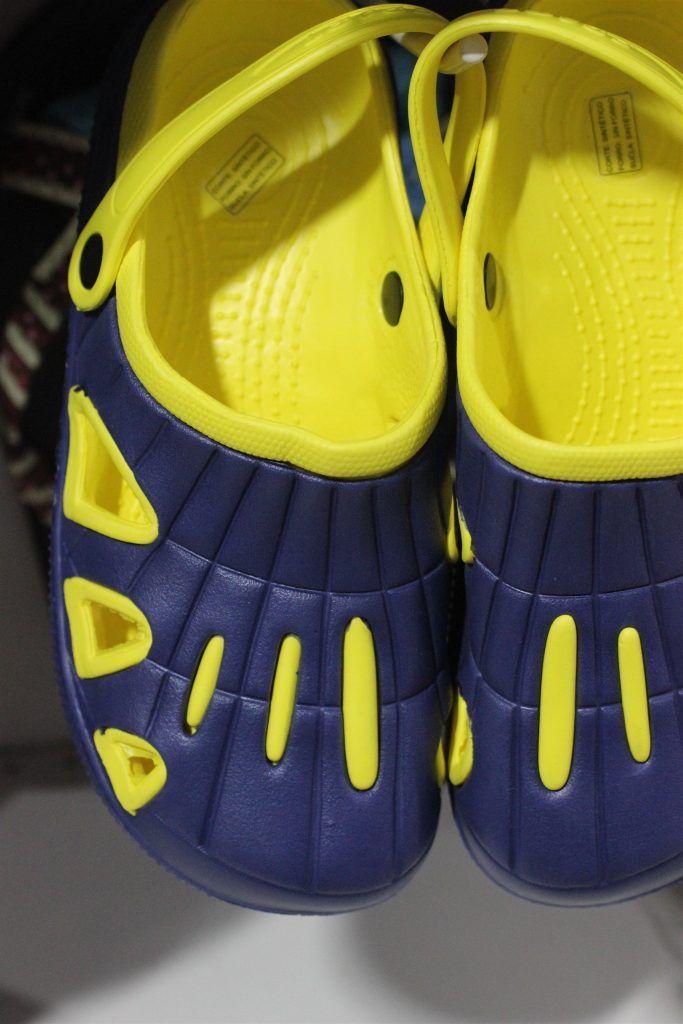 16. You're never too old for a Hello Kitty flask. Never.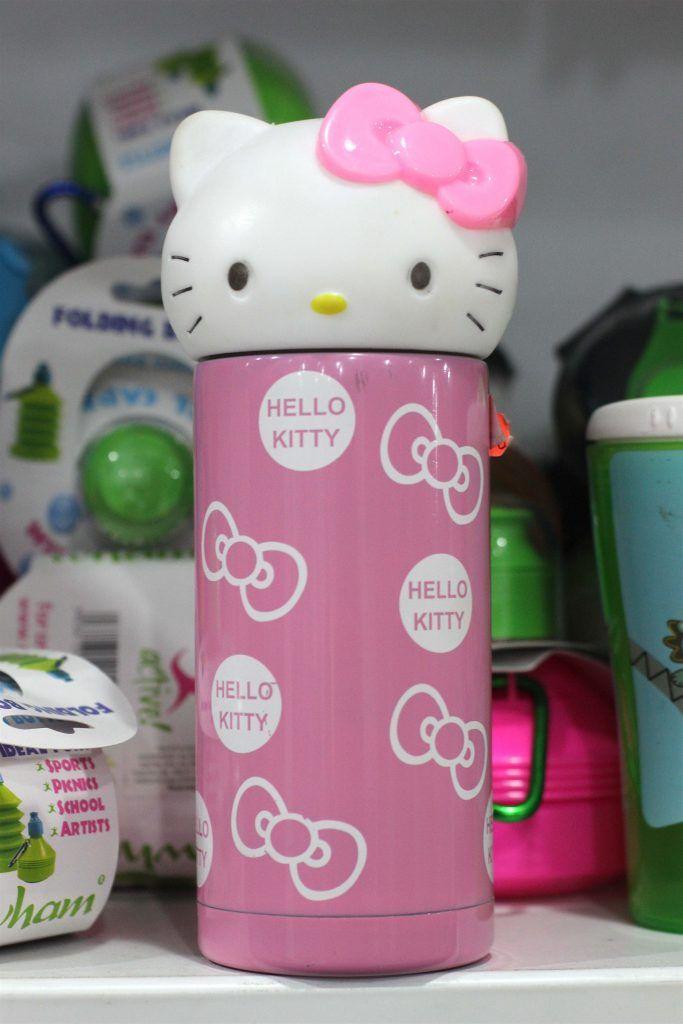 17. These are not just pancakes, these are chocolate chip pancakes

18. Jalapeno foot mats for the kitchen!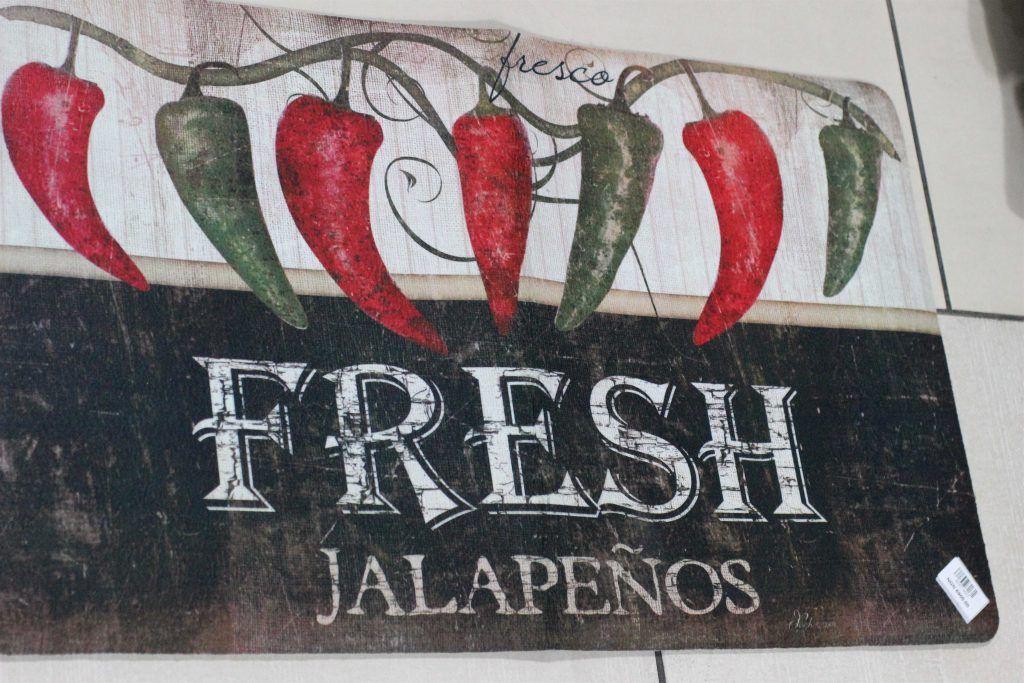 19. The fit fam folk will run to Ebeano once they see this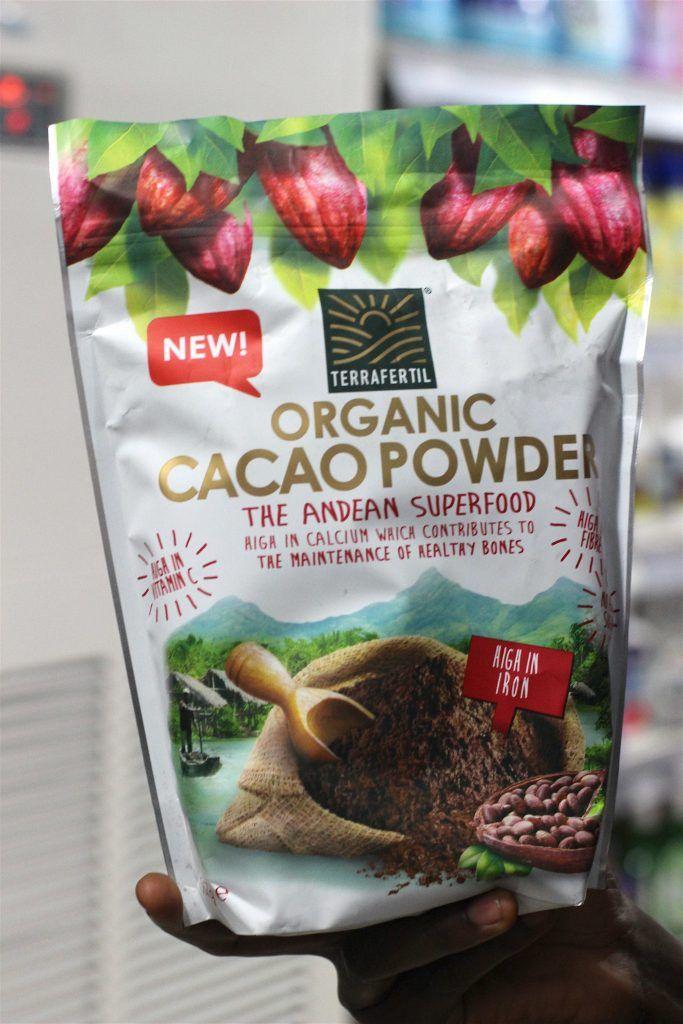 20. The cutest mortar & pestle we have ever seen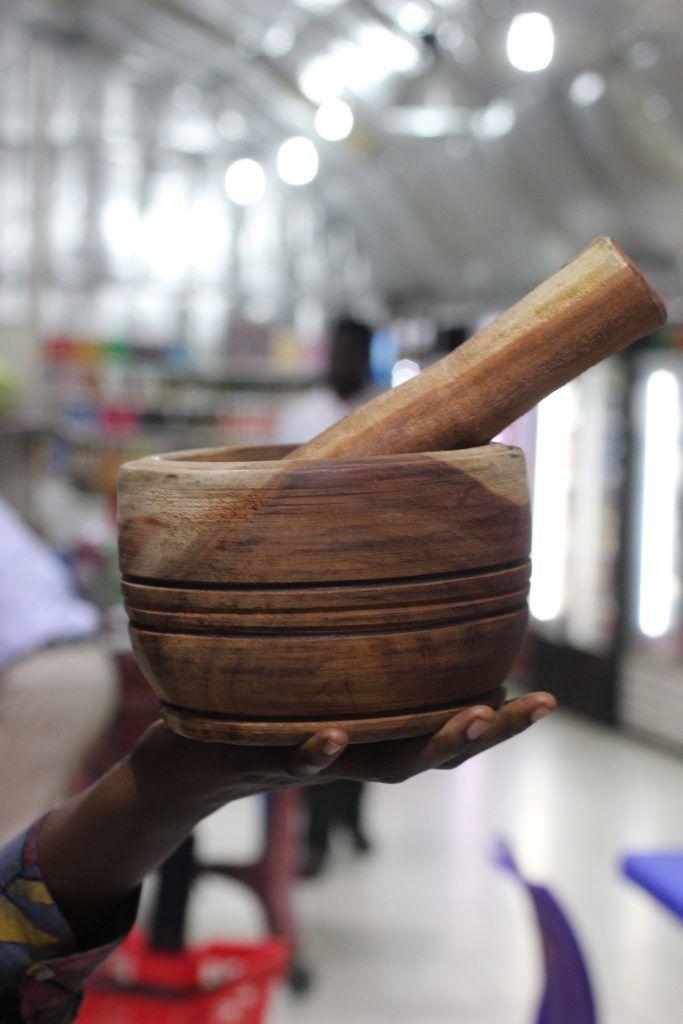 21. And last but most random (and fascinating) of all… communion bread.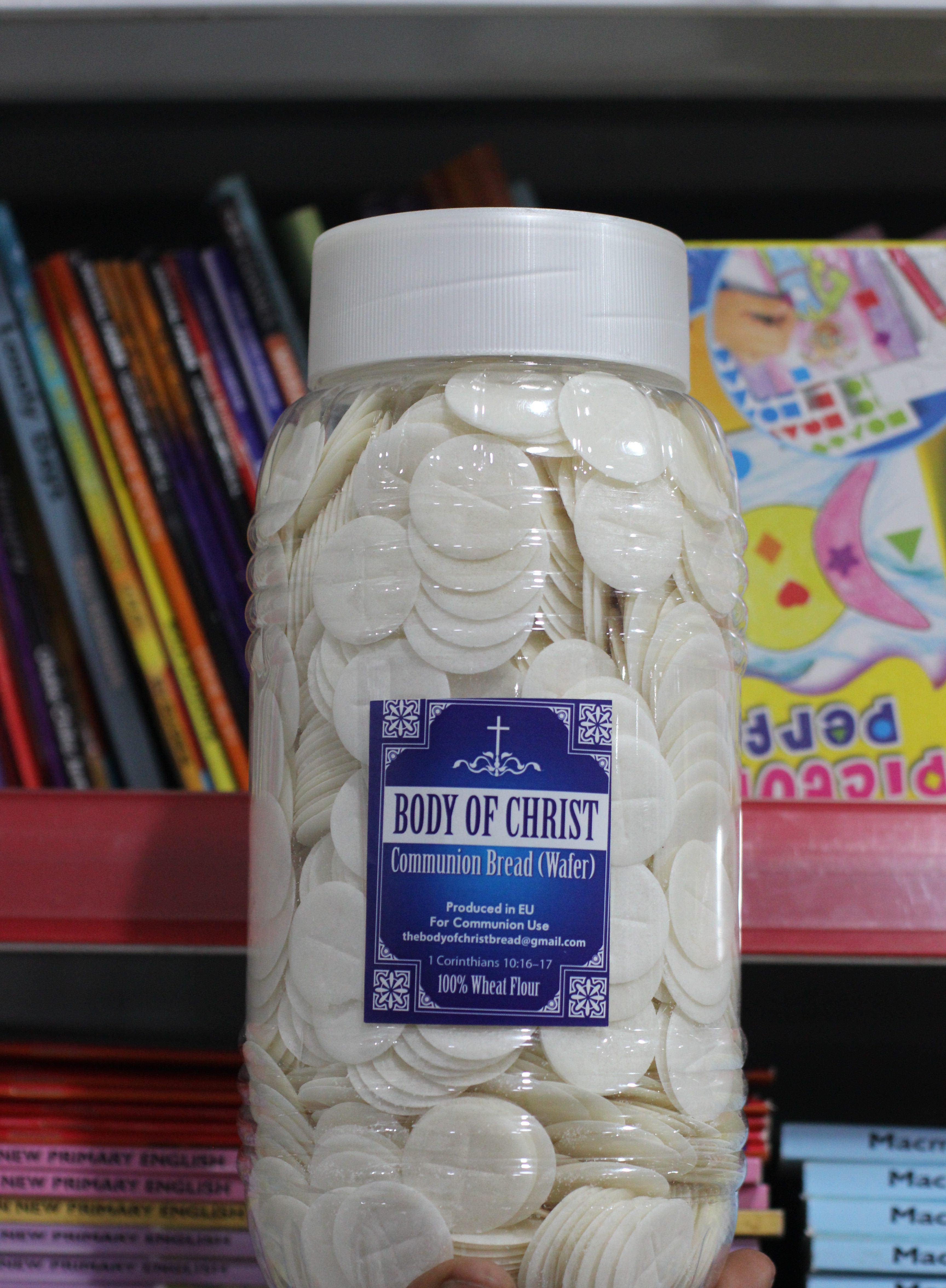 Still don't believe Ebeano literally has everything you could ever dream of? All hail Prince Ebeano.