Yes, Yes, It's February 2017. But it's never too late to put up a fight, because while 2016 brought us some trends that made us regret the internet, it also gave us some pretty fun ones we hope will stay with us a little longer.
The Mannequin Challenge
Everyone and their mama (and grandma) got involved in this challenge and it was literally so great to witness. Students of Jackson, Florida supposedly came up with this challenge and we don't know who they are but we suspect they were super fans of hip-hop duo Rae Sremmurd whose hit song Black Beatles is usually the theme song for the challenge.
Let's face it, if you didn't do the mannequin challenge then you are a Martian and we have  just one question: What are men there like?  Click here for our favorite one.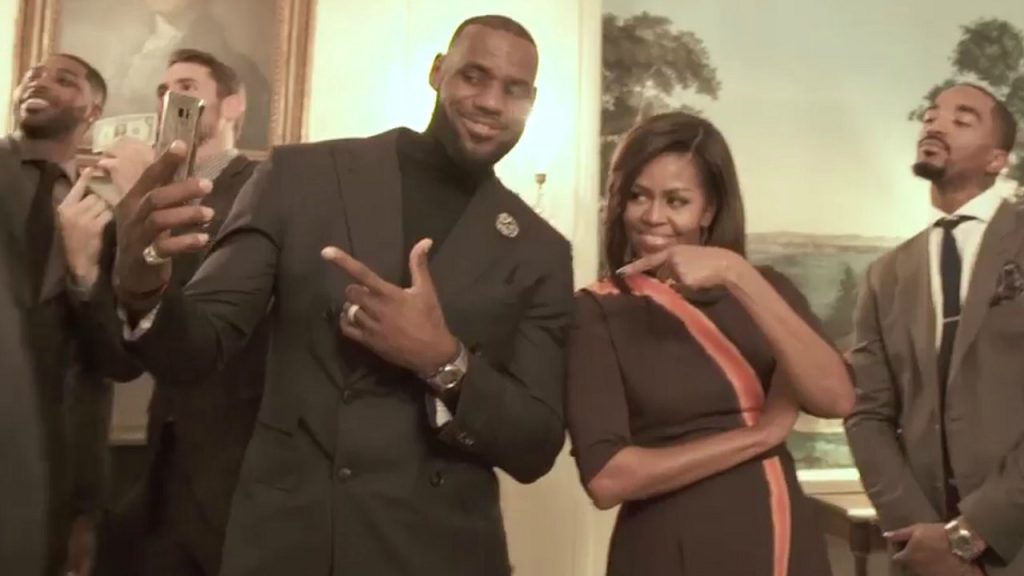 The Dab
Yassssssss *dab*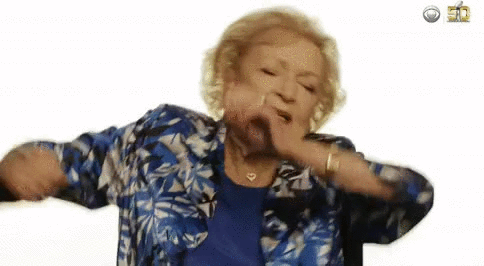 Who doesn't love a good dab? What's better than a dab? Why, multiple dabs of course. I personally cannot stop myself from dabbing and I have 'no regrets'. It's difficult to trace the origin of the dance move, but we're really glad it exists. Can you tell?
Here's a fun compilation: DabOnEm
 3. The Water Bottle Challenge
Another super fun challenge that I haven't succeeded at just yet, the water bottle challenge or water bottle flipping. Although this challenge feels very familiar; like something we all attempted at some point as children, it rose to popularity in 2016.
A plastic bottle is halfway or fully filled with water and tossed to rotate and then land right side up, seems pretty simple but this here challenge is not as easy as it looks. Trust me, I would know.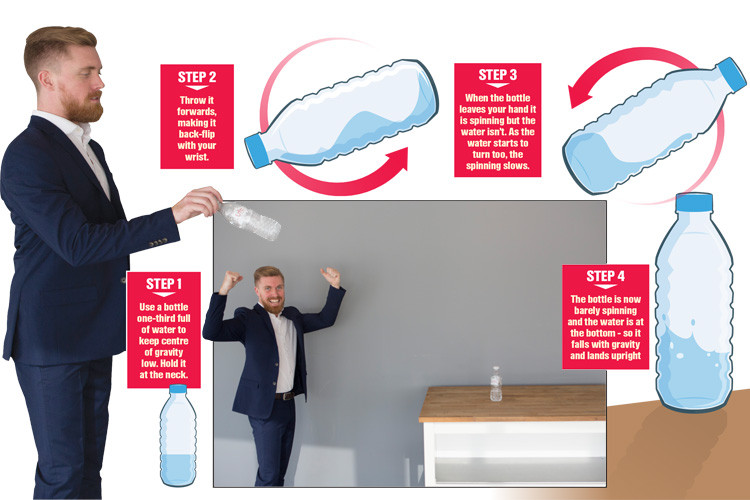 Here's a flippin' fun compilation: WaterBottleFlip
 4. The Running Man Challenge
Much like the Mannequin challenge, this challenge is also a fun group activity and is the perfect choice for a victory dance. The dance was created by two friends; Kevin Vincent and Jeremiah Hall from Hillside, New Jersey. Bored out of their minds during their finance class, the duo bust the moves but it didn't become viral until two Maryland basketball players did the challenge. Definitely a plus that the "Theme song" for the challenge is the 90s hit, My Boo by the Ghost Town DJs.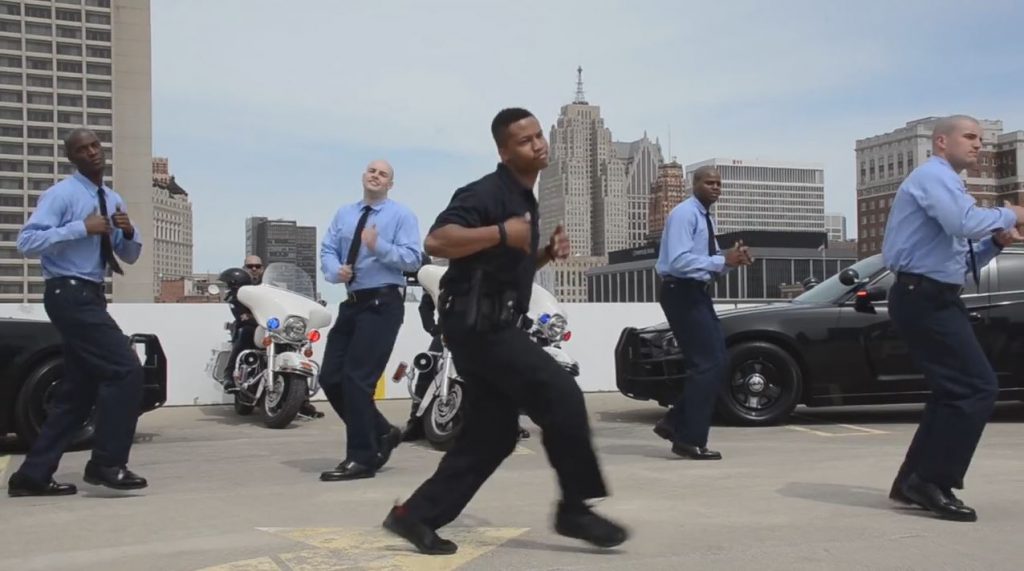 Run to this: RunningMan
5. The Shoki:
Okay yes, you caught us, the shoki was not created in 2016. But can we all agree it must never end? I mean, you can literally shoki to ANYTHING. It's happened guys, there's a dance move that cuts across every song. The song/move was created by YBNL artist; Lil Kesh and what can we say? May it never die.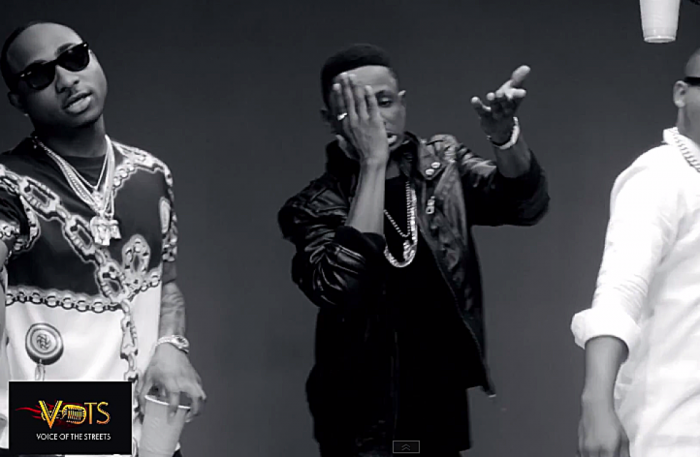 Here it is: Shokitheshoki