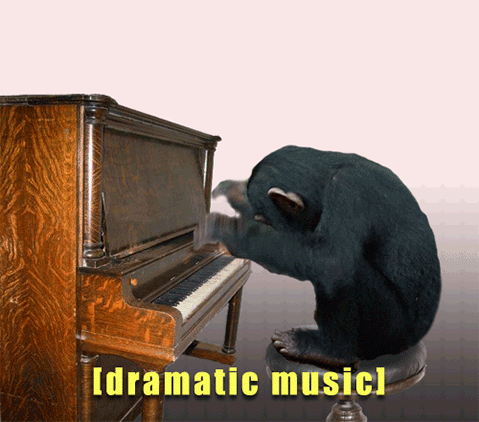 2016 has been a doozy! It has been a year and then some, we've had some of the best and juiciest stories of all time this 2016 and we've decided a recap of the best of the best was in order, a rundown of all the drama that happened this past year that could've given Shakespeare a run for his money. These are (in our opinion) the MVP's of the drama class of 2016.
1.The Wizkid & Linda Ikeji Feud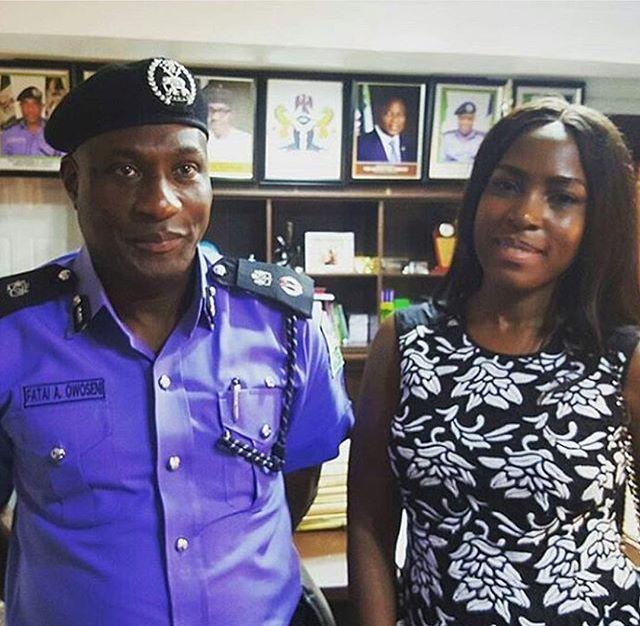 Everyone was probably as surprised as we were when this Instagram fight popped off. The gist is Linda made a post about Wiz getting evicted from his Lekki villa. He then clapped back by dropping some "comments" on her Instagram page with a few threats which then escalated to her making a police report. The best part is it eventually got resolved in the littest way possible, with both of them taking photographs SEPARATELY with the commissioner of police, which is kind of like getting shot in the chest, slapping a band aid on and saying "There! We fixed it!" Come on you guys, everyone knows it's obviously not fixed.
https://www.instagram.com/p/BEWPmDAm6yM/
2. P-Squares (sort of) Break-up
This one touched all of our souls TBH One Direction breaking up had nothing on this one because we were all caught off-guard when Paul and Peter Okoye just decided out of nowhere to destroy all our hearts and break up their group.
This counted as one of the few times every single Nigerian felt the exact same way because we ALL wanted them back together and thankfully after many, many fan videos begging for them to get back together they finally did but not before Paul gave us his short-lived but ultimately awesome stage name "Rudeboy" which may or may not have made up for the heartache they caused us.
3. Tiwa Savage and Tee Billz' Marriage Meltdown
This might very well be the most dramatic event of 2016. It all started when Tee Billz' posted a cryptic message about Tiwa, their marriage and some other family business. This ultimately led to the 'head tie' saga where Tiwa went ahead to grant the worlds most unnecessary interview, with the most apathetic interviewer to ever sit in front of a camera – to clear up a situation we honestly wanted to just forget.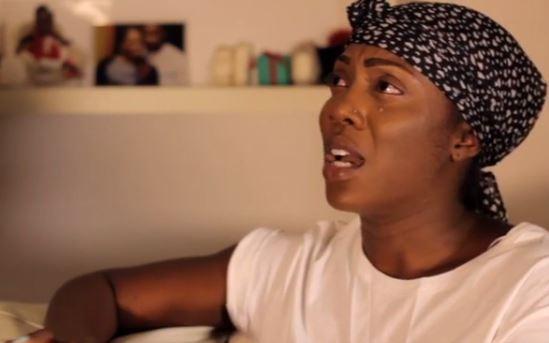 4. Toke Makinwa and Maje
The launch of Tokes book "On Becoming" got the twittersphere all excited, not because it was a feat of literary genius or anything but because of the insane stories Toke told us about her life and relationship and all the bad stuff that came with it, and when we say bad we mean BAD.
She opened up a big ass can of worms letting us all know exactly how it all went down, from abortions to being cheated on to finding out her husband had another child out of wedlock, it made for an…interesting read . You can read all about it here .
5. Bob Risky
It's safe to say the entire nation is divided over the overnight superstar that is Bob Risky. His real name is Okuneye Idris and he came out of nowhere, grabbed our timelines and Snapchat stories by the weave and hasn't let go yet. He's a cross dressing(?), effeminate, savvy and sharp businessperson (man?) who has capitalized heavily on his new found fame through his booming skin products business as well as going on tour to England and charging 20£ per person as well as being acknowledged by other celebrities.
Much like the Kardashian family whom he has been likened to often, he may not have a particular talent or skill we can put our fingers on (except for his daily twerking lessons) but he seems to have made it into the limelight and it looks like he has no plans on stopping anytime soon and also we all just want to know who his bae is .
6. Simi x Adekunle Gold x Falz: The (Imaginary) Love Triangle
It was a great year for Simi, Falz and Adekunle Gold because all three have come into their own, their careers are taking off and can only go higher but the one thing that trailed after all of them this year was the love triangle created by the media between all three artistes.
The gist (we think)  is that Simi was dating Adekunle, whose album she mixed and mastered btw, but was snatched away (lol) by Falz after they began working on their EP together. This was further emphasized by Simi and Falz' pre album photos that many called a pre-wedding photo shoot, even poor Ycee was thrown into the mix at one point.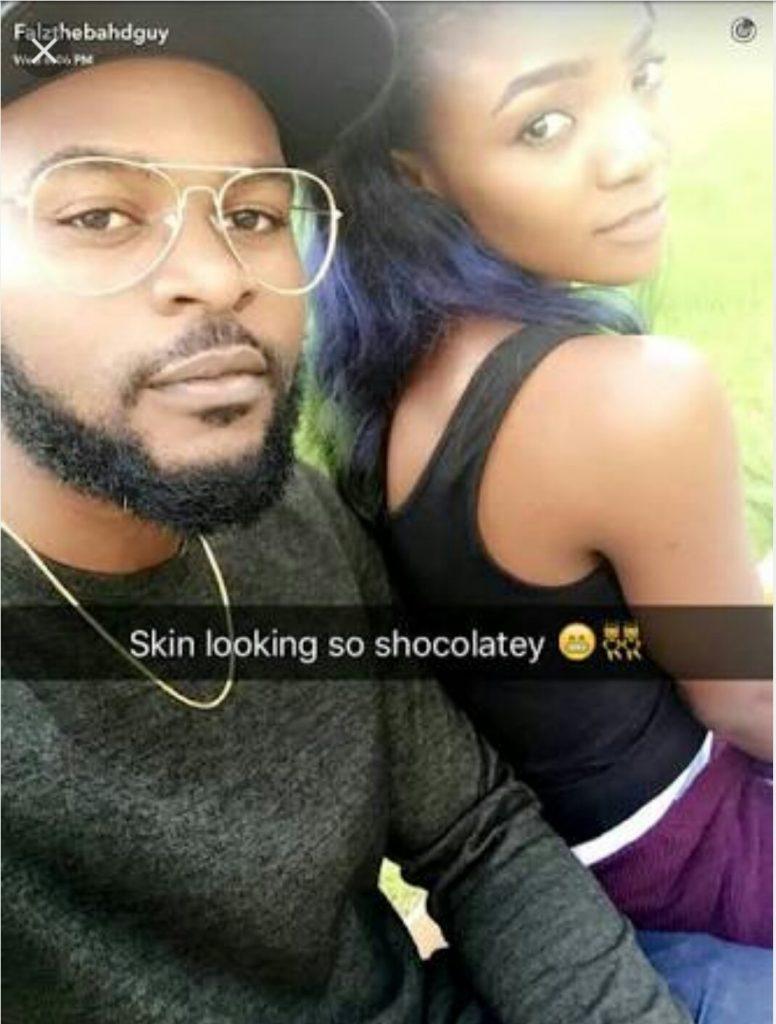 All parties have denied being together on numerous occasions but it seems their denials just seem to fuel the gossip even more which just goes to show how starved the Nigerian public is of a good, wholesome, long-lasting love story. Fix it Lord!
7.  The Other Room
All anyone needs to say is those three words and we all already know what's being spoken about. Sometime this year our President Muhammad Buhari during a joint press conference in Germany was asked a question pertaining to some comments made by his wife Aisha Buhari on social media regarding how his government is being run. Her comments in summary were that the president is very unaware of how the country is being run and she also spoke of how she would not comparing for him ever again as well as her regrets. Mr Presidents answer was what really hit us hard because in the presence of female German Chancellor Angela Merkel in attendance he went ahead to say his wife belongs in his kitchen, the living room and the other room. Now the thing is he chose to do this live with many eyes as well as international news outlets and dignitaries watching. It was to say the least, embarrassing but of course a Nigerians took to social media to ridicule his unsavoury comment in hilarious fashion
And the most dramatic year of the award goes to *drumroll* — 2016!